Best CBD Manufacturers and Suppliers 2021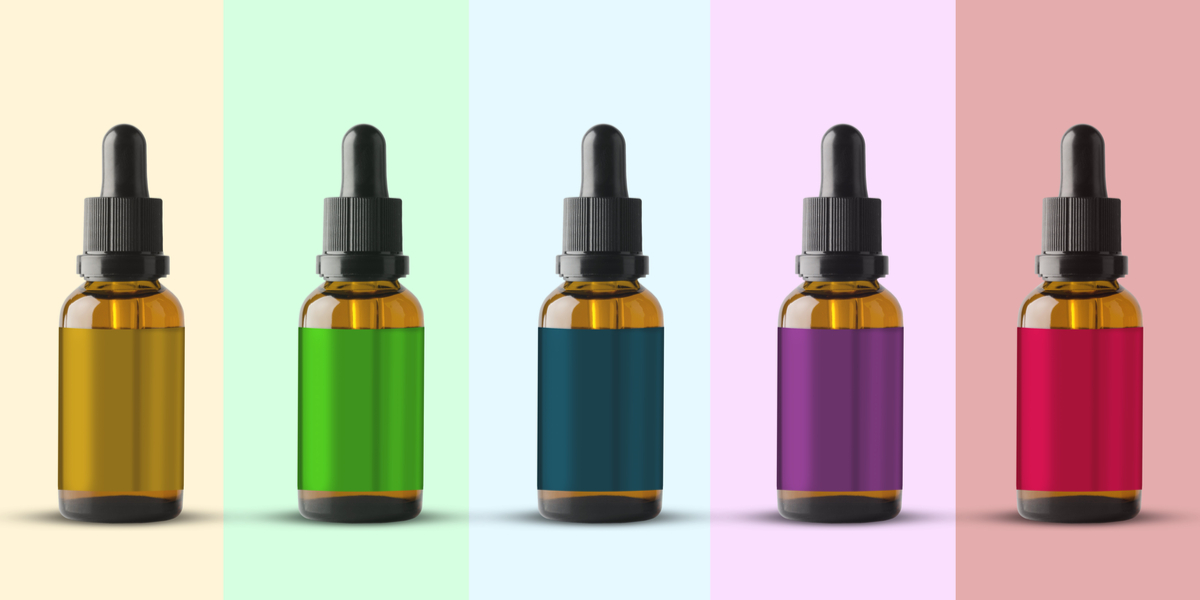 CBD is cementing its place as the hottest go-to ingredient of several key industries and manufacturers. It has a variety of uses and more applications are constantly being discovered.
If you are a budding CBD brand looking to make a name for yourself, then you need a trusted CBD manufacturer behind you to produce the highest quality CBD possible.
You must make sure that the entire manufacturing process, from farming to harvesting to extracting, follows the strictest standards. This is critical since your customers are entrusting their health in your hands.
Being able to guarantee the quality of your CBD is at the heart of your reputation as a brand.
What is a CBD Manufacturer?
There is a difference between a CBD brand and a CBD manufacturer. A CBD brand looks to purchase CBD oil wholesale, perhaps for use by a private label.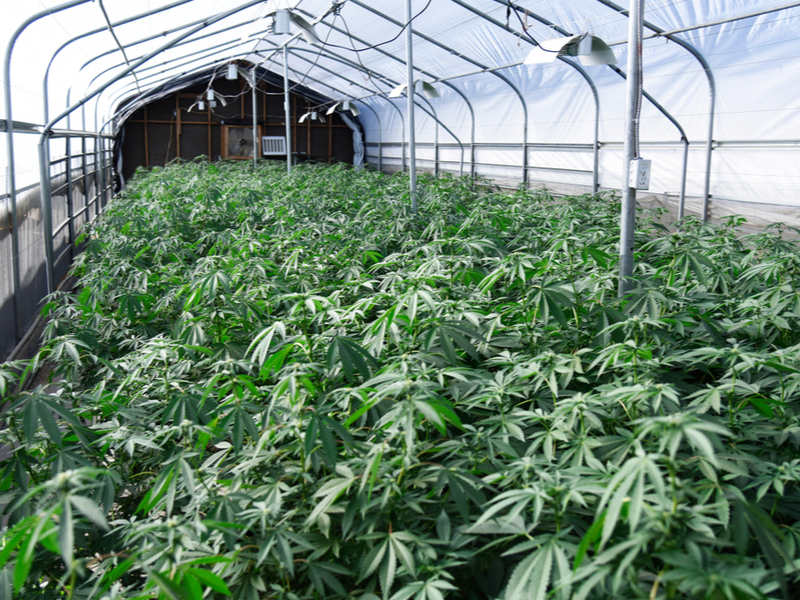 On the other hand, a manufacturer provides the wholesale product needed by CBD brands. They have the technology needed to extract CBD and can offer different concentrations and potencies of CBD.
Before entering a deal with a manufacturer, you should first determine what kind of CBD you would be using for your own products. Knowing this directly affects your bottom line since extraction methods and their associated costs will be different depending on the kind of hemp extract you want.
Some manufacturers specialize in the extraction of full-spectrum CBD, the kind of hemp that contains all naturally-occurring cannabis compounds including THC, the psychoactive cannabis component.
Others produce broad-spectrum CBD which contains similar content but is THC free, while some others further filter their product to only contain pure cannabidiol called isolates.
Private Label vs White Label
Manufacturers use similar terms like white label and private label as offerings to their clients. The term "white label" refers to generic products sold retailers who then place their own label to be sold under a different brand name.
White label CBD products follow standard formulations. Any two retailers selling the same white label product from the same manufacturer would essentially be selling the same product.
Private labels products, on the other hand, are co-created between the manufacturer and retailer exclusively. They are not generic and are not produced for multiple retail outlets. Brands can formulate unique products under a private label program to differentiate these products for a niche audience.
What Companies Make CBD?
Cannabidiol is an unregulated substance so knowing where your CBD comes will lend much of its credibility in terms of cannabidiol content. For high-quality CBD companies, transparency on where the hemp comes from is critical.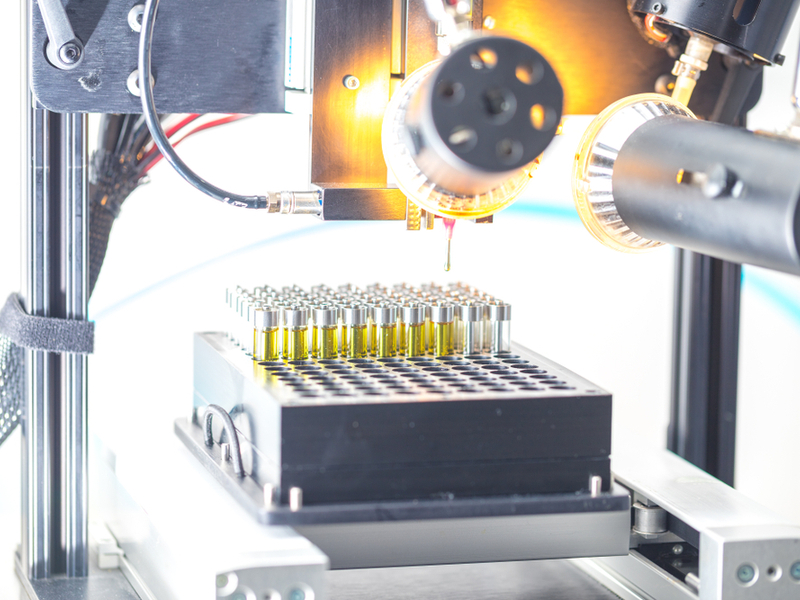 Some companies go all out and grow their own hemp but many trusted companies get from third-party manufacturers and resell them.
If you want to be a trusted brand that sells real hemp products, then it would be best to run your product through third-party labs for testing.
These labs release Certificates of Analysis (COA) that detail the CBD content of your product as well as certify that it does not contain heavy metals.
COA's should be readily available for potential customers to see on your website.
Where is CBD Produced?
A key factor to note on reselling CBD is that different countries and states may enforce stringent testing procedures. As a result, many CBD advocates prefer oils made from industrial hemp grown in CBD-friendly states like Colorado and Kentucky.
CBD from abroad, like those produced by European manufacturers, is also a common source of cannabidiol for American markets.
Both local and foreign manufacturers have all sorts of unique selling points like organic cultivation, non-use of pesticides, own shipping and warehouses, and much more.
CBD Extraction Methods
There are a few common extraction methods for hemp-derived CBD. By far, the most expensive yet consistent method is CO2 extraction. It is also the cleanest method that does not leave any neurotoxic residue.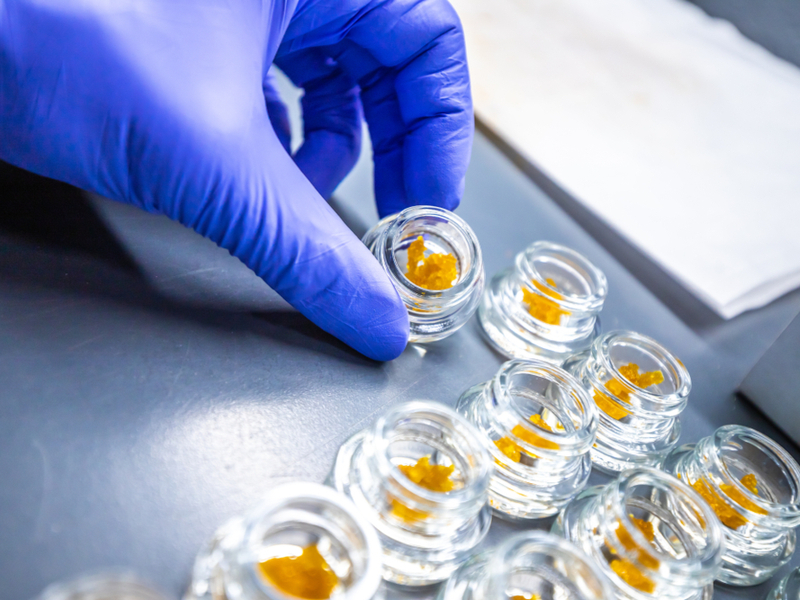 Steam distillation is another option. Though cheap and also does not contain neurotoxic residues and chlorophyll, it produces inconsistent concentrations of CBD. The method also has the potential to heat damage the CBD oil.
Hydrocarbon solvent extraction is yet another method. It is efficient, consistent, inexpensive, and also contains no chlorophyll. However, it does have the potential to leave toxic solvent residue so is not very advisable.
Lastly, natural solvent extraction is efficient, inexpensive, and safe but has the downside of having chlorophyll that affects taste. The method also yields a lower concentration of CBD.
Who is the Largest Manufacturer of CBD Oil?
CBD is still in its nascent stages and its peak is yet to be realized. Many more players are entering the market and will challenge the current kings of production which include Aurora Cannabis (AC) and Mile High Labs.
These companies occupy the very top of the world of CBD. While AC focuses on producing and selling cannabis products, including THC, Mile High Labs extracts CBD only using industrial hemp.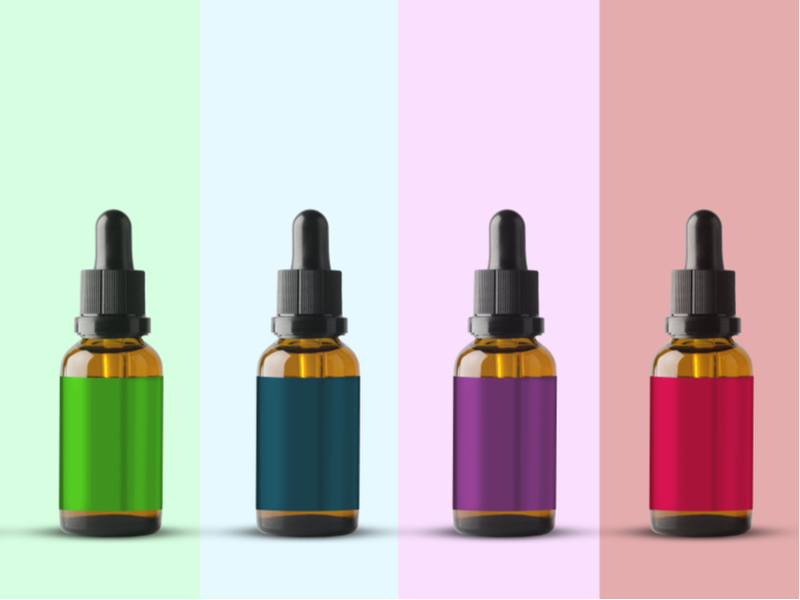 AC is on track to become the largest manufacturer of CBD oil with a production capacity potential to produce 570,000 kg per year. Their world-class facilities position to the global demand of CBD which is growing by the day.
AC's fully-owned cannabis distributor Pedanios already adheres to the GMP standards which are required in facilities that operate within the European Union.
Mile High Labs is based in Belfast and now has 200 employees in Colorado. The company has strict regulations, high manufacturing standards, and consumer protection.
Is CBD Legal? Hemp-derived CBD products (with less than 0.3 percent THC) are legal on the federal level. Moreover, these statements have not been evaluated by the Food and Drug Administration. This product is not intended to diagnose, treat, cure, or prevent any disease and products that have not been FDA approved. Likewise, you must be at least 21 years old to purchase these products. Talk to your physician or medical doctor for additional information.