Can CBD Softgels Help your Anxiety?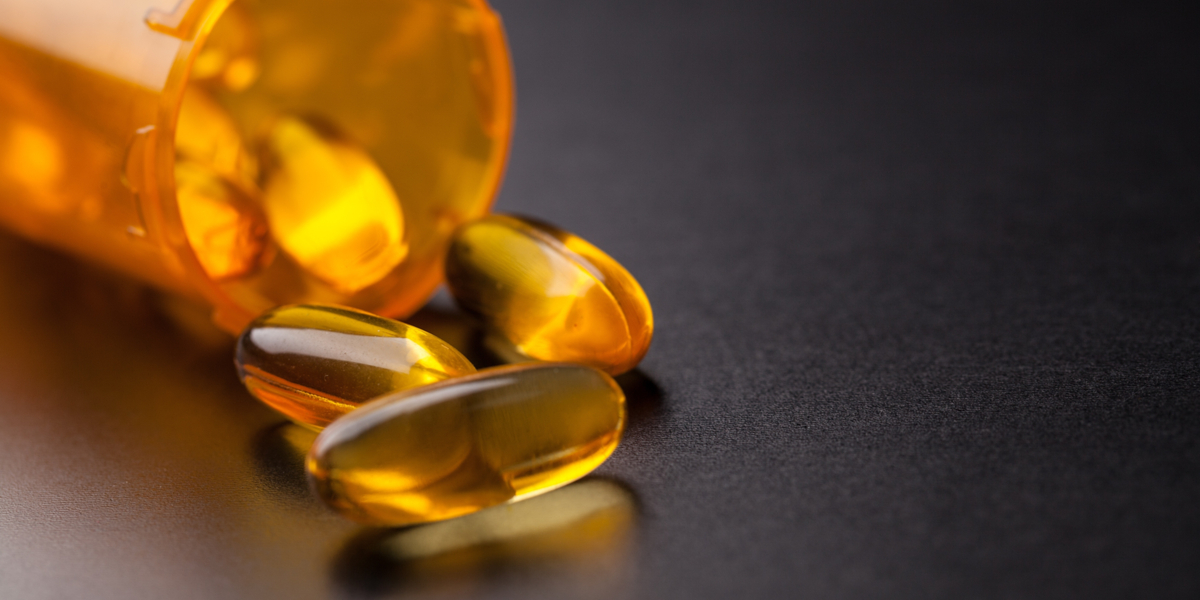 Today, it is very likely that you've heard a lot of people talk about CBD. The chances are even more if you or someone you love is experiencing some form of pain or anxiety.
Several states in the U.S legalized the use of cannabis and immediately, more and more people have started trying CBD products out Its popularity has experienced a surge. In spite of the knowledge of CBD and how it works, a lot of people are still unaware of its properties, how it works, and how it can help their situation, or if it's legal.
If you're reading this article, then it is very likely that you want to know what CBD really is, or you're looking to try it out.
Overview of CBD
Cannabidiol (CBD) is among the most active compounds present in cannabis plants. What comes to mind on hearing "cannabis" is the high effect it is popular for. However, the "high effect" of weed is caused by tetrahydrocannabinol (THC), another active compound of cannabis and possibly the most popular.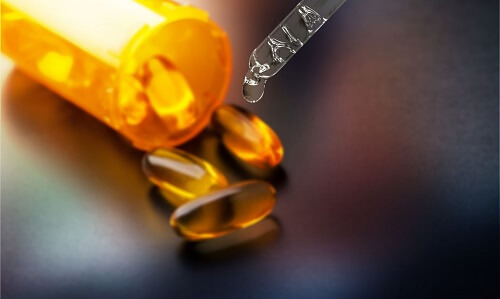 CBD doesn't have psychoactive properties – it doesn't get you "high." It does, however, come with a plethora of medical benefits of THC through CBD without getting "high," feeling dizzy or feeling any effect associated with THC.
Furthermore, CBD binds to CB1 and CB2 receptors in the brain but doesn't have any psychoactive effect on the user. According to new research, the efficacy of CBD is incredibly high, it provides relief for a list of chronic health conditions, like inhibiting the growth of cancerous cells, and several benefits for mental health.
With this knowledge of CBD and THC, we can say that CBD products from marijuana will be more potent compared to CBD derived from fiber hemp. People who are residents in states where medical marijuana is not yet legal would have to use CBD products obtained from industrial hemp.
Stress vs. Anxiety
Everyone knows what it means to be "stressed out." As a matter of fact, these are words that have found a home in the lexicon of almost every individual. With pressure from work, catering for the needs of the family, or just pulling through a series of unpredicted events every other day, all of this stress can lead to a medical condition like anxiety.
If you continually feel under pressure, it's possible that you would soon be diagnosed with chronic anxiety. Once you start experiencing anxiety symptoms, you'd most likely require medication to treat this anxiety disorder and get your system back to its default state.
Research and Evidence
Sadly, orthodox medications for anxiety don't work for everyone, and for this reason, you may want to try CBD oil, CBD soft gels or CBD gummies.
But what proof do we have that CBD really works for anxiety? According to research, several speakers took in 300 mg of CBD about 90 minutes prior to the event. These speakers experienced major improvements and a feeling of calmness while delivering their speeches.
Another minor study in 2012 on people that suffered social anxiety disorder showed all affected persons felt better and experienced lesser social anxiety symptoms after taking CBD.
Furthermore, reports from the brain scans showed an improvement in blood flow to the areas of the brain that has a connection to anxiety.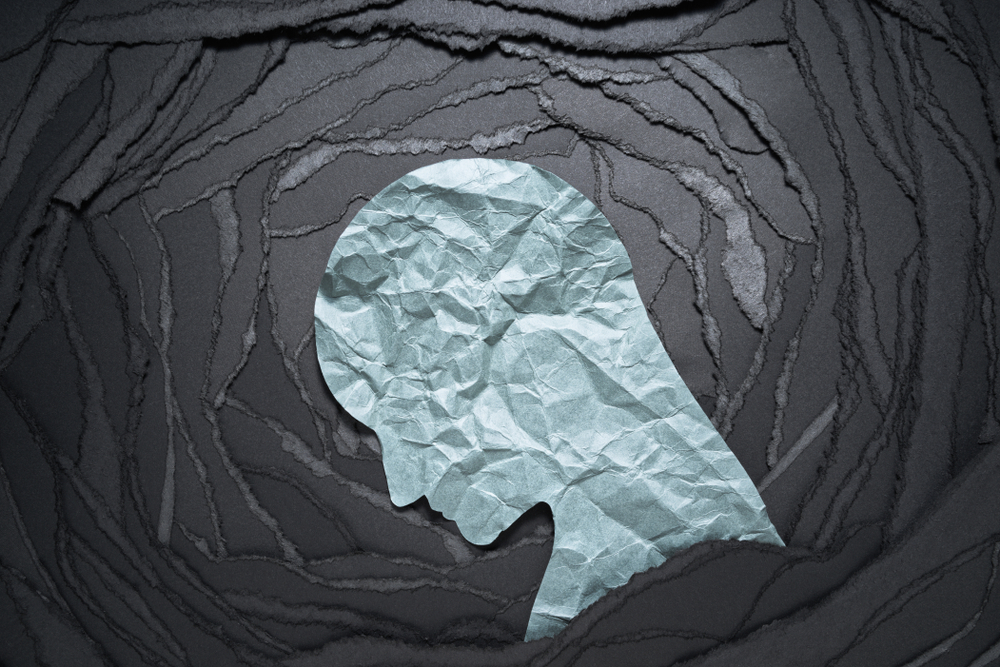 Additional reports from a 2011 research reiterate the potency of CBD and further emphasized its ability to reduce the effects of social anxiety, particularly anxiety related to public speaking.
A 2014 report displays the anti-anxiety and antidepressant characteristics of CBD, although research conducted this on animals.
According to recent studies, the future of CBD looks great. It has the potential to treat several forms of anxiety. They include:
Social anxiety disorder
Panic disorder
Obsessive-compulsive disorder
Generalized anxiety
Post-traumatic stress disorder (PTSD)
However, the report didn't cover the results that arise from using CBD for a long time. Although the short-term effects are incredibly beneficial, there is no information for people that intend to take it long term.
A 2016 research work focused on the ability of CBD to lessen symptoms of PTSD as well as children's disrupted sleep.
CBD Softgels for Anxiety
The best CBD product for anxiety is CBD edibles. Just like other CBD products, CBD softgel capsules do a great job and are very healthy to consume. It helps you reduce anxiety, stress, chronic pain, and a list of other ailments that affect your well being.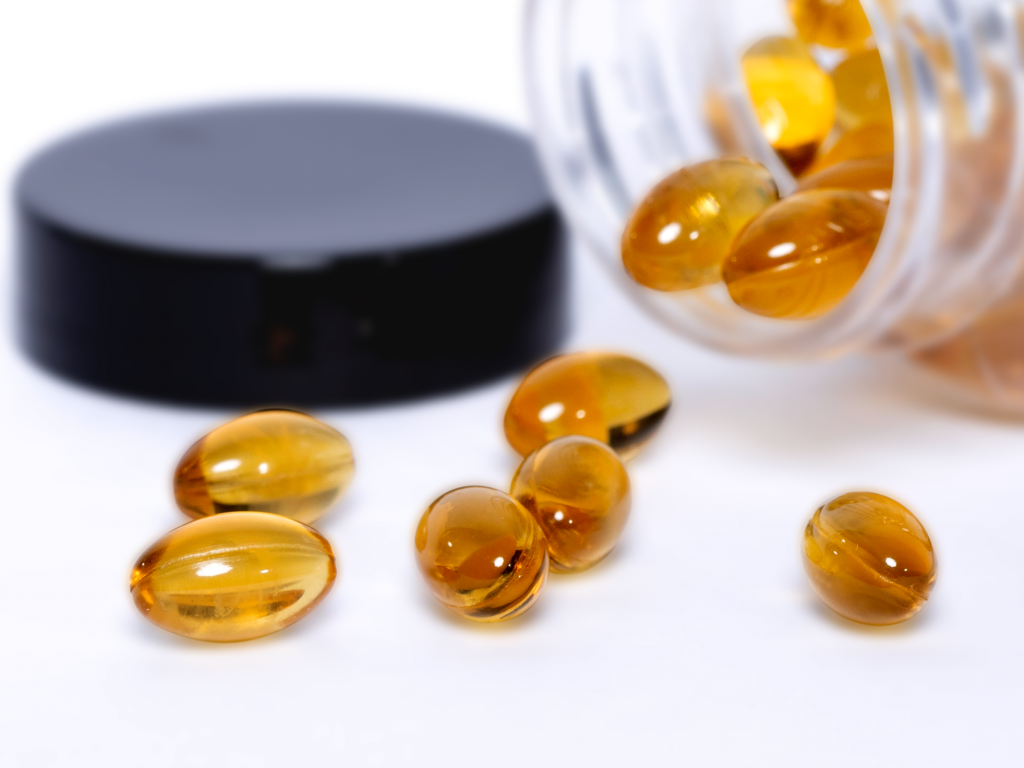 In a 2018 study, 300 mg of CBD had a great effect on several males that took it. However, 150 mg didn't make any noticeable difference in people that took it.
It is necessary that you talk to your medical doctor before you start taking CBD for anxiety.
CBD Side Effects
Generally, there are no known negative effects of CBD capsules. Doctors deem it safe with several CBD-related brands. However, most CBD products are not evaluated by the Food and Drug Administration (FDA).
The consumption of CBD products, however, may come with some side effects. These side effects include:
Diarrhea
Fatigue
Change in appetite
Weight loss/weight gain
As aforementioned, you should seek the consent of your doctor before experimenting with CBD. And even after you starting seeing great improvements, it's not a great idea to stop taking your prescribed medications because this can lead to withdrawal symptoms. These symptoms include:
Irritability
Dizziness
Nausea
Fogginess
CBD may also interact with medications like blood thinners that advise against "grapefruit." CBD interacts with enzymes, and so do grapefruits. These are necessary for the breaking down of drugs.
Verdict
CBD is an alternative treatment option to explore if you're suffering anxiety or chronic pain. It is gaining rapid popularity around the globe. This is because of the huge benefits that are tied to it.
CBD products have become more and more acceptable because of their potency. And as far as treatments for anxiety are concerned, CBD is a great treatment option.
Hemp-derived CBD products (with less than 0.3 percent THC) are legal on the federal level, but are still illegal under some state laws. Marijuana-derived CBD products are illegal on the federal level but are legal under some state laws. Check your state's laws and those of anywhere you travel. Keep in mind that nonprescription CBD products are not FDA-approved, and may be inaccurately labeled.