Cannabis 101: The Anatomy Of Cannabis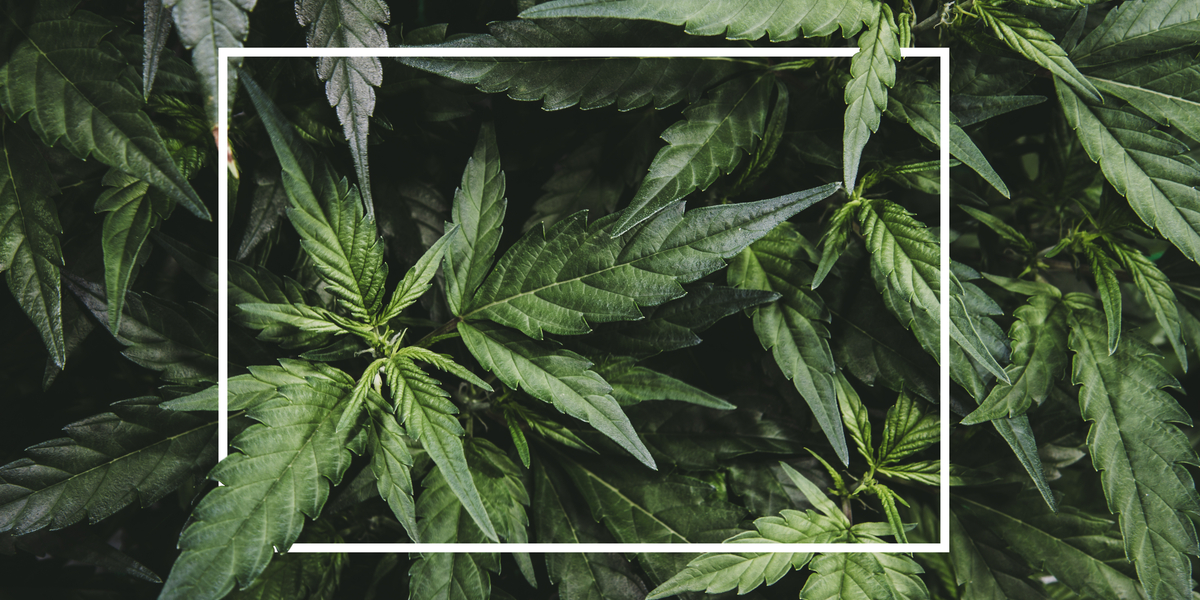 Everyone thinks they know all about cannabis, but there is so much more than meets the eye. From explaining the most commonly used terms to the nitty-gritty of its different components, here is everything you need to know consider yourself an expert on the anatomy of cannabis.
Definitions of Commonly Used CBD Terms
Cannabis carries over 500 compounds, with each compound delivering distinct qualities, uses, and effects. These compounds include flavonoids, cannabinoids, terpenoids, and omega fatty acids. The flavor that cannabis releases is because of terpenoids. Terpenoids also have several psychological effects.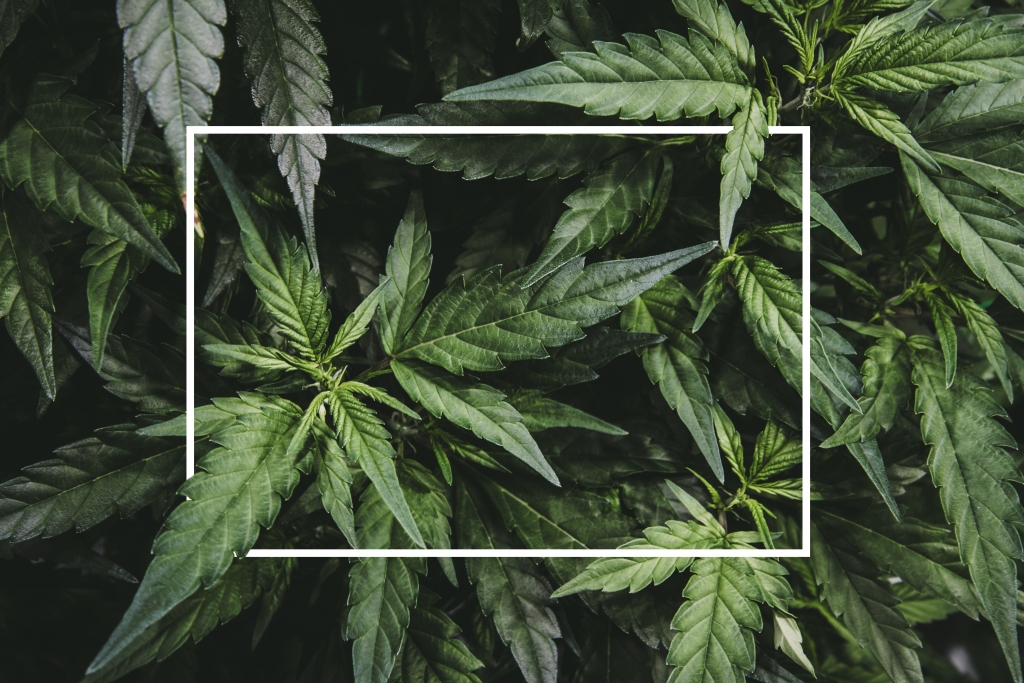 Cannabinoids are the most popular compounds contained in cannabis. It plays home to delta-9-tetrahydrocannabinol or THC, the component of cannabis that produces the "high" effect.
These days, another cannabinoid called cannabidiol (CBD) rose in popularity. This is because, in addition to the fact that its users do not experience any psychoactive effect, it contains a huge medical potency with little side effects.
Cannabidiol (CBD) attracted a lot of attention in 2013 after Dr. Sanjay Gupta's CNN report featured it. The report also highlighted cases where children experienced some relief and fewer medical crises after including CBD in their medical routine.
What is CBD Oil
Cannabidiol (CBD) oil is a product of the popularly known cannabis sativa plant. CBD oil is among the most popular cannabinoids which originates from marijuana plants (or weed).
Regardless of its connection to marijuana, the consumption of CBD oil does not cause "highness" or any sort of intoxication; the cannabinoid responsible for the psychoactive effects of cannabis is tetrahydrocannabinol (THC).
Scientists recorded a lot of success since the discovery of cannabidiol. It is effective for seizure disorders, reducing the frequency of seizures in both adults and children.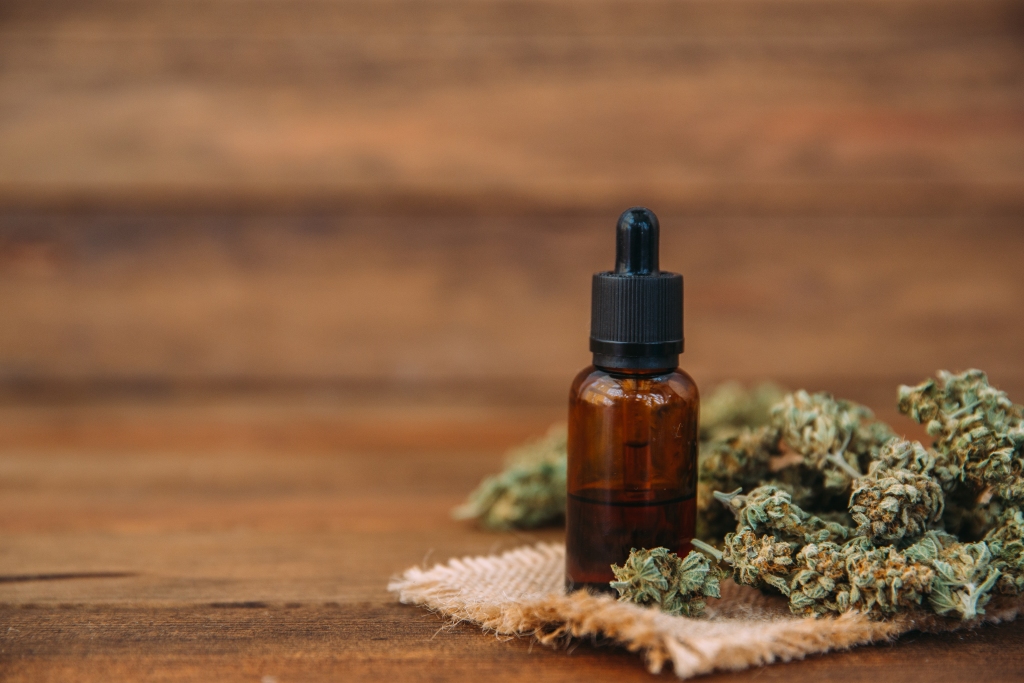 Cannabidiol (CBD) is also "possibly effective" for multiple sclerosis. Applying cannabidiol sublingually can reduce pain as well as muscle tightness.
In addition to these medical conditions, CBD is effective in helping people deal with anxiety, depression, schizophrenia, Parkinson's disease, dravet syndrome, insomnia, lennox gastaut syndrome, and other health complications.
The five most prevalent components in CBD oil include:
1. Cannabichromene (CBC)
2. Cannabidiolic Acid (CBDA)
3. Tetrahydrocannabinol (THC)
4. Cannabinol (CBN)
5. Cannabigerol (CBG)
6. Cannabichromene (CBC)
Cannabichromene (CBC)
This component of cannabis is the second most dominant compound in cannabis. And because of its anti-inflammatory and anti-viral properties, it has attracted a lot of scientific interest.
Just like CBD, CBC is non-psychoactive cannabinoid, which means it lacks the psychoactive properties that produces a high. CBC also possesses lots of therapeutic abilities, and has proven effective in the treatment of acne.
Cannabidiolic Acid (CBDA)
Trichomes of unprocessed cannabis plants house the component of cannabidiol (CBD) or cannabinoid. Through decarboxylation, which heats cannabidiolic acid, it converts to cannabidiol (CBD).
Although CBDA is not getting as much attention from researchers compared to its counterparts, some researchers claim that it has the potential to provide relief for nausea, cancer, and improve the quality of life.
CBDA is a viable option for those who would like to get CBD. This way, as they heat CBDA, they can get CBD into their system accompanied with its countless health benefits.
Tetrahydrocannabinol (THC)
This is the component of cannabis that comes to mind immediately when the word "cannabis" is mentioned. This is due to the highly psychoactive property that it possesses. It alters one's state of mind or "getting high."
THC and CBD work in opposite directions. THC works in a way that is similar to the cannabinoid chemicals in the body, binding with CB1 as well as CB2 receptors, which then stimulates the brain cells to release dopamine, leading to the "high" effect.
Besides euphoria, THC also triggers hunger by releasing hunger hormones. Additionally, THC possesses anti-inflammatory properties and also helps with Parkinson's Disease, Alzheimer's Disease, stroke, and depression.
Cannabinol (CBN)
As compared to THC, cannabinol is a mildly psychoactive component of cannabis with sedating effects. Most times, it is found in "old" cannabis, or one exposed to excessive sunlight or air.
This exposition to sunlight and air converts Tetrahydrocannabinol acid (THCA) to Cannabinol acid (CBNA), which means CBN comes alive as THC dies off.
Although CBN is not as strong as its CBD and THC counterparts, it is effective in terms of bone health. According to research, cannabinol (CBN) can stimulate the growth of new bones.
Cannabigerol (CBG)
This is one over a hundred compounds in the "miracle" plant cannabis. CBG is non-acidic unlike cannabigerolic acid, which is the main molecule where all other cannabinoids are from. CBG is a mere constituent of cannabis.
Cannabigerol (CBG) is also non-psychoactive, but it however contains trace amounts of THC and high amounts of CBD. Similar to THC, CBG reacts with cannabinoid receptors in the brain, but this time, it works to reduce the psychoactivity caused by huge amounts of THC.
This cannabis component provides relief for inflammation, chronic pain, nausea, and reduces the speed at which cancerous cells multiply. According to research, it provides relief for glaucoma, Crohn's disease, as well as inflammatory bowel diseases.

Types of CBD Products
Ranging from capsules to gummies and other edibles, there are different ways to consume cannabidiol. Our Cannabis 101 article considers some CBD products.
CBD Capsule
This is a discreet way of consuming CBD if you're not a big fan of how CBD oil tastes. A major perk of CBD capsules is that you can take them alongside your daily dietary supplements.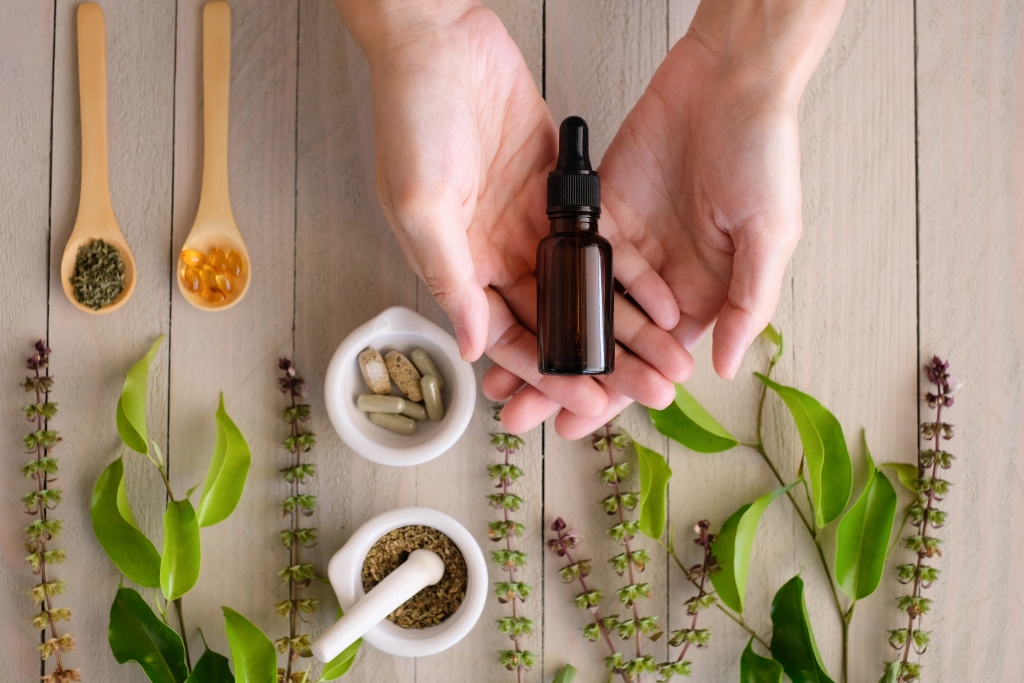 Among the many benefits of taking CBD capsules is that it provides relief from chronic pain and inflammation, protects your body as well as your brain, reduces nausea and vomiting, suppresses anxiety, and also fights against the growth of cancerous cells.
CBD Oil
This is the most widely used CBD product. It delivers natural healing properties without necessarily getting the consumer high. The results of CBD oil extend from anxiety, anti-acne, suppressing the growth of cancerous cells, and a wide range of health benefits.
CBD Edibles
This is undoubtedly the best way to consume cannabidiol. CBD edibles taste great, are extremely convenient, and delivers the CBD "effect" in terms of improved health and wellness.
CBD edibles are more discreet compared to CBD capsules. If you're one that loves to control your daily dosage, this is the way to go.
You can take your edibles with you no matter where you go. On top of that, CBD edibles are tasty and easy to consume.
CBD Topical
CBD topical provides you with another way to consume cannabidiol (CBD). This CBD product should be your go-to if you're looking to get brighter and clearer skin. It also works for pain relief.
Although CBD hasn't been fully researched or accepted, CBD topical has proven effective in different cases of acne, psoriasis, eczema, and other skin related issues.
The results and effectiveness of CBD topical depends on some factors, including the source of CBD as well as the dosage.
Hemp-derived CBD products (with less than 0.3 percent THC) are legal on the federal level, but are still illegal under some state laws. Marijuana-derived CBD products are illegal on the federal level, but are legal under some state laws. Check your state's laws and those of anywhere you travel. Keep in mind that nonprescription CBD products are not FDA-approved, and may be inaccurately labeled.