CBD for Depression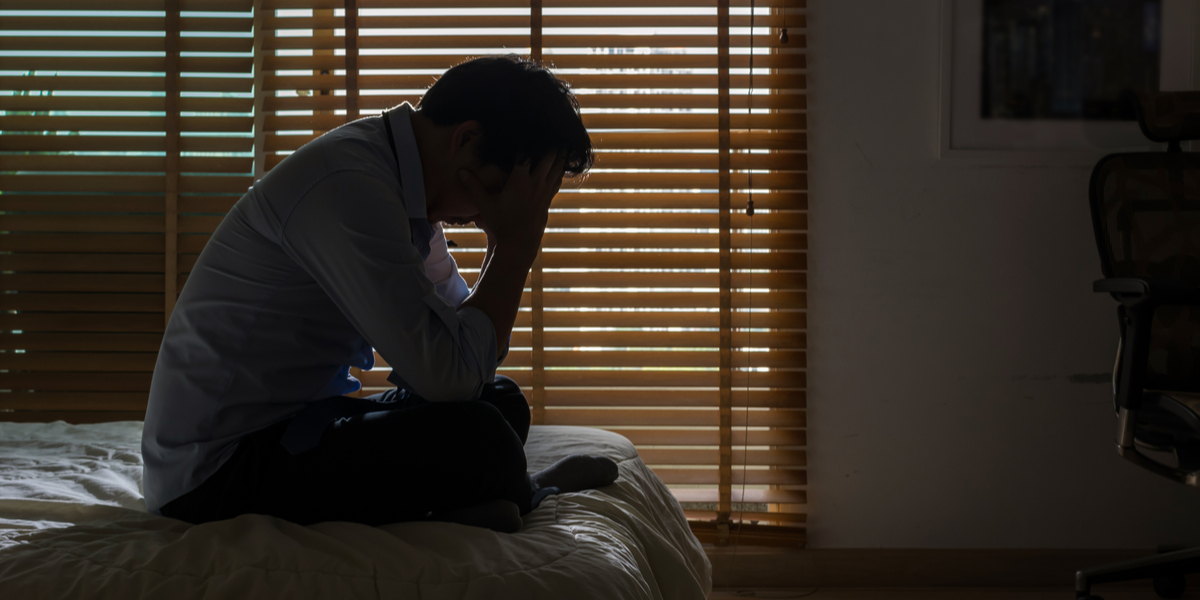 Bouts of depression can make everyday life harder than it already is. From losing motivation to experiencing suicidal thoughts, depression is a serious mental illness that needs treatment. Current anti-depression medications can curb these feelings, however, they come with adverse effects that can worsen a person's health.
The latest research on cannabis shows promise of cannabidiol (CBD) and its potential to treat depression.
What Causes Depression?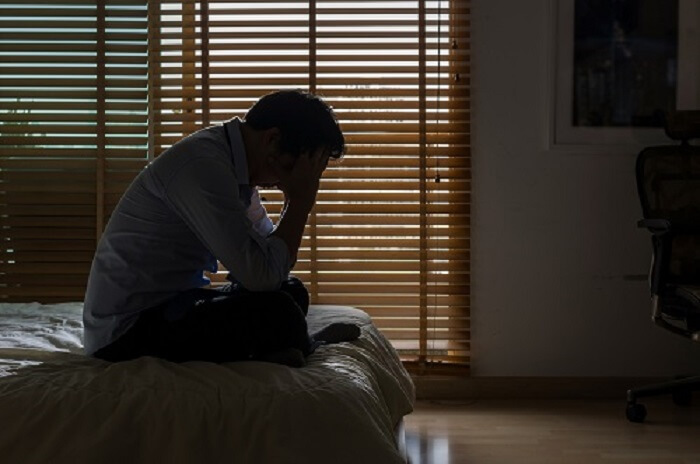 Depression is one of the most common mental disorders known to man. It is a mood disorder that results in a very persistent feeling of sadness as well as a loss of interest. It is complex in the sense that no one knows exactly what causes it, although there are a variety of potential causes and they differ per person.
Depression can occur when one is undergoing a severe medical condition, mourning the loss of a loved one, has a family history of depression or has issues in various aspects of life. There are other things that can trigger clinical depression.
Death or loss of a loved one
Sadness and grief associated with loss can increase the chances of a person being depressed.
Abuse
This could be emotional, physical, sexual, or mental. This abuse can take place during childhood and later lead to depression in adulthood.
Stress
While there are methods of coping or dealing with stress, it all depends on the individual. Some people have higher coping abilities while others have lower abilities. Not being able to cope can trigger depression in a person.
Life-altering events
These events include good and bad events such as moving to a new house or area, getting married, getting promoted or fired from a job, graduating from (or gaining admission to) the university. Even giving birth can cause postnatal depression.
Substance abuse
Constant use and abuse of alcohol and drugs (both medicinal and non-medicinal) can contribute to the likelihood of having depression. Some associated drugs are benzodiazepines, stimulants, statins, anticonvulsants, beta-blockers, and corticosteroids.
Poor nutrition
Deficiencies of certain minerals and vitamins can be a lead contributor to the cause of depression. Sugar high diets are also potential causes.
A chemical imbalance in the brain
When there is an imbalance in the level and composition of neurotransmitters that regulate your mood, it can cause depression.
Some neurotransmitters such as norepinephrine, dopamine, and serotonin have vital roles in mood regulation. When they are in short supply, this causes a form of depression doctors call clinical depression.
Types and Symptoms of Depression
Depression can take a different form in every person. There are different depression types and each one has its signs and symptoms, although there are general ones. Some types of depression are:
Major depression
Atypical depression
Chronic depression (or Dysthymia)
Psychotic depression
Bipolar or Manic depression
Treatment-resistant depression
Postpartum depression
Seasonal affective disorder or depression (SAD)
You need to consult a medical professional for a proper depression diagnosis. However, there are some symptoms that show early signs of depression.
Tiredness and lack of energy, even to carry out the simplest tasks require much effort
Anxiety, restlessness or agitation
Inexplicable pains such as headaches or back pains. In some cases, it may be chronic pain.
Change in mood and excessive unexplainable crying
Irritability, angry outbursts, or frustration, even over small and considerably unimportant matters
Constant or repetitive thoughts bordering on suicidal thoughts, death. These thoughts often come with suicidal attempts or actual suicide.
Loss of interest or pleasure in activities which normally give either, such as hobbies, food, sports, or sex
Difficulty in concentration, thoughts, decision making, and remembrance of things
Withdrawal from all normal social, work, family and/or physical activities
If you are experiencing these symptoms, it is best to tell someone and speak to a doctor immediately.
Use of CBD as Treatment
Can CBD treat depression? Before we dive into how cannabidiol (CBD) can possibly minimize depression symptoms, it's best to have a basic understanding of CBD.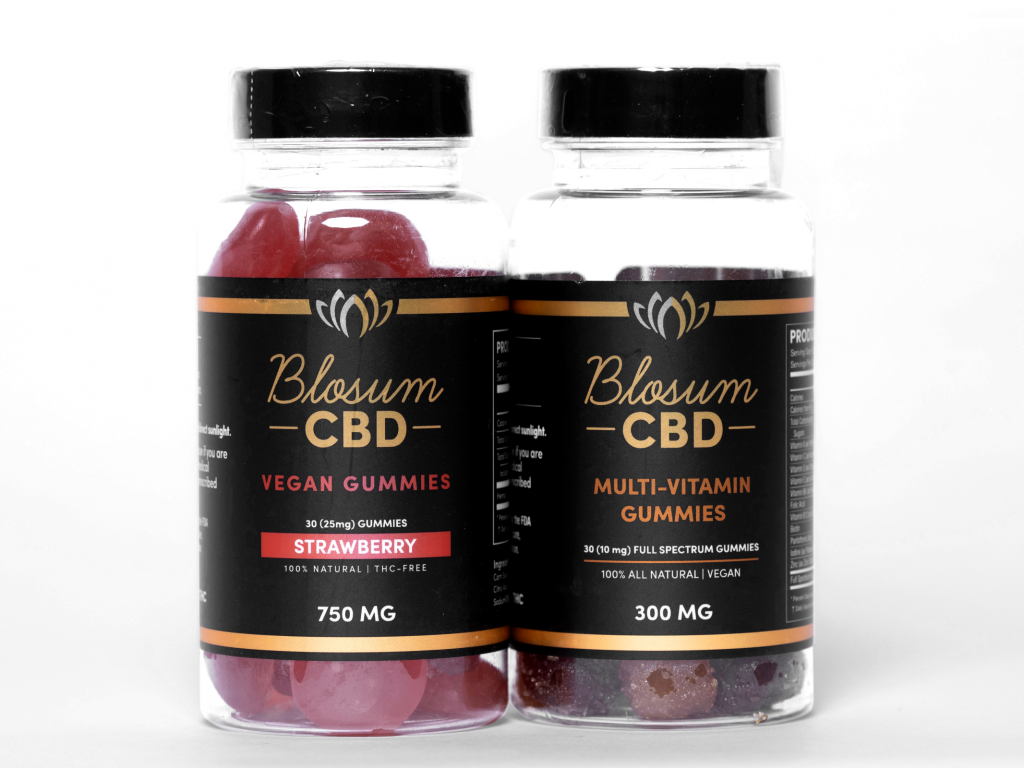 CBD is one of the major cannabinoids. A cannabinoid is a complex chemical compound that interacts with the endocannabinoid system (ECS) to produce either therapeutic or psychoactive effects.
Depending on their content level of tetrahydrocannabinol (THC), which is another major cannabinoid, people can call cannabis either marijuana or hemp.
THC is the cannabinoid responsible for the psychoactive effects of cannabis ingestion. It causes a feeling of "high" or euphoria. On the other hand, CBD does not cause any psychoactive effects like those of marijuana even when taken in high doses.
Research
Over the past years, the popularity of CBD has risen due to the ever-growing number of research carried out which stated its potential health benefits. Some research has suggested that CBD oil and other CBD products have the potential of relieving depression symptoms.
While the use of CBD for depression treatment or cure has not been fully proven, it is beneficial for dealing with anxiety disorders, discomfort when speaking in public, and cognitive impairment.
Benefits
In some cases of depression, there is chronic pain which can be relieved by CBD ingestion.
The potential benefits of using CBD for depression treatment are related to the positive effects it has on serotonin receptors in the brain.
Serotonin is the hormone responsible for happiness so low levels of it present in the brain can lead to depression. The use of CBD does not raise serotonin levels but it affects the way the chemical receptors in the brain react to the level of serotonin already present.
CBD has both anti-anxiety and antidepressant effects. According to a 2018 review of existing research studies, CBD has anti-stress effects as well. This area is one that is constantly studied so new information is constantly being discovered and published.
Antidepressants vs. CBD
In terms of treatment of depression, there are a few advantages of using CBD for depression over anti-depression medications. In most cases, antidepressant medications take a long time before taking effect while CBD takes a short while and still give effects resembling those of antidepressant medications.
The side effects of CBD are fewer than those of antidepressant medications. When antidepressant medications are used, the long term side effects include insomnia, mood swings, irritability or agitation, erratic mood swings, and sexual dysfunction.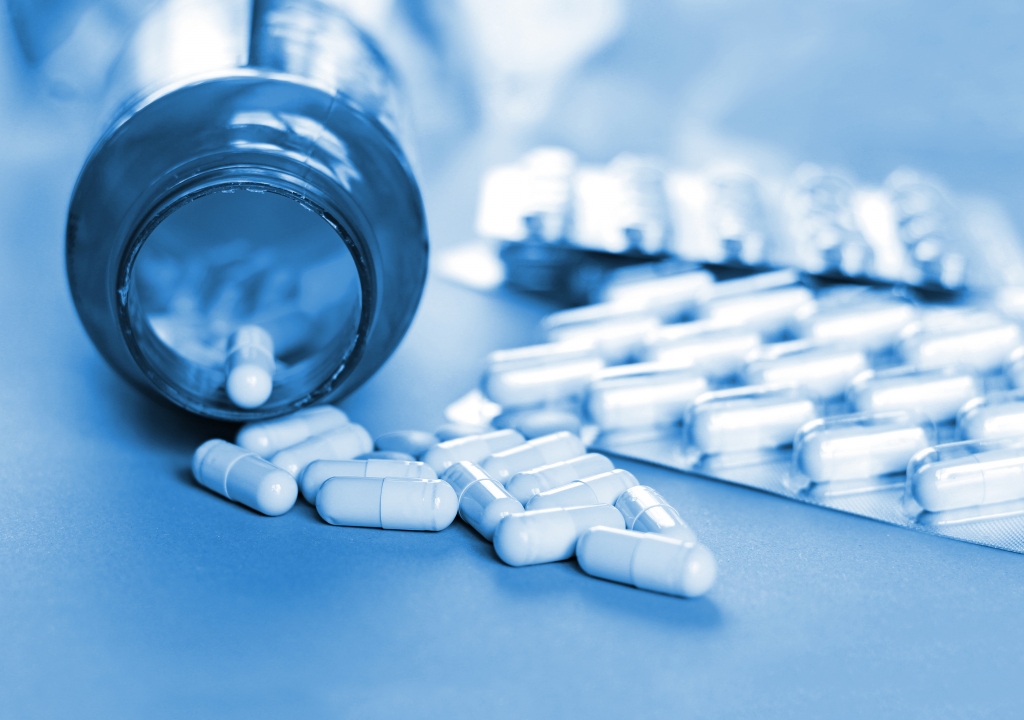 In some cases, patients who use antidepressants may feel bloated or lose their appetite, have suicidal thoughts, and feel drowsy for the period they are consuming the drug.
CBD can be consumed in a variety of ways such as CBD oils, edibles (gummies), sprays, capsules, tinctures, lotions, and creams. An advantage of using CBD for depression treatment is that it can be consumed without adding to an antidepressant regimen.
Verdict
CBD hasn't fully proven effective for depression or other cases of mental health, but according to research, it has a lot of potential to become one of the many benefits of CBD in the near future.
Anxiety and depression often go hand in hand, and CBD is a great mood booster and stress reliever, however, it cannot be used as a depression treatment alone. It can be used for the treatment of anorexia, epilepsy, glaucoma, etc.
Before you begin use of CBD, speak to your doctor or medical practitioner to check for extreme sensitivity to CBD. The recommended method of usage is the daily ingestion of CBD oil. This can be in tinctures, capsules, and gummies.
Hemp-derived CBD products (with less than 0.3 percent THC) are legal on the federal level, but are still illegal under some state laws. Marijuana-derived CBD products are illegal on the federal level, but are legal under some state laws. Check your state's laws and those of anywhere you travel. Keep in mind that nonprescription CBD products are not FDA-approved, and may be inaccurately labeled.