CBD Gummies: Broad-Spectrum vs. Full-Spectrum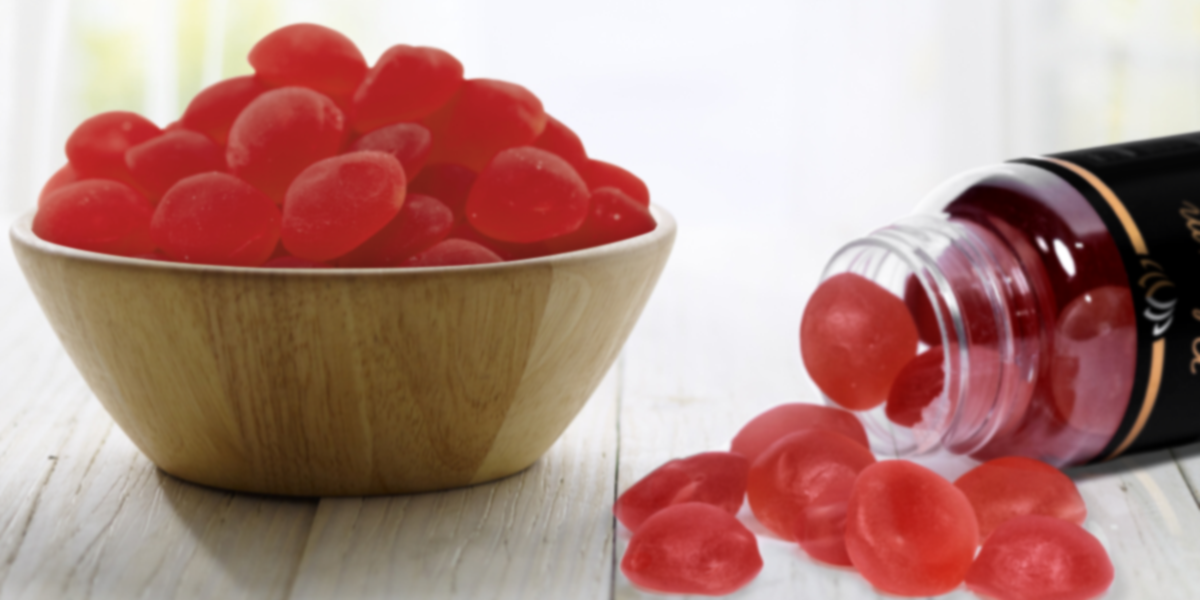 CBD gummies are now one of the most popular wellness supplements on the market. Not only are they a good source of daily vitamins, but they also possibly provide the supposed health benefits that come from the hemp plant. They also come in two formulations, but there's a debate between which is better: broad-spectrum vs. full-spectrum CBD gummies.
Credible research has shown that cannabidiol (CBD) could supposedly treat the horrible symptoms of both minor and major illnesses. This may include chronic pain, insomnia, and nausea, just to name a few.
What are CBD Gummies
These are the adult version of the vitamin gummies you had as a kid. Except now, it's actually exciting to take your vitamins daily.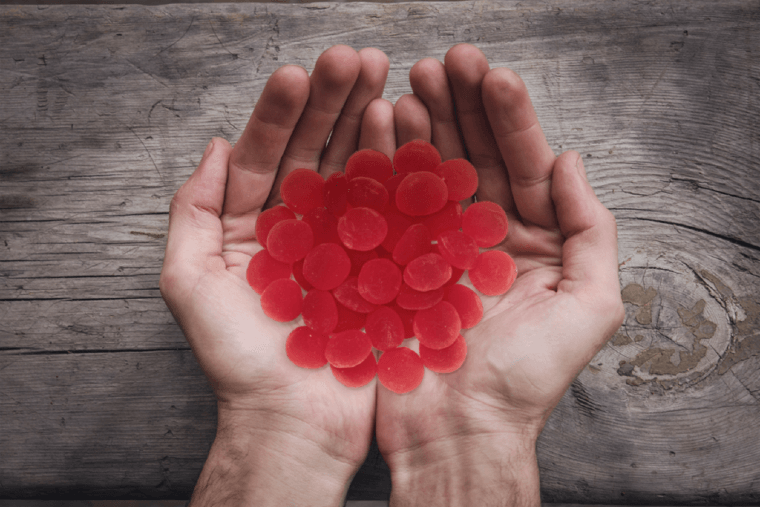 These gummies are another pure CBD oil product. They are usually flavored and coated with a layer of sugar to mask the sometimes unsettling taste of the non-psychoactive oil. Even the most delectable hemp oil can have an off-putting herbal taste.
With the best CBD gummies, you get all the same benefits of the hemp plant but in the form of a better-tasting gummy. The problem is that not all gummies are created equal. Some are simply coated with a very thin layer of hemp extract instead of infused directly with the product. This shortcutting method can ultimately make the gummy ineffective.
Make sure you're getting the most bang for your buck by sticking to the gummies that are hemp oil-infused. Keep an eye-out for faulty advertising and always read the active ingredients of the CBD products you buy.
A good indicator of a top-notch producer is if they have their products third-party lab-tested. Lab testing is a rather costly step that is not required by any law. The top producers will splurge on this step to prove the authenticity of their products and more importantly, ease their customer's doubts.
CBD Gummies Organic Vegan 25mg Broad-Spectrum
These strawberry flavored gummies are the perfect option for all newbies to the world of the hemp plant products! They are formulated to be taken daily or as needed, consider a consultation with a physician to determine the perfect dosage for you.
The Broad-Spectrum Gummies are priced at $69.99 per bottle. Each bottle comes with thirty precise 25mg broad-spectrum CBD servings. 
Admittedly, this price is a little steep considering the cheaper options that are available on the market. But, you have to consider that you're paying for quality. These vegan gummies are not simply coated with hemp extract, they are directly infused with it. You actually get your money's worth with each and every gummy inside the bottle.
Broad-spectrum gummies mean that your product is completely THC free. THC is the psychoactive element of the hemp plant that can induce a "high" in excessive amounts. They are also the substance commonly searched for in drug tests.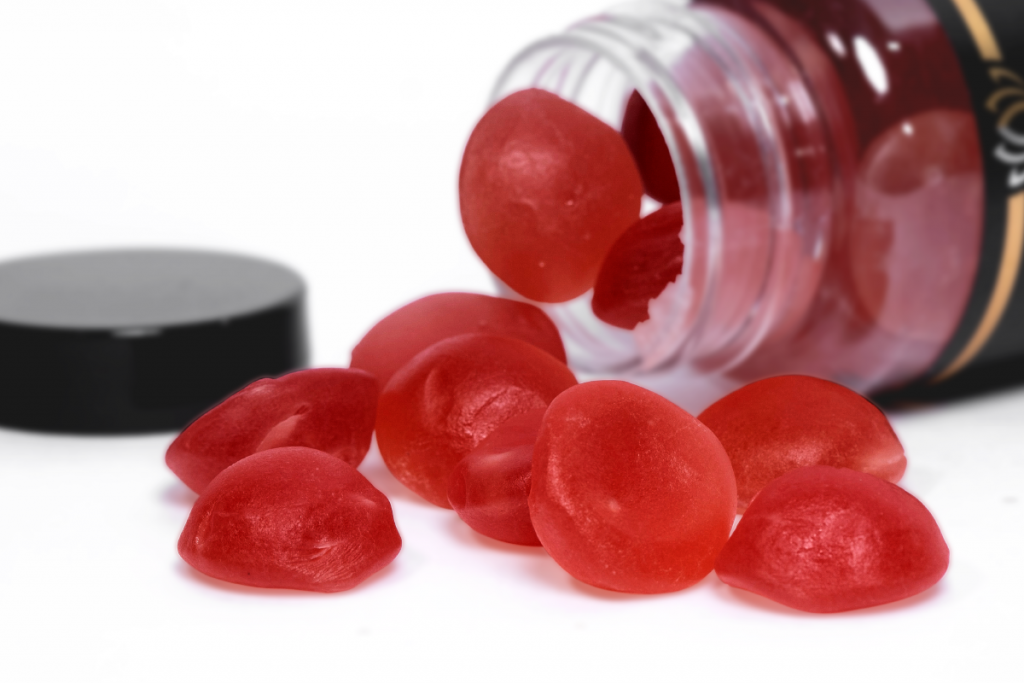 Strawberry Flavor
THC-Free
Made in the USA, Non-GMO
Natural Flavors
These vegan gummies may be able to help manage stress and anxiety with regular use. The specific dosage helps you build up your tolerance to cannabis-related products gradually, making it non-addictive and safe for regular consumption.
Since there is not even a trace amount of THC in these gummies, you can enjoy its benefits to your body's endocannabinoid system worry-free!
CBD Gummies Multivitamin 10mg Full-Spectrum
These multivitamins come in a variety of all-natural berry flavors! Absolutely no nasty artificial ingredients were added to create this CBD oil-infused full-spectrum gummy.
These gummies are an all-in-one product. Not only do you get a dose of 10 mg per gummy but all the vitamins and minerals needed to promote a healthy immune system as well.
The multivitamins are priced at $59.99 per bottle, and each bottle comes with thirty 10 mg servings, enough to last you about a month with daily use.
Because this is a full-spectrum gummy product, it does contain trace amounts of THC. It is just enough to trigger a phenomenon referred to as the entourage effect within the body's endocannabinoid system. This phenomenon brings about balance and harmony to the body's functions, supposedly enabling multiple ailments to be treated at once.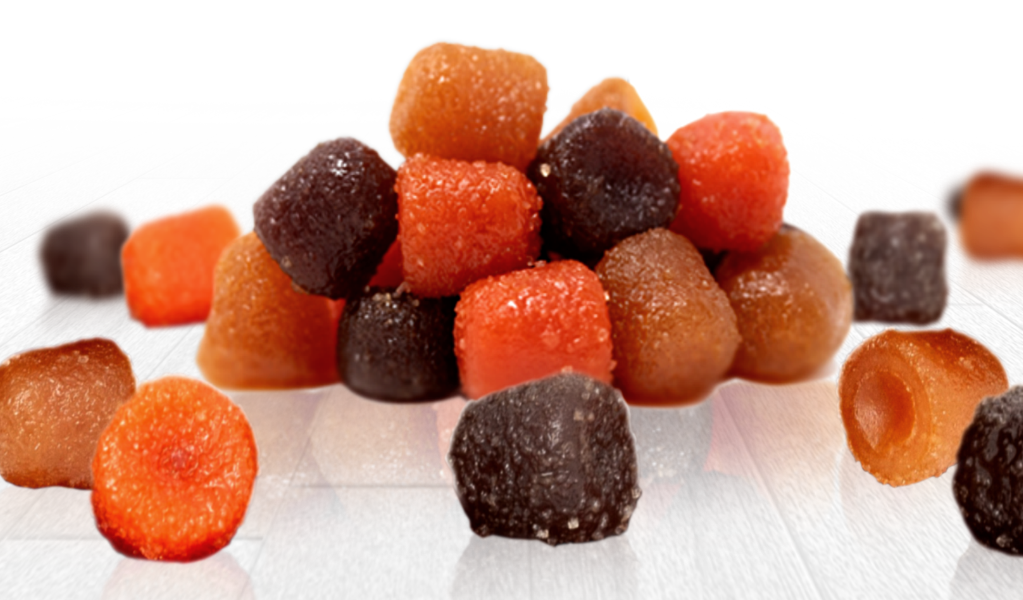 Full-Spectrum Phytocannabinoid Rich
Nutrient-Rich Ingredients and Vitamins
Made in the USA, Non-GMO
No Artificial Flavors, Sweeteners, or Colors
Instead of drinking multiple chemical-filled medications, you can opt for the more natural route by sticking to these Full-Spectrum Gummies. It can possibly treat inflammation, headaches, and many more illnesses. 
Nevertheless, no gummy is designed to diagnose, treat, cure, or prevent any disease. Not even the best CBD gummies can be treated as a cure-all. They are a health supplement and must be treated as such. It's still best to consult with a physician if you're experiencing health problems.
To guarantee that you are purchasing the best CBD gummies, or only the best CBD products for that matter, purchase your wellness supplements from trusted producers that create high-quality and authentic products.
Full-Spectrum vs. Broad-Spectrum: Which is Better?
There is no one answer to this question. The best CBD gummies will boil down to the user's personal preference. Although both types of hemp oils are similar, they have one crucial difference: the THC content.
One could say that the most controversial component of the hemp plant is THC. It has a bad reputation for inducing a feeling of "high." However, this only happens when THC is found in large amounts. In small doses, trace amounts of THC can be beneficial for the body.
Under the 2018 Farm Bill, all full-spectrum products contain the legal amount of THC, which is no more than 0.3%. This minuscule amount is unlikely to show up on any drug test. But, if you want to stay on the safe side, choose broad-spectrum instead.
Broad-spectrum products can also trigger the entourage effect, even without the THC content. The problem is that these products are less common and much harder to come by. If you are able to find them, make sure they are sold by a credible CBD company.
Sadly, all of these cannabis-related products have yet to be approved by the Food and Drug Administration (FDA). The cannabidiol market remains largely unchecked and scammers remain abundant, especially online.
Best CBD Products
When it comes to the best CBD products, the quality is dependent on the producer.  Whether you're looking for broad-spectrum CBD gummies or full-spectrum CBD gummies, quality should be the top priority.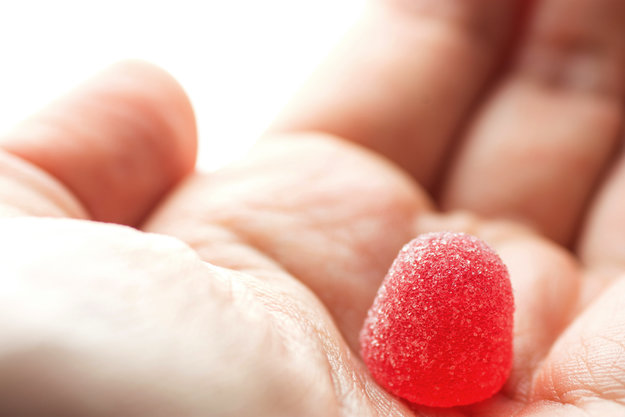 It's a good idea to only support producers who create holistically high-quality products, especially if they can really back-up their claims with third-party lab tests. The efforts they go through to create cannabis-related products that are locally-sourced and of the finest quality are well worth the price tags. You're sure to get exactly what you pay for.
Each of the best CBD gummies provides a healthy dosage of hemp. It also comes with a variety of essential vitamins and minerals. 
They are among the best hemp oil products to date. They make for the perfect health supplement to introduce into one's daily life! These broad-spectrum CBD gummies can potentially do more than just tackle the ailments that prevent one from living their life to the fullest. Overall, they may be able to positively impact one's quality of life.
Is CBD Legal? Hemp-derived CBD products (with less than 0.3 percent THC) are legal on the federal level but are still illegal under some state laws. Moreover, these statements have not been evaluated by the FDA. This product is not intended to diagnose, treat, cure, or prevent any disease. Keep in mind that nonprescription CBD products are not FDA-approved, and maybe inaccurately labeled.