Everything You Need to Know About CBD Consumers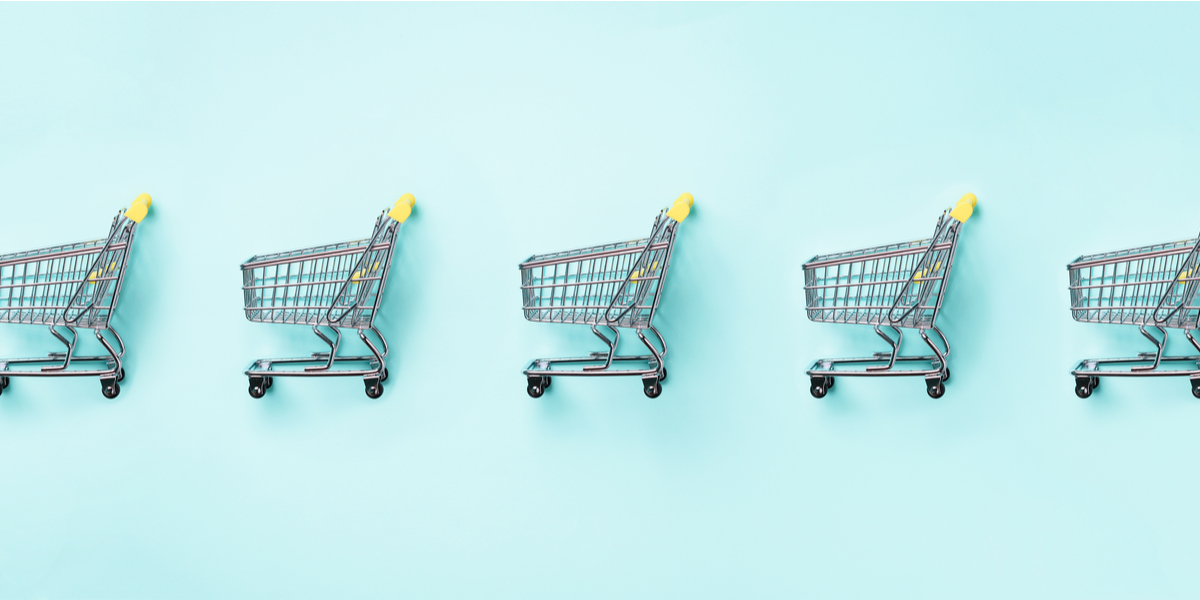 What is there to know about the modern CBD consumer? The cannabis plant is experiencing its biggest renaissance in modern times. And based on a number of indicators, legalizing hemp was simply the first step to the unstoppable rise of cannabidiol (CBD). 
However, CBD consumer trends indicate that it has yet to reach its peak. The benefits of the best CBD products continue to gain more scientific basis and mainstream support is strong across several fronts. 
Nevertheless, one of the biggest indicators of its dominance is the steep growth of online engagement in the past five to ten years.
Is There a Market for CBD Consumers?
By all accounts, the short answer is yes. There is a huge market for hemp and the respective CBD consumer. The anti-inflammatory and anti-anxiety properties of cannabidiol are the most popular of its possible health benefits.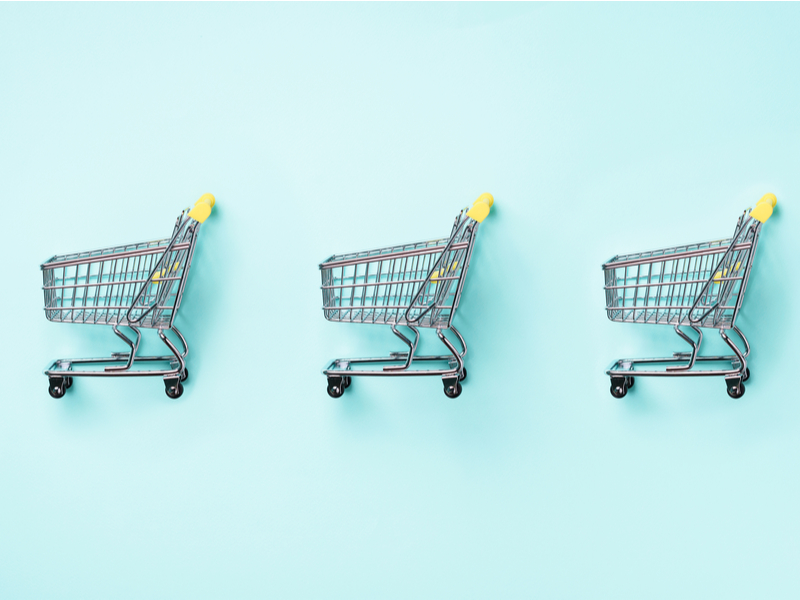 As such, the profile of CBD's biggest fans is quite different from the stoner stereotype of the past. 
CBD consumers are not trying to obscure reality with psychoactive substances. Instead, they focus on relaxation, wellness, and new ways to boost cognitive function. The substance also fits into the recent paradigm shift about working hard. It rarely leads to fortune but it does guarantee burning out. 
The future looks bright for brands looking to enter the CBD market. Its versatility means that the users can apply the product in multiple industries at once. Its wellness benefits alone already appeal to the health, cosmetic, and even food and beverage industries. 
That said, the average CBD consumer won't find a shortage of infused products in-stores and online.
Why the CBD Market is Likely to Boom for Many Years
A quick check on Google Trends reveals that global queries into CBD have grown significantly in the past five years. The trend is much more pronounced in North America with novel infused products hitting the market. Some forms include topical CBD products and gummies.
An interesting fact to note is that the number of Google queries on marijuana and cannabis remained the same over the same time period. This suggests that CBD is creating a niche of its own that is independent of other more traditional cannabis interests. 
Users can also find the digital mark of CBD elsewhere. In Reddit, the dedicated CBD community has 109,000 members as of this writing and the number grows daily. 
The community acts as a safe place to ask for advice on taking cannabidiol. Moreover, they also deliver testimonies on CBD and health issues and discuss everything else related to hemp-based products.  
Who is the CBD Consumer?
This trend analysis shows that CBD appeals to both men and women, with women slightly edging out the men in terms of cannabidiol use.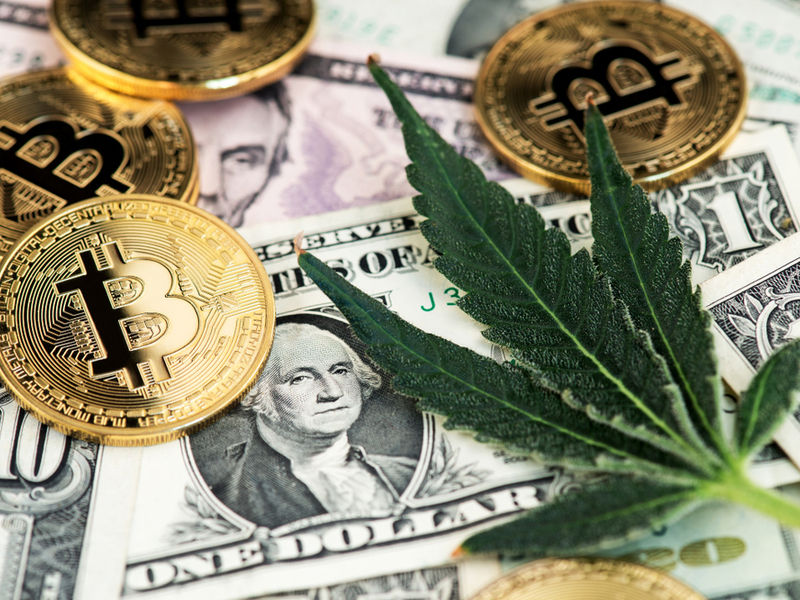 And though the earliest adopters of CBD were millennials, this research shows that the biggest share of enthusiasts today are the baby boomers. 
This is unusual for a trendy ingredient hyped for its possible health benefits of CBD. Experts believe that it is likely caused by its apparent effectiveness in managing age-related pains and health issues.  
CBD consumers use cannabis to potentially alleviate symptoms of physiological ailments rather than non-essential or recreational purposes. They seek out this cannabinoid most frequently to relieve inflammations, as well as insomnia, depression, and nausea.
Who Buys the Most CBD?
Findings vary with the average age of CBD consumers with some pegging it at 31 years old and others putting it older at 40 years old. However, other studies have revealed that 26% of all Americans have used CBD in the past two years. 
Data from the same report showed that potential consumers of CBD in the US have key motivations to try CBD. 42% of respondents say easier access to CBD would be a key motivator. On the other hand, 34% say a physician's recommendation would convince them to try hemp or cannabidiol.
It is very interesting for brands just entering the market to note that baked goods and chocolates are the most preferred forms of CBD. A close runner up is the more traditional form of capsules and tinctures.
To date, however, the Food and Drug Administration (FDA) has yet to approve of any over-the-counter hemp product. Users are meant to take them as supplements, not medication. They are not meant to diagnose, treat, cure, or prevent any medical disease.
Anyone who wishes to try a hemp-based regimen should consult a medical physician first.
The Future and Potential of CBD
The passing of the Farm Bill initiated the meteoric rise of CBD. And by all indicators, market research predicts that cannabidiol will become even more visible in the coming years.
This data is not lost on big business and some of the biggest global brands have announced their interest in entering the market.
For example, Constellation Brands, which owns Corona Beer, poured $4 billion into a cannabis development company. There is talk also that Coca-Cola is busy developing a CBD beverage. Meanwhile, there is also speculation that Starbucks may start offering CBD products too.
Major retailers like Sephora and CVS already have dedicated shelf space for hemp and even convenience stores are starting to carry CBD-infused products. 
E-commerce is helping the unprecedented growth of this wellness trend. Even with legal obstacles to marketing CBD online, creative companies are finding ways to expand their reach by selling topical hemp on social media.
Brands looking to cash in have a very ripe market to sell to with Americans (and the world in general) appearing to be willing to pay for quality cannabidiol. 
With increased legalization and more research into the scope of its therapeutic benefits, even more CBD products in new shapes and forms can be expected in the coming years. 
Summary
As it stands, the CBD market is estimated to grow to $22 billion by 2022 in the United States alone.
Knowing the CBD consumer can greatly help companies on how to strategically place their products. Moreover, studies are showing that what once was considered a passing fad may be here to stay.
Is CBD Legal? Hemp-derived CBD products (with less than 0.3 percent THC) are legal on the federal level. Moreover, these statements have not been evaluated by the Food and Drug Administration. This product is not intended to diagnose, treat, cure, or prevent any disease and products that have not been FDA approved. Likewise, you must be at least 21 years old to purchase these products. Talk to your physician or medical doctor for additional information.