How does CBD Work and Where does it Come From?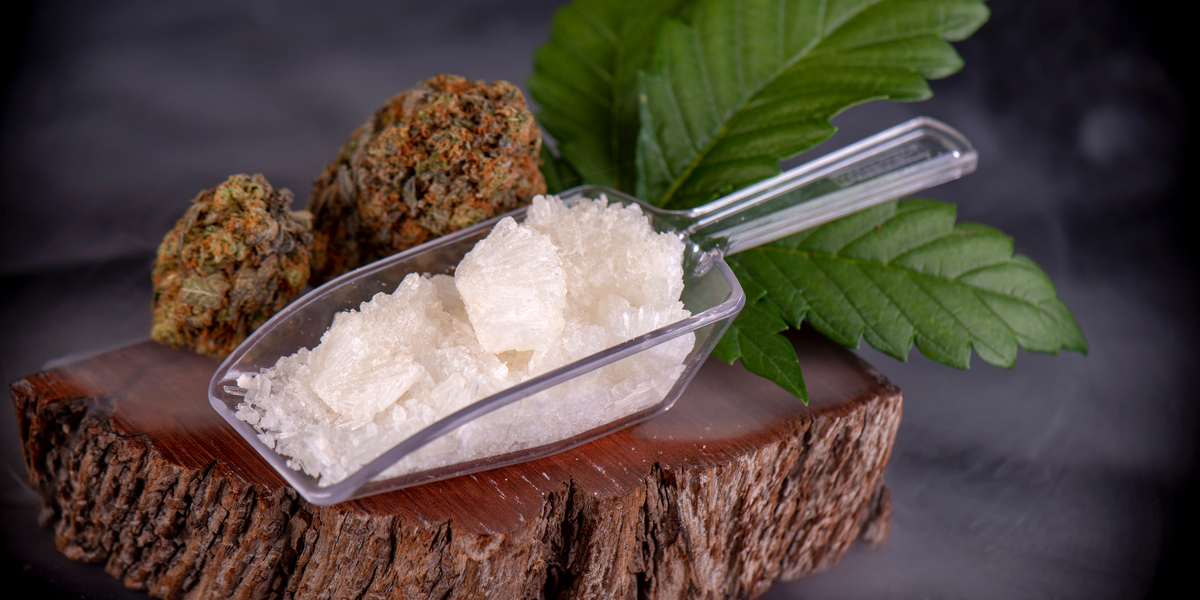 CBD is derived from the leaves and flowers of hemp plants. While the hemp plant is a close relative of the marijuana plant, they are not the same. Hemp plants are actually the male cannabis crop, and the female crop is the marijuana plant.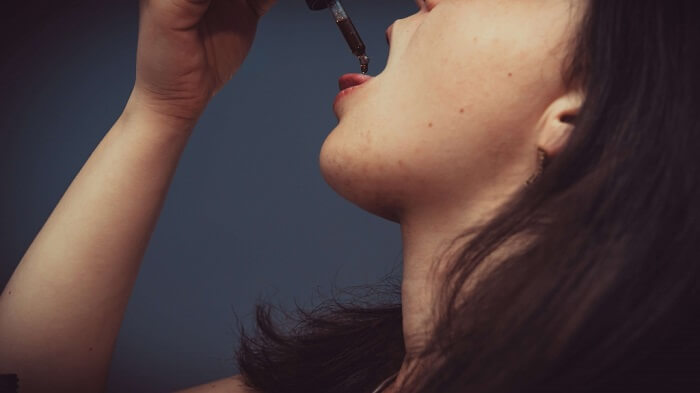 However, both plants contain CBD. Marijuana plants also contain the THC component which is responsible for the "high" that people experience. According to an article in The Journal of the Missouri State Medical Association, CBD that is extracted from hemp is defined as having THC levels of 0.3% or less.
CBD concentrations found in marijuana plants are much stronger than those found in hemp, but the extraction process is much more complicated. The process needs to be done precisely to keep out any components that have psychoactive properties.
Many distributors do not have the ability to carefully extract CBD without any traces of THC, which can lead to users having similar side effects of marijuana use.
What Goes into Making CBD Oil?
Making CBD oil is complicated, mostly because of the extraction process from the plant. There are multiple ways to extract CBD from the plant, but the most common methods include:
CO2: This is one of the more advanced and technical methods of extraction. Carbon dioxide can be carefully used under high pressure and freezing temperatures to separate the purest form of CBD from cannabis plants.
Ethanol: High-quality CBD is important to creating the best CBD products. This method uses high-grade alcohol to extract CBD, and can actually extract CBD that is up to 99% pure.
Once the CBD is extracted, it will be in liquid form which will have a similar look and feel to vegetable oil. However, one hemp plant does not produce a large amount of oil.
Because of this, many distributors will infuse the CBD into an existing oil. This could potentially dilute the CBD effects as well as mix it with other chemicals that can cause other reactions.

What are the Effects and Benefits of CBD Oil?
CBD oil has many of the same effects as stated previously. The oil concentration makes it easy to apply to the skin or to take orally, and typically works faster in oil form. CBD oil, if made the right way, is also the purest form of CBD because it is naturally an oil that you can extract from the plant.
How Does CBD Work?
Like any health and wellness product, results vary in the effectiveness of CBD from person to person. CBD is still under the microscope and there is not enough research to say exactly how the component works.
However, we are able to tell that it affects certain receptors in the brain, specifically pain receptors. While there is not enough research to say for sure, scientists believe CBD actually helps the body use more of its own cannabinoids, which have anti-inflammatory effects.
The Effects of CBD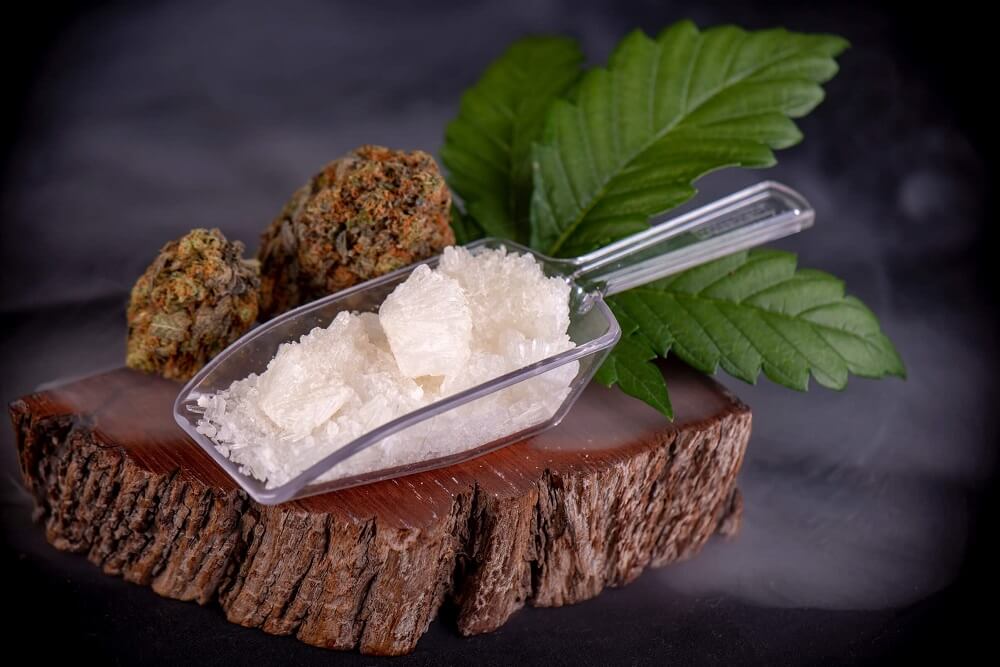 Contrary to popular belief, CBD does not give you the "high" that cannabis does. CBD is actually the compound of the hemp plant that does not have psychoactive qualities. While research is still being conducted to find out exactly why CBD works the way it does, its effects have been very useful for many reasons.
CBD is largely known for its calming effects as well as its pain relief. Though the long-term effects are still being studied, most of the results have been positive. There are some minor side effects such as lightheadedness and drowsiness, but these effects vary from person to person.
Hemp-derived CBD products (with less than 0.3 percent THC) are legal on the federal level, but are still illegal under some state laws. Marijuana-derived CBD products are illegal on the federal level, but are legal under some state laws. Check your state's laws and those of anywhere you travel. Keep in mind that nonprescription CBD products are not FDA-approved, and may be inaccurately labeled.