How to Advertise CBD on Facebook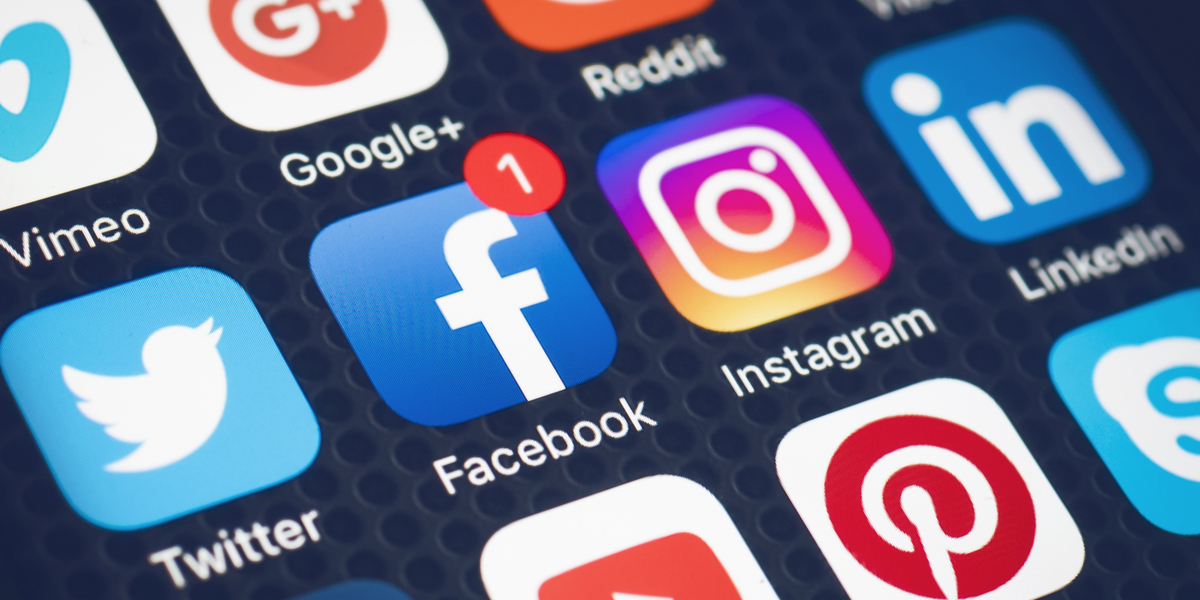 Many considered CBD to a novelty, something more like a passing fad that was just riding its overwhelming popularity. However, the sheer number of commercial CBD products from the best CBD oil to dog treats today proves its potential to become part of everyday life. 
It was a natural progression to buy and sell CBD on social media. However, brands looking to expand their markets today have found that CBD Facebook marketing is riddled with problems.
Overview of CBD
Cannabidiol (CBD) is one of the hundreds of active compounds that comes from the cannabis plant. It is the second most prevalent compound after tetrahydrocannabinol (THC). THC is the psychoactive ingredient that causes the famous marijuana high.
Unlike THC, CBD has no psychoactive properties and cannot get you high. This compound also boasts an impressive medicinal repertoire that may alleviate a handful of medical ailments.
With soaring demand, brands that infuse CBD into their products have emerged to fulfill the gap between supply and demand. To reach wider markets, these CBD brands have been developing marketing strategies that work around CBD Facebook marketing censorship.
Growing CBD Industry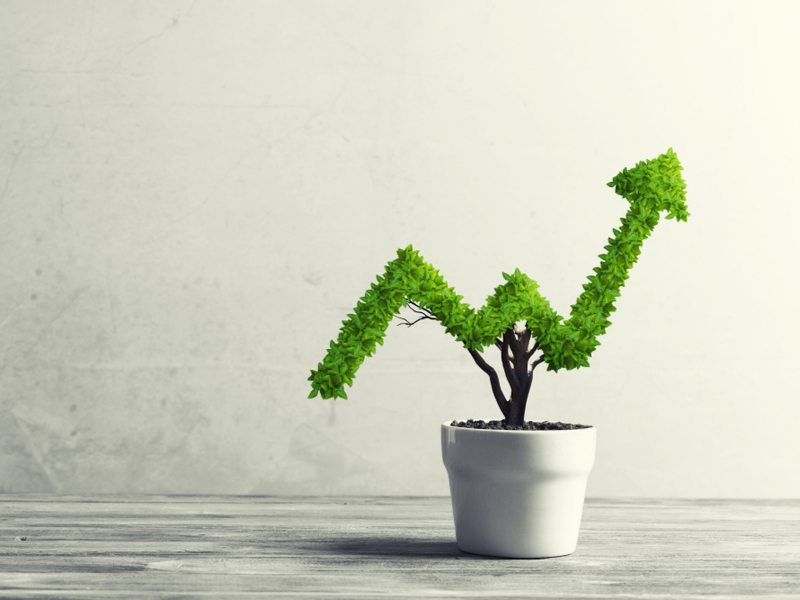 There is no denying that the CBD market is growing at a pace that hemp companies simply cannot ignore. For instance, 40% of Americans have expressed interest in trying CBD while 14% of the US population already actively uses CBD products.
The CBD market is also growing at an exponential 34.7% CAGR.
Some more statistics support this observation. Since 2018, the availability of CBD has increased by a whopping 80%. Demand for skilled workers in the cannabis industry has risen by 76%. As a matter of fact, a cannabis worker now earns more than the average US citizen.
Marketing Potential of CBD
Experts assume that the collective market for CBD in mainland USA will exceed $20 billion by 2024. This new study surpasses a previous estimate that the market can pull in $15 billion by 2025. What is interesting is that these numbers are predicted through products sold via licensed dispensaries, grocery stores, and pharmacies.
Nevertheless, more recent studies see that CBD is well on its way to general retail rather than just confined to specialty cannabis shops. So, the marketing potential of CBD is even larger than that.
Many expect that the CBD market, when added to the already substantial number of THC products, will create a total market for cannabinoids worth $45 billion by 2024.
CBD Facebook Marketing: What to Expect
Business owners interested in entering the CBD market naturally turned towards social media giants Facebook and Instagram to run ads.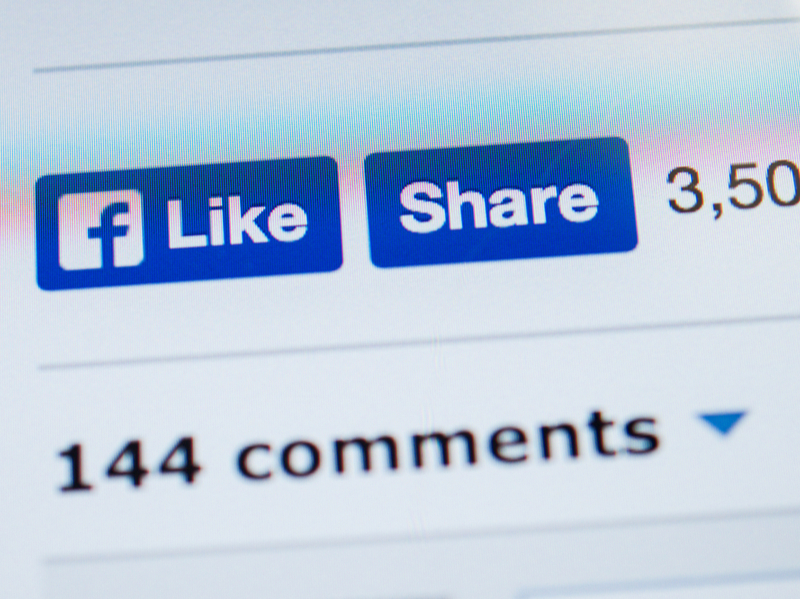 However, these brands quickly realized that CBD Facebook marketing or even just a mention of CBD resulted in rejected ads and potential bannings on the platform.
The major reason is that CBD Facebook marketing apparently goes against Facebook s advertising terms and conditions.
The tricky part is that digital advertising classes on Facebook have singled out marijuana and CBD is apparently lumped together in. But as already established, CBD is not THC.
CBD Regulations
The stance of the Food and Drug Administration (FDA) on CBD legality remains vague. One on hand, they have sent warning letters to companies that claim their products prevent, treat, or cure serious diseases like cancer. 
It is worth noting that some companies further violated the FD&C Act as they marketed their products as dietary supplements or had CBD added to food.
Nonetheless, the FDA weighs several factors before deciding to enforce action against violators of the FD&C Act. Factors such as agency resources and threats to public health, as well as consultations with federal and state partners, contribute to the ultimate decision of the FDA to pursue legal action
The conclusion is that the FDA considers CBD in food, drinks, and other products they regulate as illegal. But as to the question about what they will do about it, the answer is probably nothing.
This does not mean it is wise to blatantly violate FDA laws. It is in the best interest of CBD companies to avoid medical claims and cite medically-backed statements from credible sources.
How to Work with Facebook's Ad Policy
Even though there is still a ban on CBD Facebook marketing, rules have since relaxed on this. Facebook remains compliant with FDA and DEA laws and only allows topical CBD ads on the platform.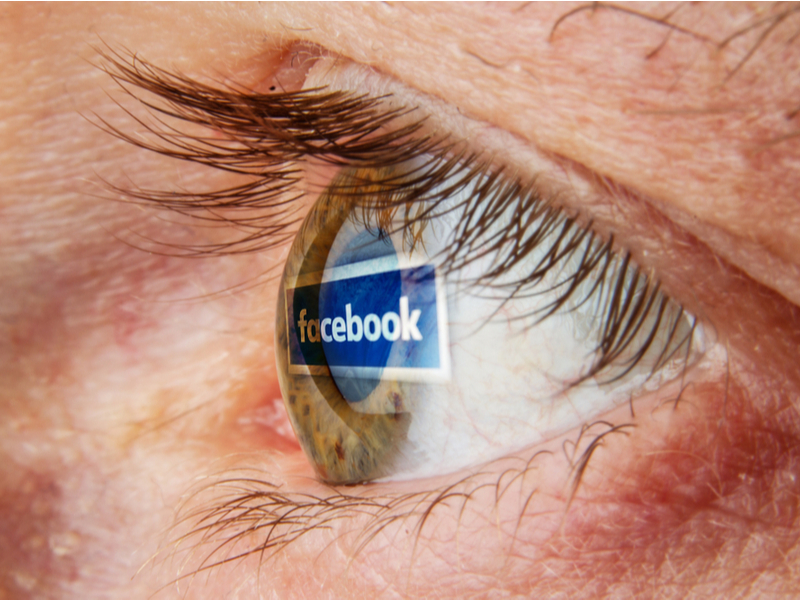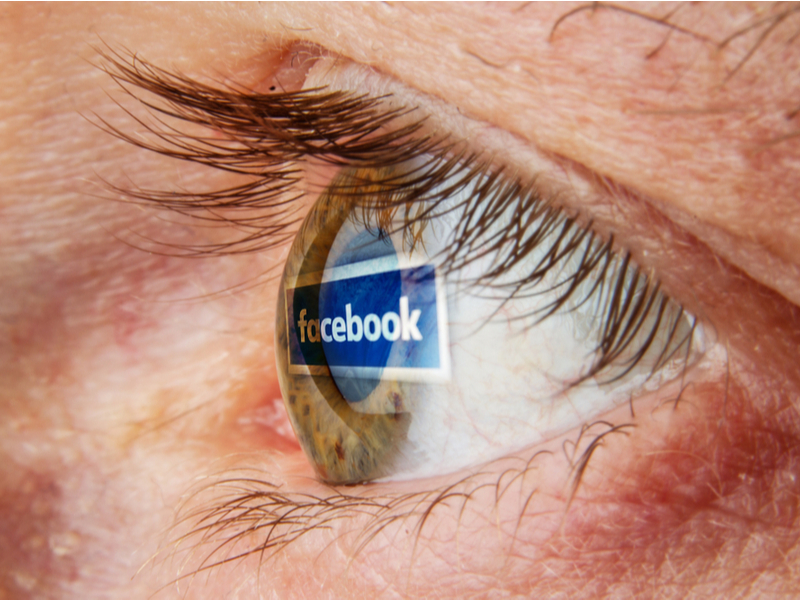 Additionally, business people must take special care towards a CBD business's landing pages. You can promote CBD and lead to pages that feature topical products, but the actual Facebook ad cannot market these products.
CBD Facebook marketing policy also prohibits ads for ingestible CBD, including ads that direct to landing pages that feature this type of product.
There are some best practices to ensure your small business does not get flagged by CBD Facebook marketing:
Create a Facebook page that has no mention of CBD.
Remove keywords from your website relating to cannabidiol.
Explain CBD creatively by using images instead of text.
Facebook ads must not mention CBD. Rather, focus on the unique features of your chosen product.
Instead of going for "CBD," go for audiences with "hemp oil" interests.
Another creative way to introduce CBD Facebook marketing to your audience is through influencer marketing. By zeroing in on a micro-influencer who matches your brand image, you can connect with your market on a meaningful level.
Audiences of micro-influencers are much more specific and you may get an even higher conversion rate compared to a larger, general-interest audience. Of course, micro-influencers also cost less which is always a good thing for new businesses trying to establish themselves in the market.
Summary
In short, CBD Facebook marketing is possible so long as brands abide by the site regulations. Effective marketing and advertising campaigns can result in bigger sales.
With the CBD industry just at the cusp of its peak, the best CBD producers know that they are sitting on a gold mine.
Is CBD Legal? Hemp-derived CBD products (with less than 0.3 percent THC) are legal on the federal level. Moreover, these statements have not been evaluated by the Food and Drug Administration. This product is not intended to diagnose, treat, cure, or prevent any disease and products that have not been FDA approved. Likewise, you must be at least 21 years old to purchase these products. Talk to your physician or medical doctor for additional information.