How to Advertise CBD Products Online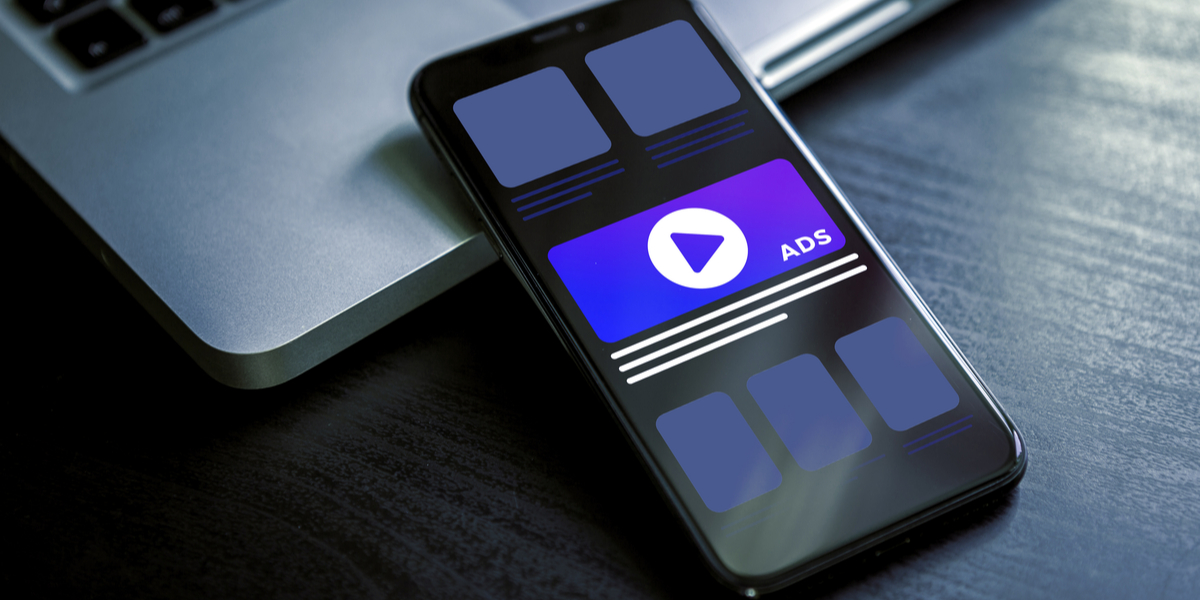 The meteoric rise of cannabidiol (CBD) is one of the most significant consumer trends in recent years. Public perception of CBD has drastically changed in the span of a few years. Now, users can find the compound in an ever-growing list of consumer goods like edibles, oils, and topical hemp ointments.
CBD has been so successful that it is on track to become a multi-billion dollar industry in the coming years. In fact, many predict the CBD industry to generate $16 billion by 2026 in the United States alone! However, despite its extremely attractive business allure, major advertising platforms like Facebook and Instagram do not allow CBD advertising.
So how should brands start promoting the best CBD oil? Thankfully, some recent developments have allowed for some creative CBD marketing.
What is CBD? And Why Is It Growing So Popular in Recent Years?
The cannabis plant contains active compounds of cannabinoids, with the most popular being THC and CBD. Although these cannabinoids are together in varying potencies, how each affects you is very different.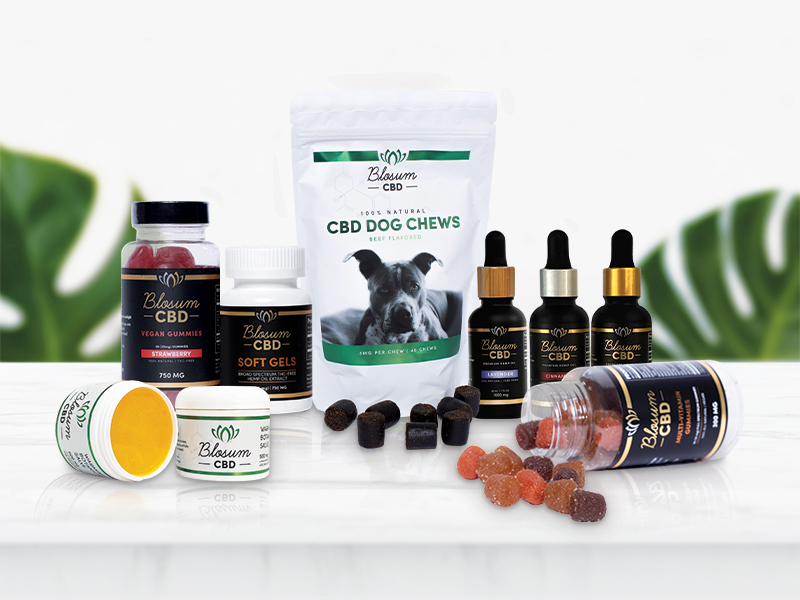 THC is a psychoactive substance. In other words, consuming THC produces a "high." CBD, on the other hand, is non-psychoactive and may possess a medicinal potential.
Another key difference is that CBD abundantly comes from industrial hemp, a cousin of the marijuana plant. Hemp contains significantly more concentrations of CBD than THC.
Furthermore, initial studies have highlighted the possible anti-anxiety and anti-inflammatory properties of CBD. These possible healing actions, combined with reportedly tolerable side effects, have made CBD a preferred choice for patients managing chronic pains like arthritis.
But even with these promising findings and an abundance of anecdotal evidence, CBD still remains in the legal grey area. It is this overarching reason that CBD advertising may still be grounds for banning on Facebook, Instagram, Google, and Twitter.
Is CBD Legal?
Marijuana, and by default CBD, were firmly considered illegal up until a few years ago. However, a wave of legalization has been loosening government regulations with the most notable being the 2018 Farm Bill. This adoption of CBD has pushed its legalization and availability in 46 states to varying degrees. But as it stands, CBD may still be illegal in some states.
Consumers can easily buy and sell CBD online. But before engaging in transactions and digital advertising, CBD brands would be wise to consult an attorney first. The cannabinoid's legal status and sales guidelines depend on both federal and state laws.
How to Market CBD Online
Once you have researched the cannabis industry and are certain you can operate freely, then you can explore ad tech like paid media to reach your potential customers.
A proven and accessible option is to tap the organic following of influencers on social media as influencer marketing can bypass advertising restrictions on Facebook and Instagram.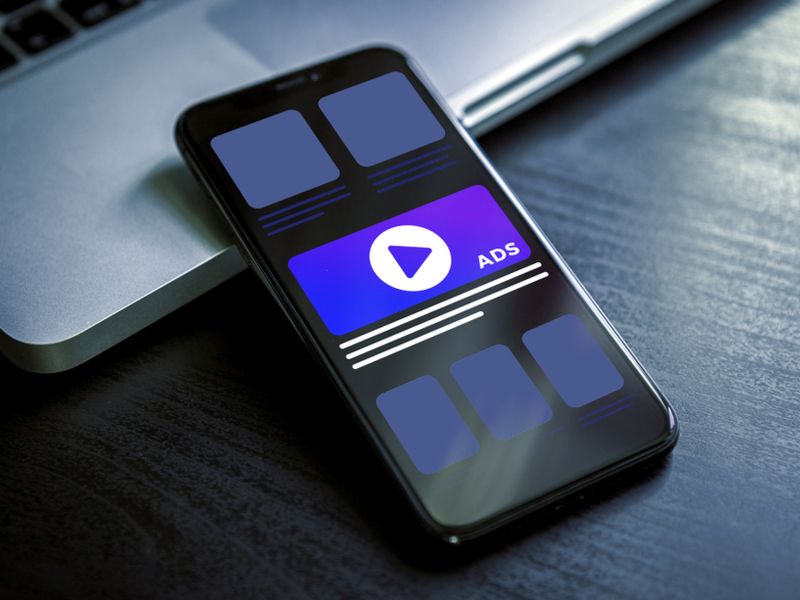 It is worth noting that partnering with micro-influencers could yield much better results than influencers with larger followings. This is because micro-influencers typically have better engagement with followers in the CBD niche.
Another option for CBD companies is native advertising. They publish this type of digital ad within the content and provides the reader with uninterrupted user experience. In some cases, the content itself is the advertisement.
Native CBD advertising involves the placement of sponsored content on third-party websites.
An unconventional yet effective strategy that CBD companies utilize is podcast ads. Just like the nascent CBD industry, many predict podcast advertising to become a billion-dollar industry in a few years.
They measure podcast advertising in downloads or how many times an episode with your advertisement is downloaded. It is a novel way to find highly engaged audiences without going through the typical mainstream advertising channels.
CBD Advertising Tips and Tricks
You need to be very careful about your CBD ads even with the current workarounds available. For example, making unverified health claims is a sure way to get the FDA on your tail and shut you down.
The FDA does not regulate the CBD industry, so you cannot claim that CBD treats certain medical conditions, diseases, or ailments. Be vigilant that your content is always backed up by reputable sources and research.
CBD Advertising Restrictions
Facebook has lifted its total ban on CBD advertisements and companies can now promote topical hemp products. This means you can now include a direct link to your landing page by promoting CBD topicals.
Keep in mind that only topical hemp is currently allowed and there is always the possibility that Facebook's policies will shift again, whether in favor or against CBD advertising.
Google
Google ads, in comparison, have much stricter restrictions. If you run a CBD advertising campaign on that platform, you risk getting penalties. This may have far-reaching consequences and affect your ability to post future, non-CBD related ads.
Twitter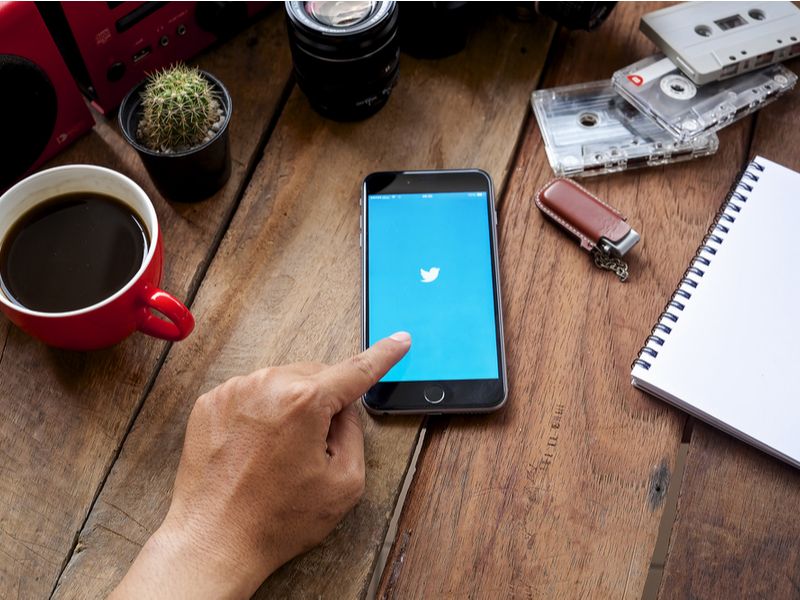 Twitter has a total ban on illicit substances and herbal drugs which makes CBD advertising tricky. The good news is that these restrictions only apply to paid ads. One way to circumvent this limitation is to post about new products with a link back to your website.
You can also publish informative posts with relevant information that can be well-received by your intended audience.
Instagram
Lastly, Instagram has a similar stance with Twitter but they appear to moderate CBD advertising much less than the latter. This does not mean you should be lax with your advertising claims.
You should still focus on publishing educational posts that link back to your blog. It may be a good strategy to also reshare similar content from other CBD-focused pages as well.
With the nature of Instagram, your aesthetics matter a whole lot. You should only curate exciting images that reflect your brand image. Moreover, make sure to utilize Instagram's onboard tools like the ability of business profiles to include links in the bio and "Stories" feature.
Is CBD Legal? Hemp-derived CBD products (with less than 0.3 percent THC) are legal on the federal level. Moreover, these statements have not been evaluated by the Food and Drug Administration. This product is not intended to diagnose, treat, cure, or prevent any disease and products that have not been FDA approved. Likewise, you must be at least 21 years old to purchase these products. Talk to your physician or medical doctor for additional information.