How to Create a CBD Brand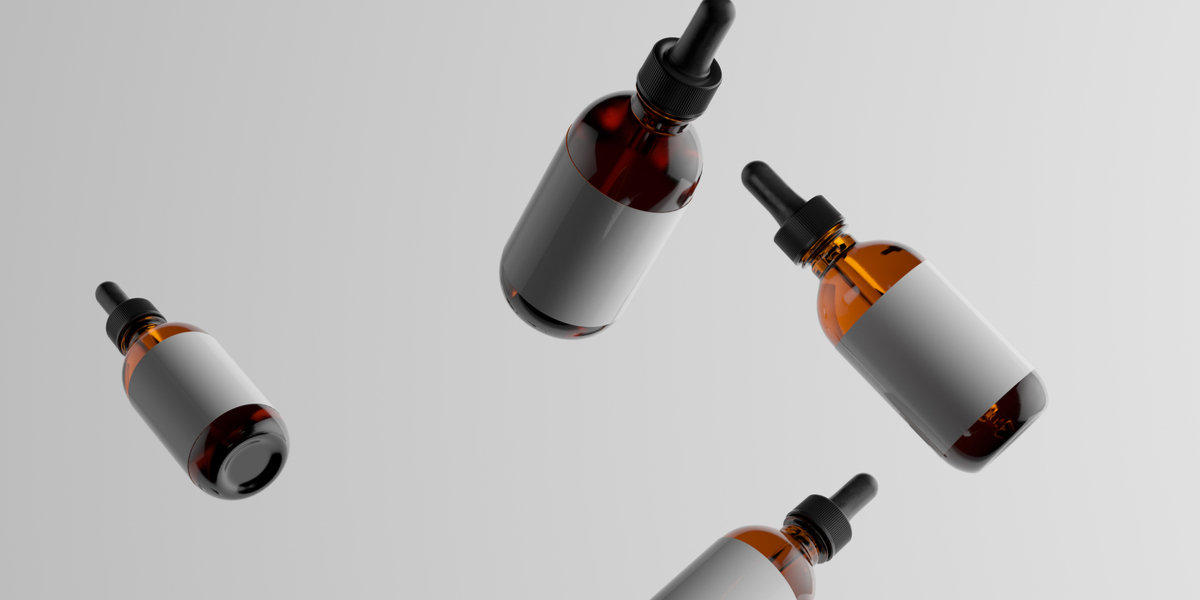 Cannabidiol (CBD) from the cannabis plants represents huge opportunities for both businesses and consumers. On the CBD business side, the nascent industry is projected to explode into a $20 billion industry in the coming years according to some estimates.
For consumers, CBD is being infused into a large number of wellness goods that provide unprecedented access to this therapeutic ingredient.
By all indicators, the age of industrial hemp is just beginning. If you are interested in entering the market as a CBD business, this article provides you with the essential information you need to get started.
Is CBD Oil a Good Investment?
Investing in a CBD business presents a huge profit opportunity. It's one of the fastest-growing industries in the United States with a 49% annual growth rate. Its growth has even been likened to the growth of broadband internet which definitely helps in putting its scale into perspective.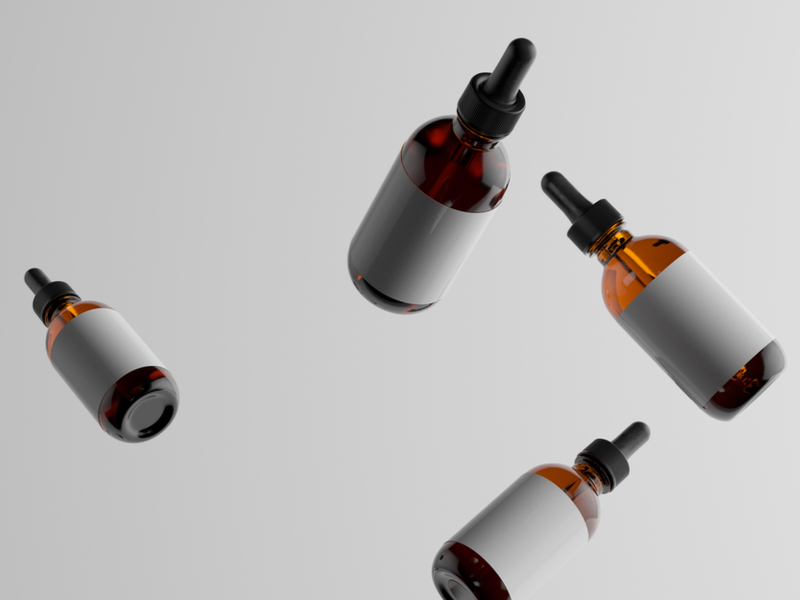 Cannabis at large is also gaining widespread acceptance and cannabidiol in particular is now a highly sought product. It is incredibly versatile which makes it attractive for entrepreneurs from different markets and industries.
So far, the most common forms of CBD include oil capsules, bottled tinctures, edibles like gummies, and topical products. However, novel forms continue to be offered, such as pet treats and bath bombs
Though the legal landscape of cannabidiol is in constant flux, this has not impeded the expansion of the industry. The fact that hemp-derived CBD is legal under federal law has emboldened businesses to enter the market and start selling more CBD products.
How Profitable is a CBD Store?
A CBD business stands to make a good deal of profit once they are able to establish their customer base.
To put it into concrete figures, charging an average of $60 per CBD product with a 50% profit margin means you only need to sell 200 products per month to make $6,000 in profits.
Don't underestimate the exceptional demand for cannabidiol. This goal is much easier to achieve than you might think!
How to Create a CBD Brand
The process of creating your own hemp company is very similar to starting other more traditional businesses. The key difference lies in the fact that cannabidiol is in a legal grey area that affects many aspects of setting up and running a CBD business.
This should not discourage you. This cannabinoid is a federally legal substance. The first thing you need to do is to arm yourself with information so that you can make informed decisions that keep you protected under the law.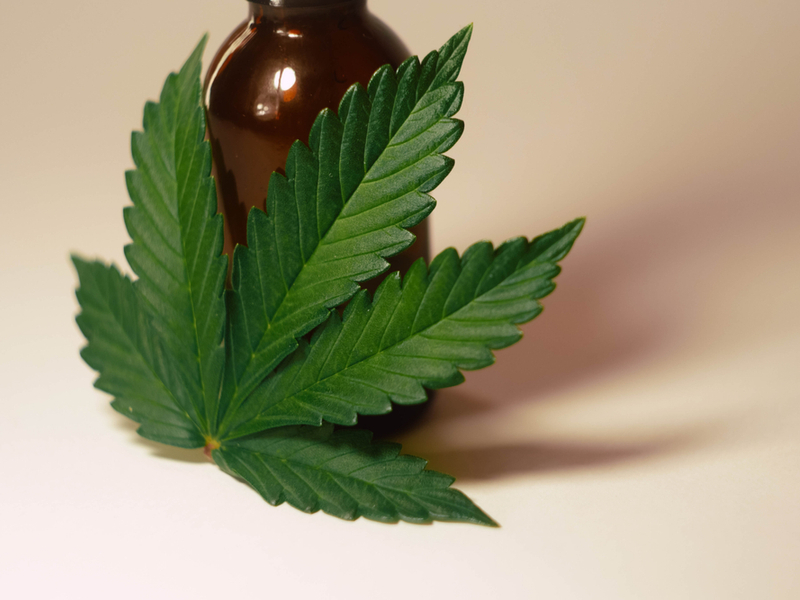 Start by researching everything that you can online. You can find out everything about the CBD market, its history, benefits, manufacturing process, and all the details in between with just a few Google searches.
Knowing the different aspects of CBD, such as the kind of formulation you would need for your product, helps narrow down your choices when it comes to suppliers, for example. 
But at the end of the day, what you need to get your CBD business off the ground is to make the first step.
Yes, you need the knowledge to make informed decisions but perfectionism will hold you back! Like many other businesses, you will learn much of what you need to know as you go along.
Choose a Brand Name
Choosing what to call your business is especially important in the CBD industry. More than just being a part of your marketing strategy, having a brand name that's explicitly about cannabidiol, like having "hemp" and "CBD" in the name, has its downsides.
Unfortunately, the reality is that banks are very hesitant to work with CBD businesses today. Therefore, it is in the best interest of your business to avoid labeling yourself with the CBD-related terms.
Also, try to think long term so that your business can expand into related products that are not CBD-based. Since the allure of CBD is all about wellness, it's not such a far-fetched idea that you can offer other wellness products to your customers.
Therefore, it might be a good idea for you to avoid overt terms that reference CBD in your brand name.
Establish your LLC
Once you have decided on a brand name, the next step to creating your CBD business is to register your business as an entity.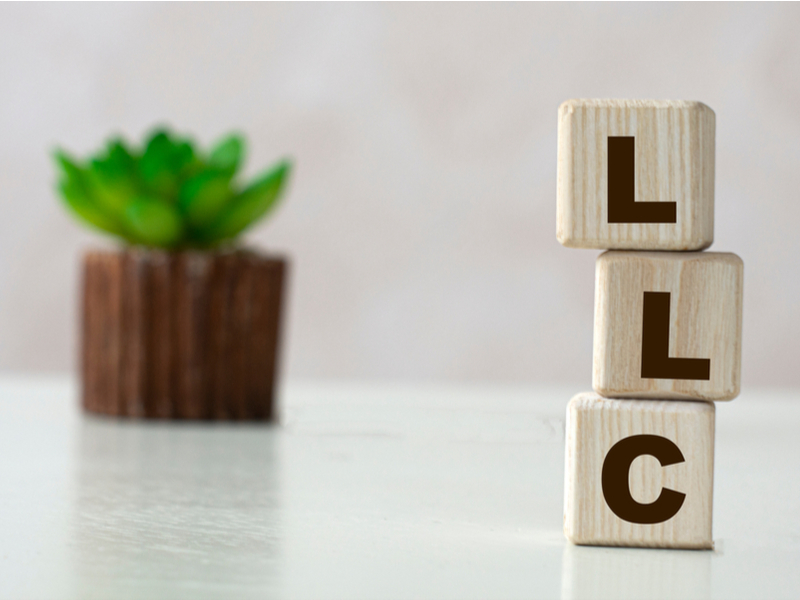 You can do this by establishing your limited liability company (LLC) using your brand name. However, some people use a different name for this.
When you do this, you need to mention a Doing Business As (DBA). Using the same name reduces the paperwork needed to get this process done.
A quick way to get your own LLC is by using services. The whole process is simple and can be done in about 20 minutes. You may get your employer ID number in around ten days after submitting your application.
Design your Logo and Website
Next is your company logo. Remember that even the smallest CBD business needs a logo. Likewise, this would be an important part of your identity in the industry.
For logos, you can try commissioning an affordable yet professionally-made one on freelance websites. Additionally, you can also try crowdsourcing one.
Simply reach out to the freelancers on these platforms and provide your brand name, niche, and color preferences. These freelance designers will be more than happy to help you. You can even select the logo which best represents your brand.
Once you have a logo for your CBD business, the next step is setting up your company website that preferably has the same name. You can check if the domain name you want is available on GoDaddy.
If the domain is already taken, you can try reaching out to the owner and see if they are willing to sell it. You can find out a website owner's contact details through ICANN. This would be worth the trouble and expense if you get the exact domain for your CBD business.
Also, ensure that you have a social media presence that uses the same name, logo, and links to the same website that you have set up. This creates your online identity and helps customers find you on search engines.
Find a Supplier or Manufacturer
Arguably the most important part of your CBD business is finding the right supplier or manufacturer of your products. Offering high-quality products that contain the benefits of CBD is central to promoting trust between you and your customers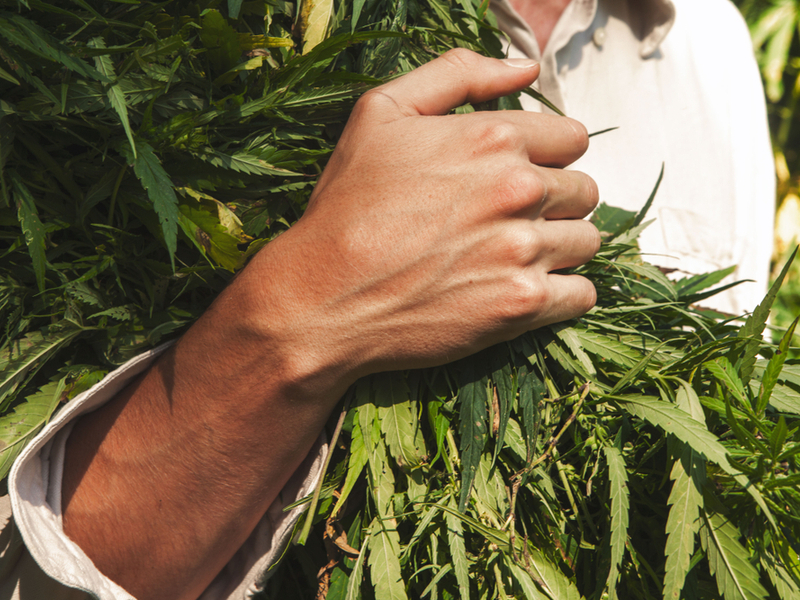 Real CBD oil products that contain the advertised potencies prevent customer dissatisfaction and negative ratings.
Take note that 1% chargeback requests will result in your merchant account getting shut down, resulting in the shuttering of your CBD business.
Also, you should note the difference between a white label and a private label when partnering with a supplier.
White label products are generic products sold to different retailers. In effect, these sellers would be selling the same product under different names. Private labels, on the other hand, are made in collaboration with your brand and are formulated exclusively for you.
A Certificate of Analysis (COA) is perhaps the biggest factor that you should consider when choosing a supplier. A COA comes from a third party tester that verifies the CBD content in the product. 
COA's should be freely available to customers when they ask for it. You should know that your biggest competitors all offer this. It's an industry standard that you should aspire for and offer to your own niche.
Set up a Merchant Account
Did you know that there is a very small number of banks that process CBD sales? Finding the right merchant account is vital to growing your CBD business. Similarly, you must find a US-based bank that will allow this.
Square and the usual processing companies will not touch CBD transactions. Finding an overseas processor is easier. However, it is riddled with problems.
It will decline about 30 percent of your sales. Half of those customers will inform their credit card company that the transaction is not a fraud and will not return to complete their checkout.
The other 15 percent are lost sales. To make matters worse, each and single one of your customers will have to pay a foreign transaction fee.
How can I Grow my CBD Business?
You don't need to venture into growing hemp to expand your CBD business. There are simpler ways to make sure you are able to scale while following the path you have already started on.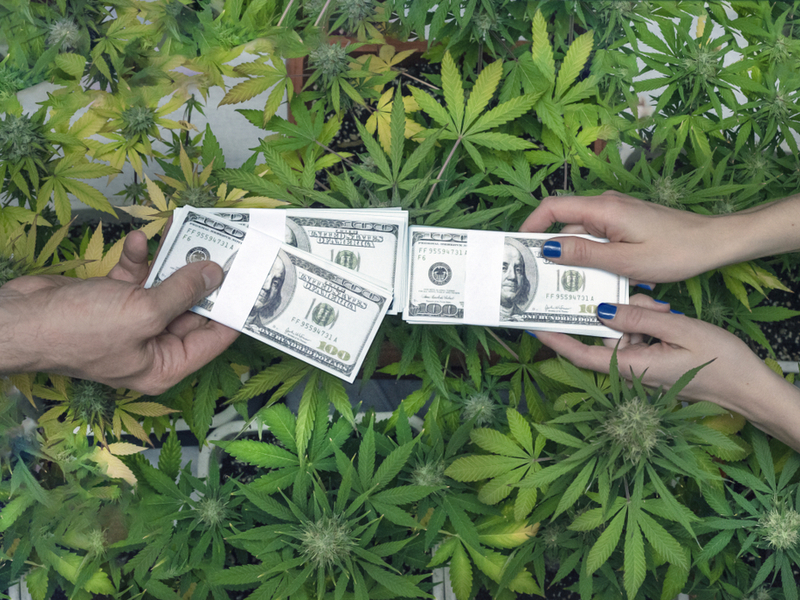 You can include trade shows in your business plan. Here, you'll meet other members of the industry in person. This gives you an edge by putting your brand in the minds of your colleagues and competitors.
These same people can also provide valuable word of mouth marketing by vouching for you. Trade shows are also a great way for you to assess your competition and see where you can improve your own brand.
Also, stay updated on the news. As CBD legalities change constantly, you need to know the opportunities that pop up and how you can use them to your advantage. This includes changes in social media marketing.
As of now, social media and search engines have strict rules against CBD marketing. If and when this is lifted would signal a dramatic shift in the way you market your products.
Conclusion
Your CBD business idea can become a reality. By doing your homework and following the industry standards that other companies follow, you too can have a slice of the CBD pie.
Be sure to follow only the most legal steps since CBD companies can be shut down fairly easily.
All the information you need is available at your fingertips. But even for specific details that only affect your area or niche, a little research goes a very long way.
Don't hesitate to reach out to the companies and entities that can provide you the answers to your most important questions!
Is CBD Legal? Hemp-derived CBD products (with less than 0.3 percent THC) are legal on the federal level. Moreover, these statements have not been evaluated by the Food and Drug Administration. This product is not intended to diagnose, treat, cure, or prevent any disease and products that have not been FDA approved. Likewise, you must be at least 21 years old to purchase these products. Talk to your physician or medical doctor for additional information.