How to Increase Sales with CBD Advertising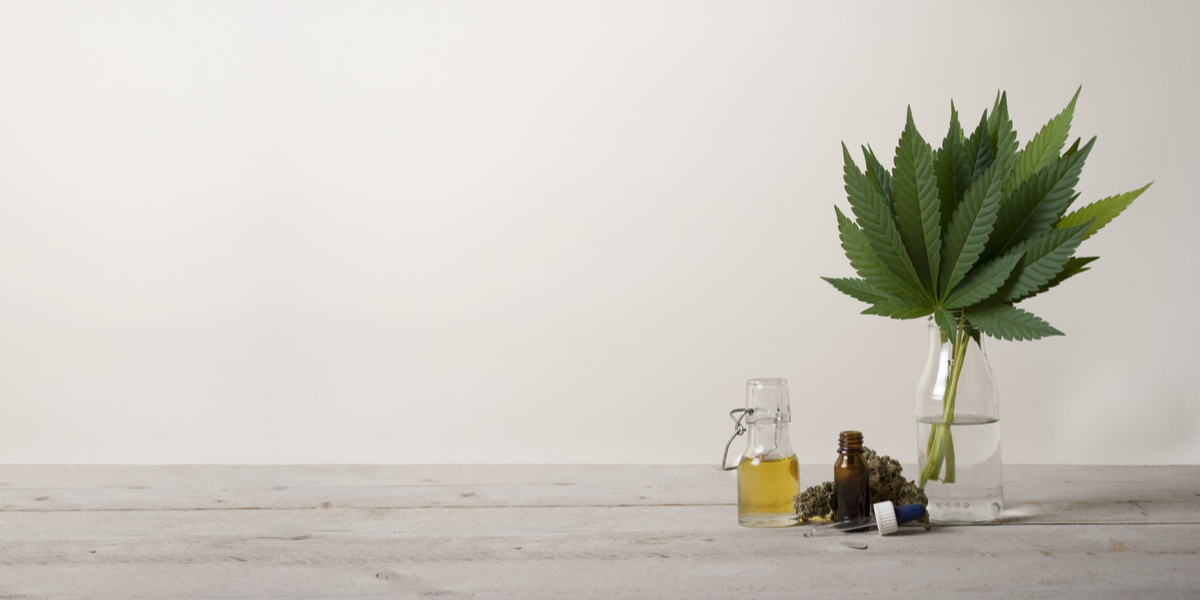 Cannabidiol (CBD) is one of the fastest-growing trends in consumer goods. The segment is so significant that the industry will grow by 22.2% from 2019 to 2025 and reach $23.6 billion by 2025.
But even a powerhouse product like CBD has its own share of problems. For instance, CBD advertising exists outside of typical advertisement channels because of its legally ambiguous status.
As such, CBD brands need creative digital advertising campaigns to promote products and reach potential customers.
The Growing CBD Advertisements
Although a wave of cannabis legalization swept across the nation in recent years, many entities still classify cannabis products as illegal substances. Unfortunately, this includes Google, Amazon, Facebook, and Instagram. Thus, their restrictions affect CBD advertising directly.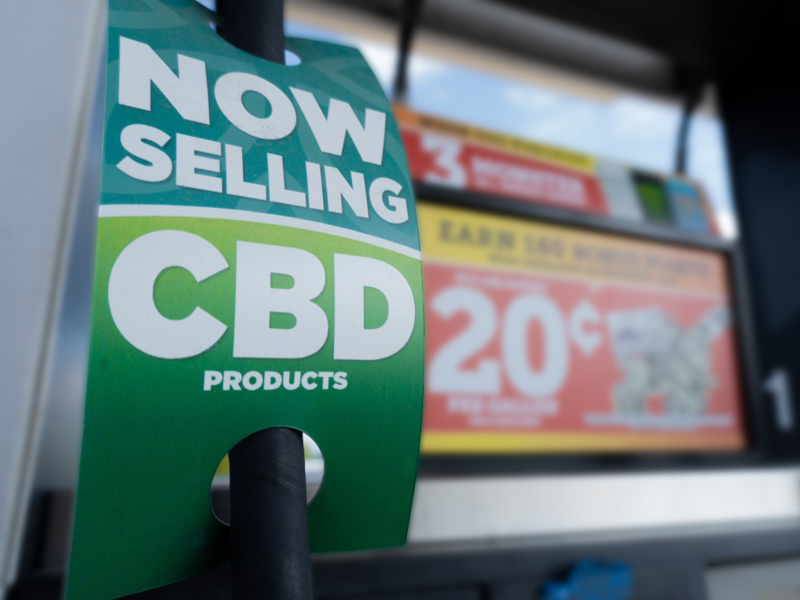 For Google ads, CBD falls under "recreational drugs" even though the product does not fit this description. For Facebook ads (and Instagram by default), CBD is under "illegal products and services" despite its federally legal status.
It is worth mentioning that Facebook has since relaxed its policies on advertising topical CBD. But the fact remains that challenging these restrictions head-on might not be in your best interest.
As such, promoting CBD necessitates the use of other advertising tools instead.
CBD Advertising Tricks
There are still legal ways to leverage the amazing reach of Google and Facebook. If these platforms ban your cannabis and CBD marketing, the problem may lie in the landing page that your ads were directing to
It is possible to direct users to landing pages that feature ingestible hemp like CBD oil and topical CBD. However, the ads cannot feature these products and any ads that lead to landing pages with those products are also prohibited.
This means having CBD content on your advertisement and website are both factors in getting rejected. Ad approval is automated and your ads and the site it redirects to will be crawled by bots first. Any CBD content crawled is automatically flagged.
Does Google Allow CBD Ads?
There are no guarantees that Google will approve your CBD advertising. What you can do is remove all CBD and hemp keywords from your ad creative. You can instead explore euphemisms like "plant-based supplements" and submit the updated ad for review
If Google still restricts this, you can build a gated landing page specific to your campaign. Again, this page should not have any CBD and hemp keywords. Although, it may include a CTA that redirects to your website. Use this as the campaign's landing page and submit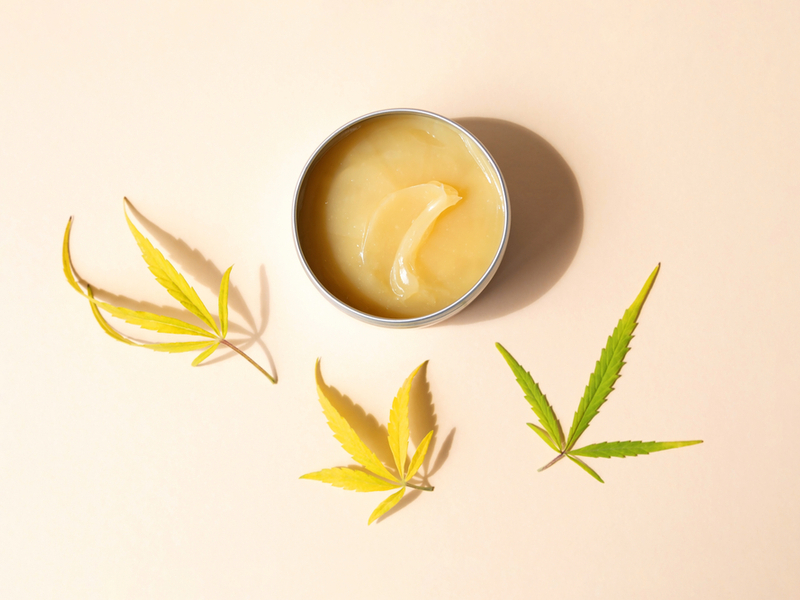 If you are rejected yet again, you can try removing any and all links from the gated landing page. This will leave you with a stand-alone page not connected to your main website. Be sure to remove any mention of CBD even in the URL.
It is possible to get approval at this point. It would be wise to let a couple of days pass before reintroducing links to your website from the gated landing page
Tred accordingly that your ads can be rejected at any time without warning. It may be frustrating but there are still other ways to get your CBD advertising in front of your target market.
Can you Run Ads for CBD?
Google and Facebook account for approximately half of the total digital ad spend. Although this duopoly prohibits CBD advertising, the other half of the digital advertising pool.
This includes sites like ESPN, HuffPost, Newsweek, Politico, Barstool Sports, and USA Today, all of which are becoming increasingly open to compliant cannabis advertisers
The key is programmatic advertising which refers to the automated buy and sell of online ad space using programmatic technology. This technology allows CBD advertising to run ads across hundreds of mainstream websites
Programmatic advertising utilizes demand-side platforms (DSPs) to set parameters for "bids" of ad impressions. These are based on relevant attributes of the ad space and the viewer. Publishers then auction out the ad space up via supply-side platforms (SSPs).
The ad exchanges will act as a matchmaker that will sell the ad impression to the highest bidder during the time it takes the web page to load. In effect, programmatic technology allows CBD advertising outside of Google and Facebook without being restricted to industry-specific sites like High Times, Leafly, and Weedmaps
To remain compliant, CBD brands must not
Feature health or medical benefits
Contain elements that appeal to children like cartoon characters
Have false or misleading statements
Feature testimonials or endorsements like recommendations from doctors
Depict product consumption
Include pricing information, potency statements, or promotional offers
Additionally, CBD advertising for infused products must also state that these are "for Adult Use Only.
Programmatic advertising allows the cannabis industry to show its ads exclusively appropriate audiences. For instance, the technology can limit ads on CBD products to adults ages 21 and over who live within state borders.
Also, programmatic technology solves the issues of measurement and reporting of CBD advertising. This tech shows you, down to the cent, the return on ad spends of CBD online campaigns.
How to Advertise CBD on Social Media
Of course, social media still represents a massive advertising platform for CBD brands.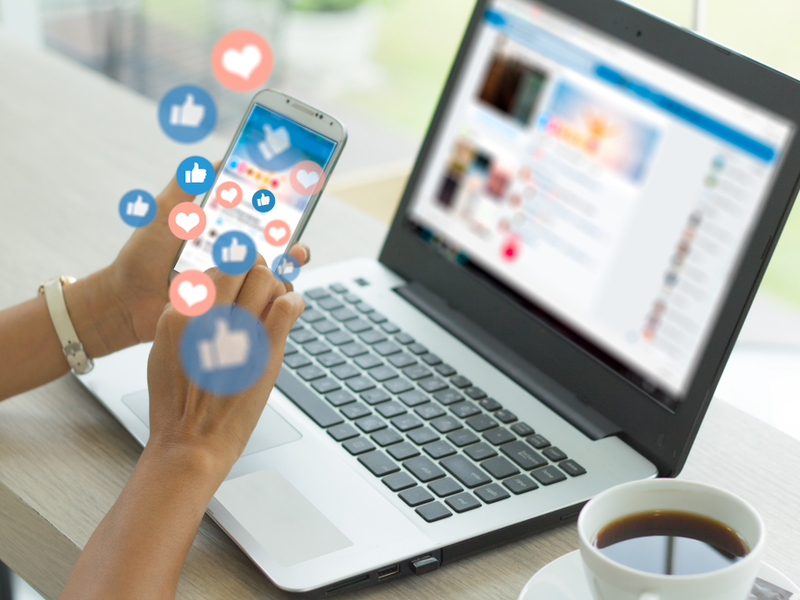 It is still possible to reach out directly to influencers and leverage influencer marketing for brand awareness
Influencer marketing skirts the advertising restrictions of Google and Facebook by tapping into the organic followers of influencers.
Utilizing micro-influencers is also just as relevant to the CBD industry as it is to others. This type of influencer generally costs less to collaborate with and generates more engagement as well.
Conclusion
CBD as a whole is on track to become a multibillion-dollar industry several times over. Predictions may vary on its exact worth. Nevertheless, the reality is that the general public is favoring CBD-infused products.
CBD brands looking to cash in can utilize CBD advertising platforms to increase brand awareness and market their products. Although the usual digital advertising channels like Google and Facebook are largely unavailable, other channels are opening up their platforms specifically for CBD advertising.
Brands can now reach their target audiences using newer technologies like programmatic advertising. As more publishers warm up to cannabis ads to increase revenues, CBD brands are gaining access to massive markets like never before.
Is CBD Legal? Hemp-derived CBD products (with less than 0.3 percent THC) are legal on the federal level. Moreover, these statements have not been evaluated by the Food and Drug Administration. This product is not intended to diagnose, treat, cure, or prevent any disease and products that have not been FDA approved. Likewise, you must be at least 21 years old to purchase these products. Talk to your physician or medical doctor for additional information.