How to Stay Focused During Work from Home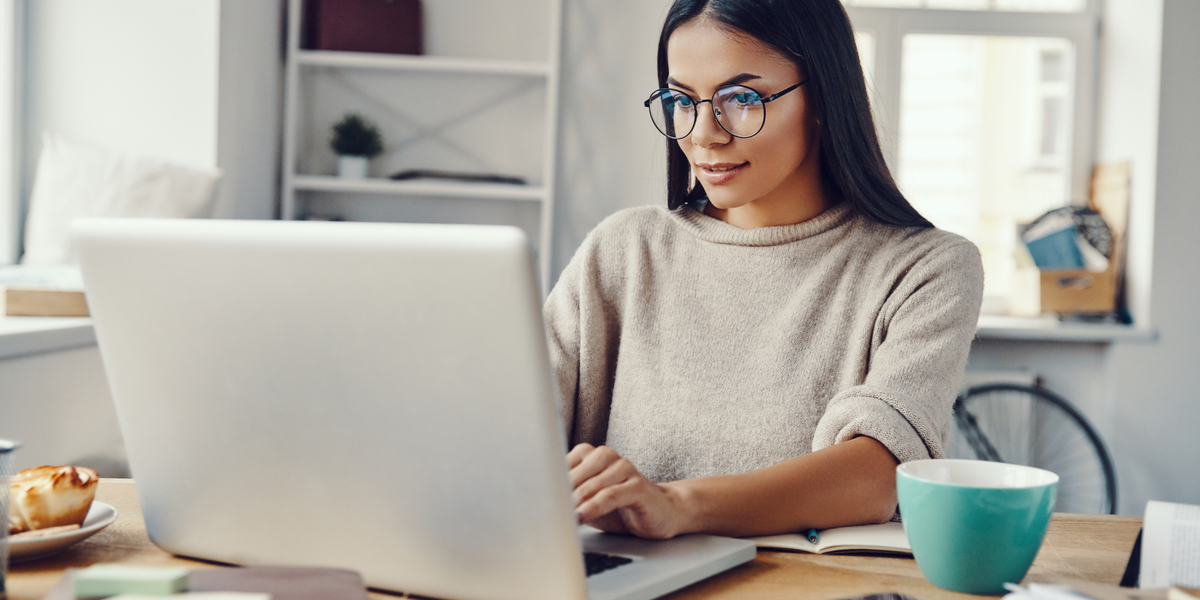 COVID-19 has disrupted normal everyday life for millions of people. To contain its effects, governments and companies have enforced lockdowns and work from home procedures.
However, as the fight for COVID drags on, many people are understandably asking for the best ways to stay focused, maintain good health, and maximize their day when working remotely.
To help you get the most out of your remote work, check out the following tips to keep distractions out and productivity up!
How do You Avoid Distractions When Working from Home?
Work from home might seem impossible to folks used to the office setting. Unfortunately, COVID-19 has forced many people into embracing remote work.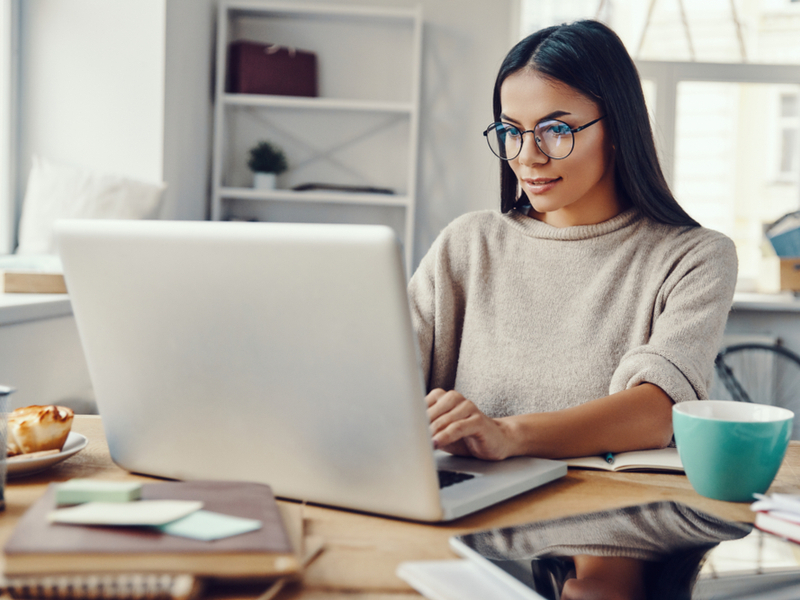 For others, this shift has even become permanent.
While work from home offers many advantages like bonding time with the family, it also opens up a barrage of distractions that can derail productivity.
Whether you find work from home ideal or not, mastering the distractions around you is a priority skill for every remote worker.
Create a Scheduled Routine
The first step to having an effective work from home setup is to create a scheduled routine. Procrastination starts when you start feeling overwhelmed! When this happens, it becomes easier to just put off a task because you simply don't know where to start.
Work from home offers a highly flexible schedule but defining your work hours helps eliminate the problem of overwhelming. You may find that your old 9 to 5 schedule works well for you. If not, you may want to try a split shift schedule.
This could mean working 4 to 6 hours in the morning or afternoon and then adding another hour or two later in the evening. This routine works well for parents who want to spend time with their children without sacrificing productivity.
Whichever work schedule you decide on, following set business hours helps you to avoid the trap of working 24 hours a day that is so common for remote workers.
Schedule for chores
Similarly, having a schedule specifically for chores also helps you stay focused during the times when you should be working.
As you must know, it's not uncommon to find yourself washing dishes or cleaning the house when you should be working. An effective trick is to schedule chores ahead of time. This helps prevent the temptation to do chores during your designated working hours.
Create an end of day ritual
It can be easy to disregard things like end-of-day rituals in favor of quick distractions like social media and computer games. However, even a simple ritual like making a cup of tea or going for a walk helps differentiate your work life from your personal life.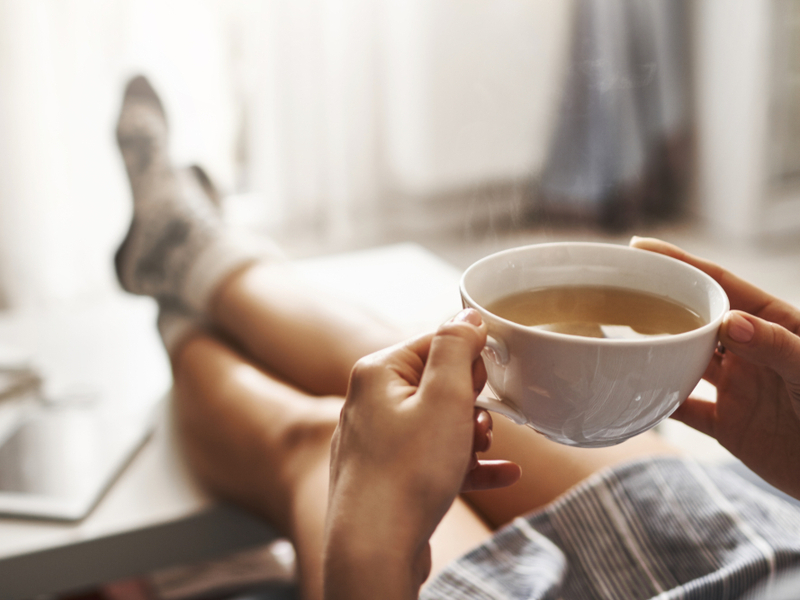 Having an end of day ritual that you enjoy makes you look forward to it and can add to your motivation to get through the day.
A scheduled routine keeps you on track and allows you to get the most amount of work done during the hours that work best for you. At the same time, a schedule also has the additional benefit of making you realize just how much free time you actually have.
If you are struggling with work from home, remember to be patient with yourself and take it one day at a time. The struggle gets easier as you steadily build up your home office routine!
Take Supplements
Being on some form of lockdown takes its toll on your health. To give your health a boost and enhance your overall well being, you may want to try supplements. Supplements benefit you in a wide variety of ways.
Some supplements promote more energy, focus, and immunity.
Vitamin D
The body naturally creates vitamin D whenever it is exposed to sunlight.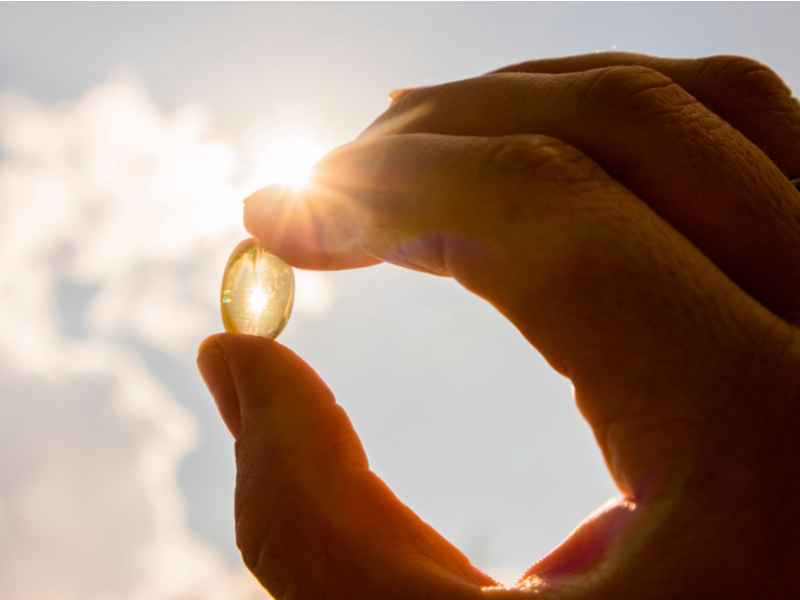 Therefore, working indoors for extended periods of time deprives you of vitamin D, one of the most essential nutrients that your body needs.
Vitamin D is important for the effective absorption of calcium to build bones and the strengthening of the immune system.
Home-based workers should not neglect this! When you start taking vitamin D supplements, make sure you are getting at least 3000 IU per day.
Fish oil
Did you know that fish oil supplements contain essential Omega-3 fatty acids from salmon and mackerel? Omega-3 fatty acids strengthen bones, reduce swelling, assist in joint and heart health, improve skin and hair, and even regulate blood pressure!
Iron
Iron is a mineral that has a critical role in producing oxidative energy for the body. It helps produce red blood cells, oxygenates the blood, and prevents anemia. It also helps regulate your blood pressure.
Having an iron deficiency causes a low red blood cell count and prevents the body from producing enough hemoglobin. In the end, an iron deficiency will lead to fatigue.
Taking an iron supplement can help boost your iron and hemoglobin levels and may make you healthier and more active.
CBD
One of the most popular wellness trends today is cannabidiol or more commonly known as CBD.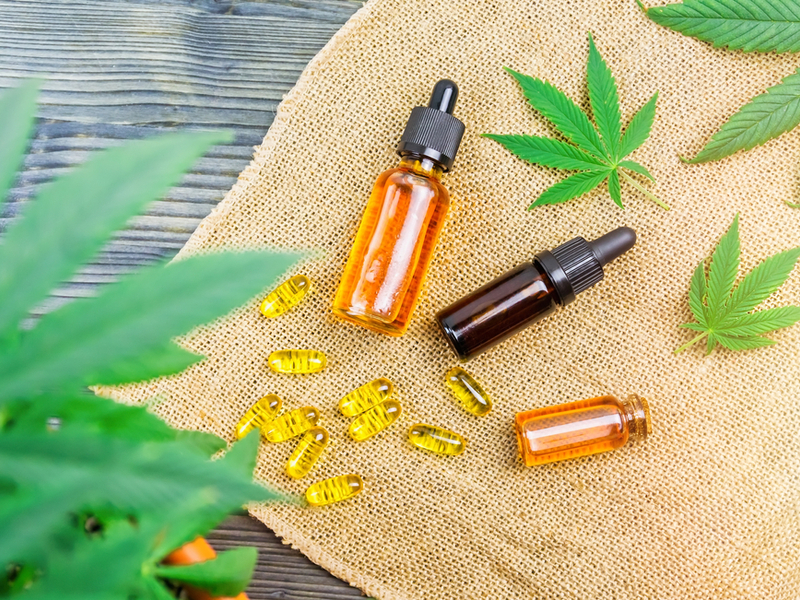 This compound is extracted from the cannabis plant and helps you to relax, improve cognitive functions, and reduce inflammations.
CBD is unlike its cousin THC which is the desired chemical in marijuana. THC produces a high, while CBD delivers its therapeutic effects without any accompanying psychoactive effects.
CBD comes in several forms like capsules and gummies to deliver potent levels of CBD. It may be ideal for people who work from home as it can be used at any time of the day. The ideal dosage of CBD however varies from person to person.
You can use trial and error to determine the best dose for you. CBD is well-tolerated by most people and produces almost no side effects.
Find your Peak Hours
Work from home should allow you to be creative with your work schedule. Unless your company requires specific periods of online time, you can create a schedule that maximizes your peak productivity instead.
This ties in very well with split shift schedules where work is spread around over more hours. Independent contractors like part-time virtual assistants, content writers, and SEO professionals can leverage this kind of work schedule to its full potential.
Of course, working full time with a common schedule as your co-workers make this trickier. But when possible, work with your body and not against it and time your work hours to your mind's peak performance hours.
Build Discipline
If you want to maximize your work from home opportunities, you have to build discipline. There is a lot of freedom with work from home setups but becoming too lax can reduce your productivity.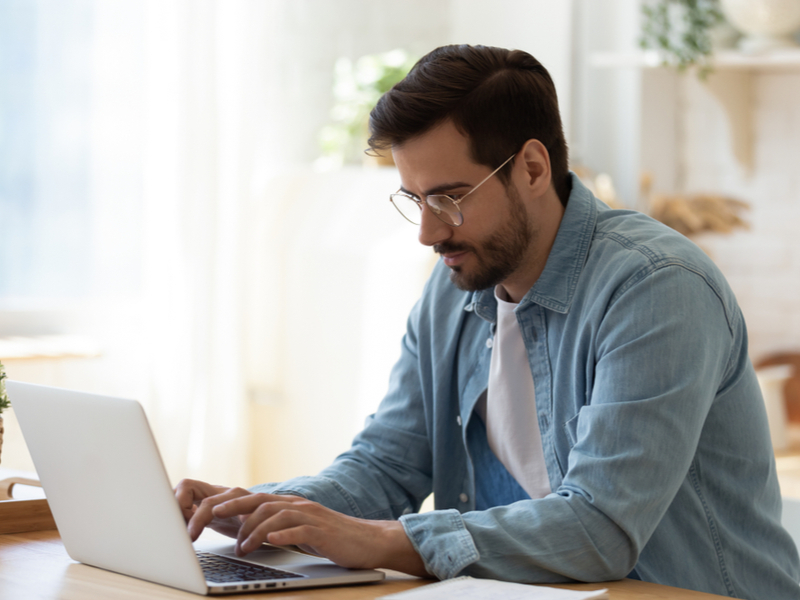 There are many strategies to drill in the discipline. For one, you can try dressing up as part of your work routine. What you wear affects how you behave. If you decide to wear PJs or loungewear to work, you are setting yourself up for laziness.
On the other hand, wearing office clothes sends a signal to your mind that work time is serious. Besides, being dressed for the part is an important variable in virtual meetings and impromptu calls.
This work from home tip is effective for any and all positions, whether you are a customer service representative or CEO!
Stretching and Exercise
No matter your industry, sitting for way too long is not good for your posture and overall health. Even if your call center or real estate work from home job demands a lot of time from you, it is still possible to sneak in 15 to 30 minutes of stretching and exercise every day.
Stretching works out the kinks in your body and helps your creative energy flow. Some great options that are light on time and space requirements include yoga. It would be even better if you are able to add cardio exercises even just a couple of times per week.
Take Breaks
It might seem counterproductive, but being effective in a work from home environment requires a lot of breaks. As you must already know, sitting in front of a computer for hours and hours can quickly lead to decreased output and bad mental health.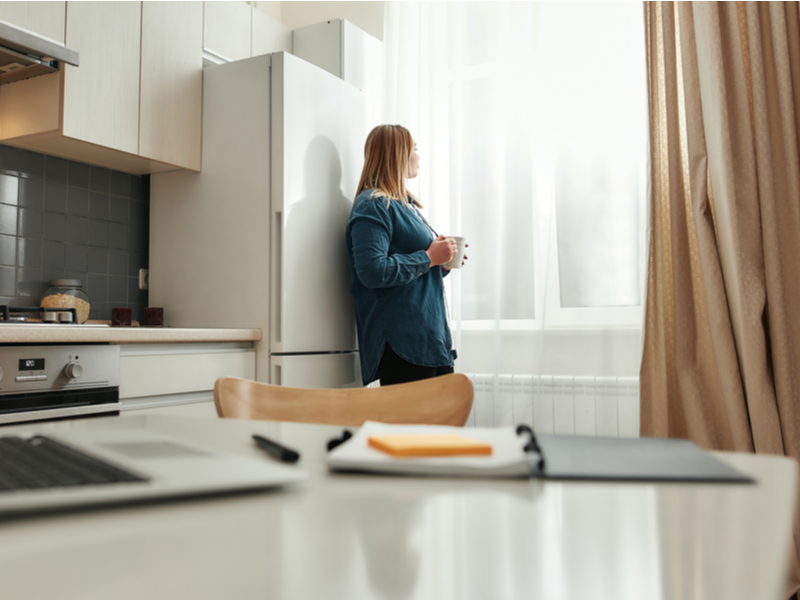 What you need is to break up the monotony. It is advisable to walk around every quarter-hour. Did you know that experts believe our memory retains new information every 15 minutes? A break every 15 minutes then allows you to soak in new information like a sponge.
If 15-minute breaks are too frequent for you, you can always try the Pomodoro technique which suggests a 5-minute break every 25 minutes. Whichever method you choose, it is imperative that you do not use this time to scroll through social media.
Get up, move around, and give your eyes some rest too.
Don't Forget to Reward Yourself
All the hard work from you and your team is usually rewarded with hearty team lunches, raffles, and even holiday parties. Work from home setups are understandably lacking in this.
However, do not let this dampen the fact that you deserve recognition for all your efforts!
Go out to lunch
Going out to lunch by yourself, with a family member, or a trusted friend is a great way to treat yourself.
This does not have to be expensive but making it a point to visit a restaurant once in a while is surely rewarding.
Go grocery shopping (without the kids)
Use your work from home schedule to your advantage and time some grocery runs so that you can go alone without the kids. The peace and quiet this provides is already a reward in itself!
Dance to your favorite song
Treats do not have to cost you anything. By deliberately taking time off to dance to your favorite tunes, you get to unwind while also keeping your mind sharp and active.
At the end of your workday, try some simple exercises or just play music and vibe to the mood.
Final Thoughts
Work from home is likely to continue until a COVID cure is finally found. Until then, regular folks trying to make a living have to find ways to keep up productivity. There are many ways to do this like creating work schedules and rewarding yourself for a job well done.
In the end, it all boils down to taking care of yourself to make sure you are in the best shape to render in quality work. By keeping your mind and body healthy, you can put yourself in a position that can best weather these uncertain times!