The Future of the CBD Industry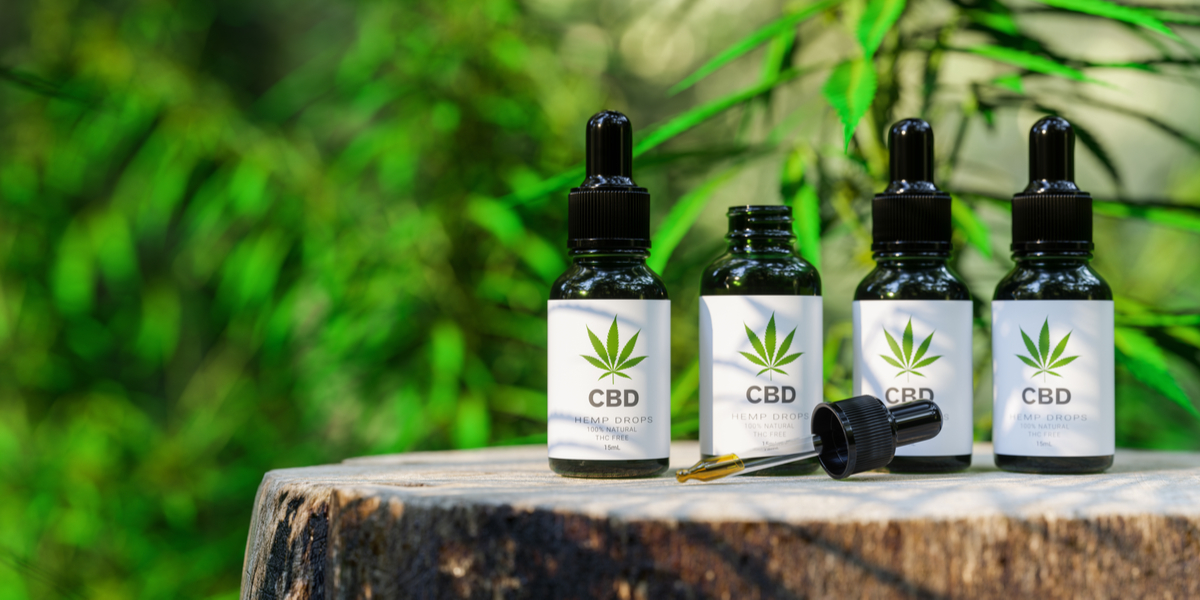 The passing of the Farm Bill heralded a massive shift in the acceptance of cannabis and the CBD industry. Since then, the cannabis market has been posting a breakneck growth rate. The numbers are massive with a new study estimating that the industry will grow to $20 billion in sales by 2024.
But all the buzz around cannabis, and its new star cannabinoid known as cannabidiol (CBD) in particular, makes it easy to forget that the fight for legalization didn't end with the Farm Bill. In fact, it was just the beginning.
What is the CBD Industry
Consumers can use CBD in a variety of ways, most notably as edibles, tinctures, oil capsules, and topical salves. There is a massive appetite for CBD products and some estimate that the growth prospects of cannabidiol actually exceed initial growth projections.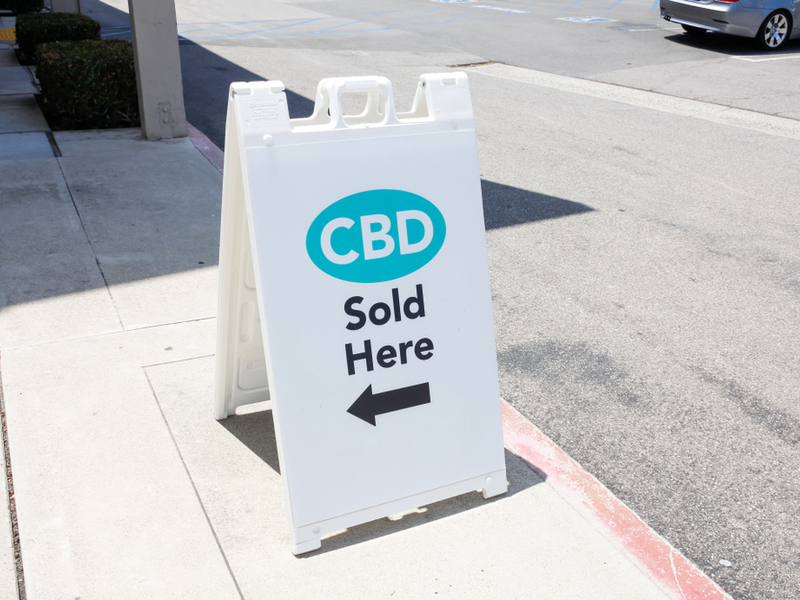 The estimate takes into account hemp oil products sold through licensed dispensaries, pharmaceuticals, and smoke shops.
But in the near future, retail stores will most likely start selling CBD as well.
This future seems much nearer as several national grocery and drugstore brands have announced their entry into the market.
How Big is the CBD Industry?
The number of established industries taking an interest in CBD grows almost daily. Legalization efforts are on an unprecedented scale and key industries. The personal care and food and beverage industries, for example, have begun widespread adoption of cannabidiol.
A majority of states have now legalized recreational or medical marijuana to varying degrees. Moreover, this opens up the future to hemp brands, retailers, cultivators, and everyone in between. Other factors are also converging to help push industrial hemp into the mainstream.
For instance, the trade wars between nations are convincing farmers in the mainland United States to adopt cannabis. To them, it is the newest cash crop that offers much larger profit margins.
Investors are also pouring money into extraction facilities and processing plants in anticipation of the entry of consumer giants like Coca-Cola Co. and Procter & Gamble Co.
How Profitable is a CBD Store?
Brands that sell hemp-infused products create their own profit margin based on factors. As such, these consist of the scope of their operation, product quality, and demand for CBD oil among their target demographic.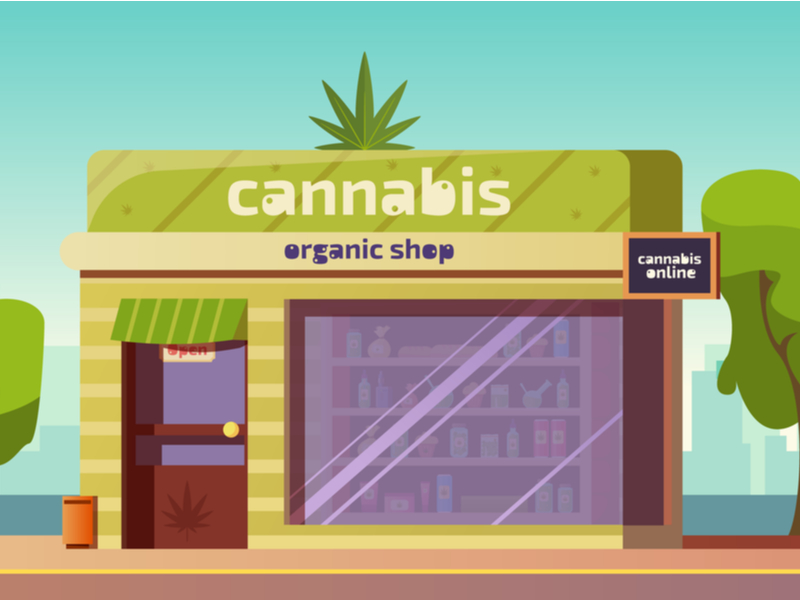 Cannabidiol oil businesses can realize huge profits once they establish a customer base. For example, it is not unusual for brands to charge an average of $60 per product at a 50% mark-up.
With this calculation, a CBD company need only sell 200 products in a month to make $6,000 in profit.
This goal is easier to achieve than you may think, given the exceptional demand of the CBD market as a whole.
The Future of CBD: Business Predictions
The 2018 Farm Bill removed CBD as a controlled substance. Its regulation also transferred from the Drug Enforcement Agency. Today, governance of the hemp industry and CBD oil are now in the hands of the FDA.
At this point, the Food and Drug Administration (FDA) is still devising regulations that leave the CBD industry in a legal gray area. The rosy outlook of the wellness industry is further dampened by legality issues with the current banking system.
At present, cannabis-related businesses are barred from banking with US banking institutions and processing debit and credit card payments due to federal law.
In order for the industry to thrive in the future, they must establish fair banking laws in addition to a clear path to federal legalization. Otherwise, this current path will only allow a handful of VC's and the largest corporations to benefit from the legalization of cannabis.
But even with these limitations, the CBD industry continues to introduce new products all the time. If you are considering starting your own cannabidiol business, there are some high demand products that you can consider selling.
How to Get into the CBD Industry
Entering the CBD industry requires a bit of work that is unique to it. For instance, bank loans are not an option, so smaller medical cannabis companies have to get creative to find funding. Smaller business operators can try to bootstrap the business by tapping into retirement or investment savings.
Some others try to raise capital from rich relatives and friends. Additionally, it is also possible to approach an individual or institutional venture capitalists to convince them to invest in your business.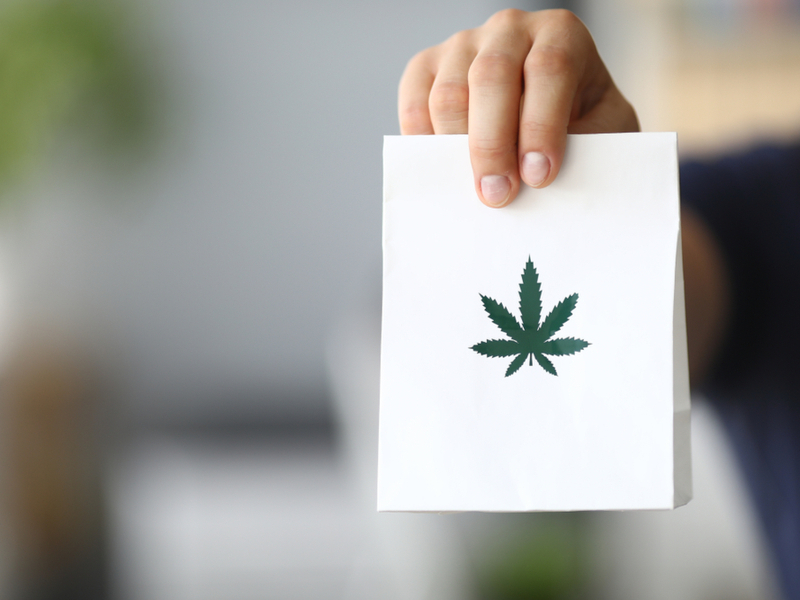 In terms of offering a product that sells, you can consider the classic edibles which now include baked goods in addition to the usual gummies. You can also consider vape concentrates, sublingual tinctures, CBD capsules or pills, topical, and even pet products.
These products can be full-spectrum or those that include all the natural ingredients of cannabis including a small percentage THC, the psychoactive cannabinoid. These products have an "entourage effect" or a synergistic effect of the cannabinoids to produce even more therapeutic effects.
Nevertheless, the FDA has yet to approve of any over-the-counter (OTC) CBD product. Users are only meant to take them as supplements, not medication.
Marketing hemp products today is tricky. The passage of the 2018 Farm Bill changed the wellness industry a little bit but selling CBD online on eCommerce platforms remains difficult. Similarly, social media advertising is just as difficult. Paid CBD products ads can also get you banned or suspended.
Final Thoughts
Ultimately, a combination of due diligence with the ever-changing law and creativity in marketing sets you up for success in the CBD industry.
The key to succeeding in the CBD industry is to develop a unique quality product. This is so that it withstands the scrutiny of not just regulators but educated consumers as well.
Seek third-party certifications on your product such as lab tests for cannabinoid purity. It would also help to get certifications like USDA organic, Good Manufacturing Practices, and FDA facility registrations to ensure customers about the product you are selling.
Is CBD Legal? Hemp-derived CBD products (with less than 0.3 percent THC) are legal on the federal level. Moreover, these statements have not been evaluated by the Food and Drug Administration. This product is not intended to diagnose, treat, cure, or prevent any disease and products that have not been FDA approved. Likewise, you must be at least 21 years old to purchase these products. Talk to your physician or medical doctor for additional information.