Promote Your Company on CBD Advisors
Thank you for visiting CBD Advisors, the premier destination for both curious and committed CBD consumers. We now provide several opportunities for businesses to increase awareness for their product while also supporting our ongoing mission to provide up-to-date news and information on CBD.
If you are looking to advertise your business, we offer a variety of services. From display ads and sponsored content to guest post opportunities – let us help get the word out about what makes your company so great! 
Promotions start at $499, which includes another sister site with 2 million+ traffic. Also, you will get two placements on CBDAdvisors.io and the sister site and will discuss upon request.
For inquiries, please email: [email protected]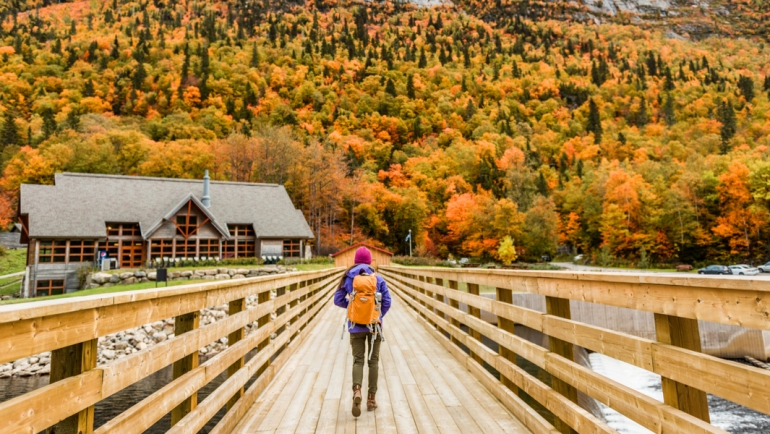 6 Essentials for a Fall Getaway
Fall is fast approaching. As the days begin to get colder, more and more people are willing to set out…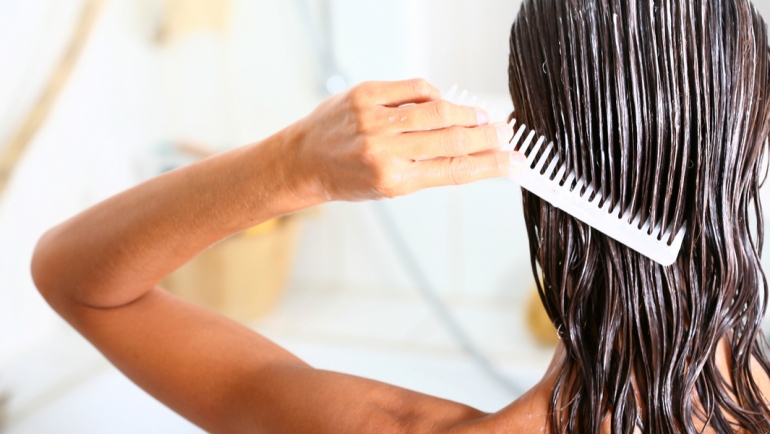 5 Best Hair Care Tips During Coronavirus
Whether you have long locks, chopped waves, or a buzzed cut, hair care is universal. However, choosing the right routine…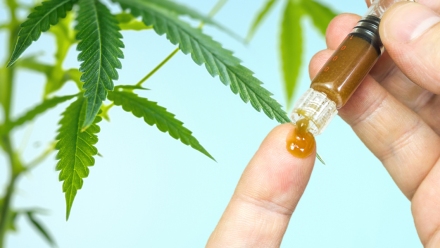 What is CBD Full Spectrum?
Learning about cannabis sativa isn't as easy because it can deliver different effects depending on its spectrum. One of its…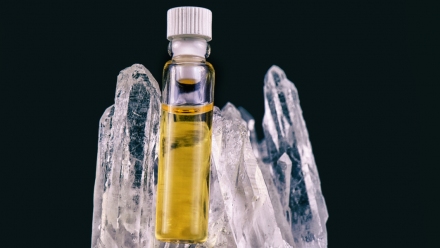 What is CBD Isolate?
There is so much more to the cannabis plant than knowing the difference between hemp and marijuana. With research making…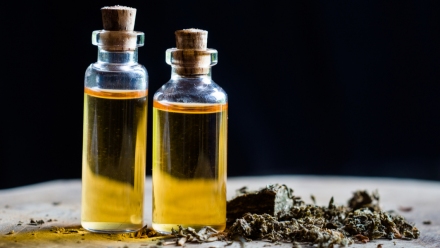 What is the Entourage Effect
Cannabis has long been used in various ways throughout history. Some even believe that its first usage dates back to…