Promote Your Company on CBD Advisors
Thank you for visiting CBD Advisors, the premier destination for both curious and committed CBD consumers. We now provide several opportunities for businesses to increase awareness for their product while also supporting our ongoing mission to provide up-to-date news and information on CBD.
If you are looking to advertise your business, we offer a variety of services. From display ads and sponsored content to guest post opportunities – let us help get the word out about what makes your company so great! 
Promotions start at $499, which includes another sister site with 2 million+ traffic. Also, you will get two placements on CBDAdvisors.io and the sister site and will discuss upon request.
For inquiries, please email: [email protected]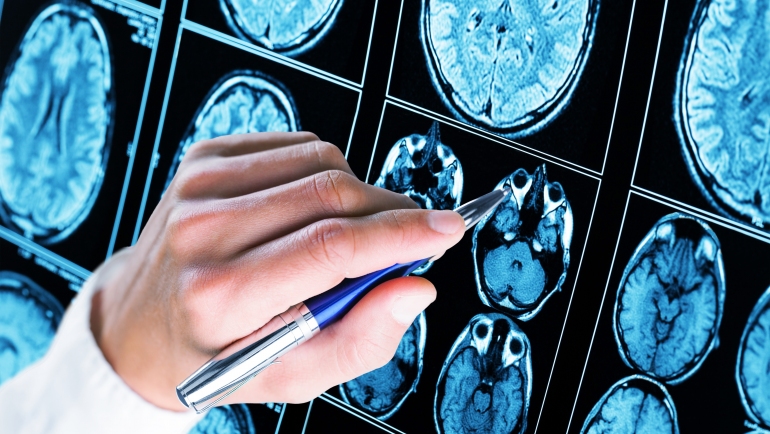 CBD for Epilepsy: Does it Work?
Many products have emerged containing cannabidiol (CBD), a compound derived from cannabis sativa that does not contain tetrahydrocannabinol (THC). THC…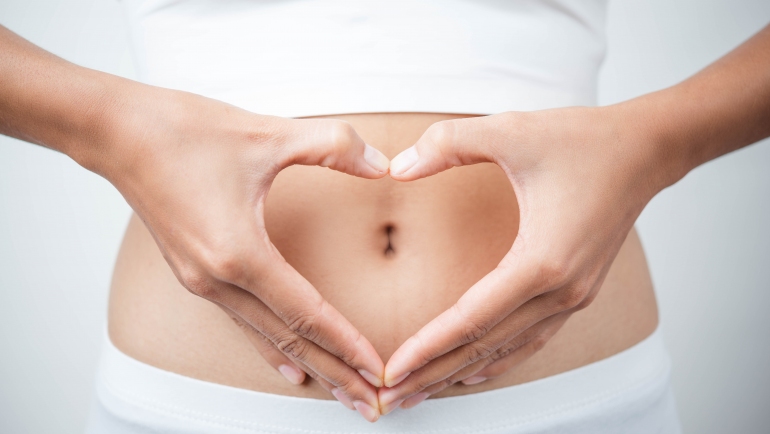 CBD For Your Digestion
The marijuana plant surprised researchers when they realized it contains healing components. After conducting studies, they found that one of…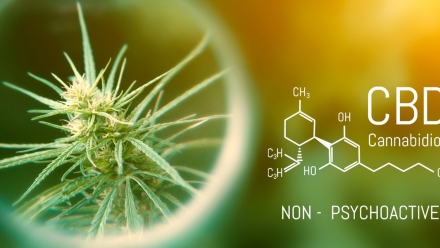 What is Cannabidiol (CBD)?
CBD stands for cannabidiol. Cannabidiol is a chemical which is present in the cannabis sativa plant which is also known…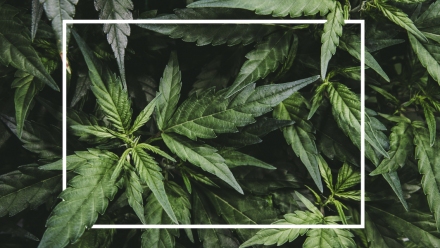 Cannabis 101: The Anatomy Of Cannabis
Everyone thinks they know all about cannabis, but there is so much more than meets the eye. From explaining the…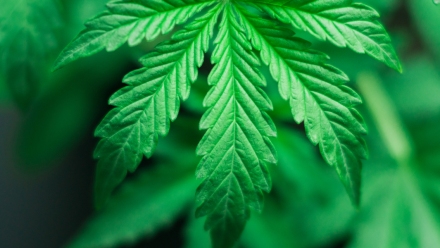 What is Cannabidiolic Acid (CBDA)?
The cannabis plant has many naturally occurring chemical compounds. One of them is cannabidiol (CBD). From the CBD compound comes…