Beauty Products to Try This Fall 2020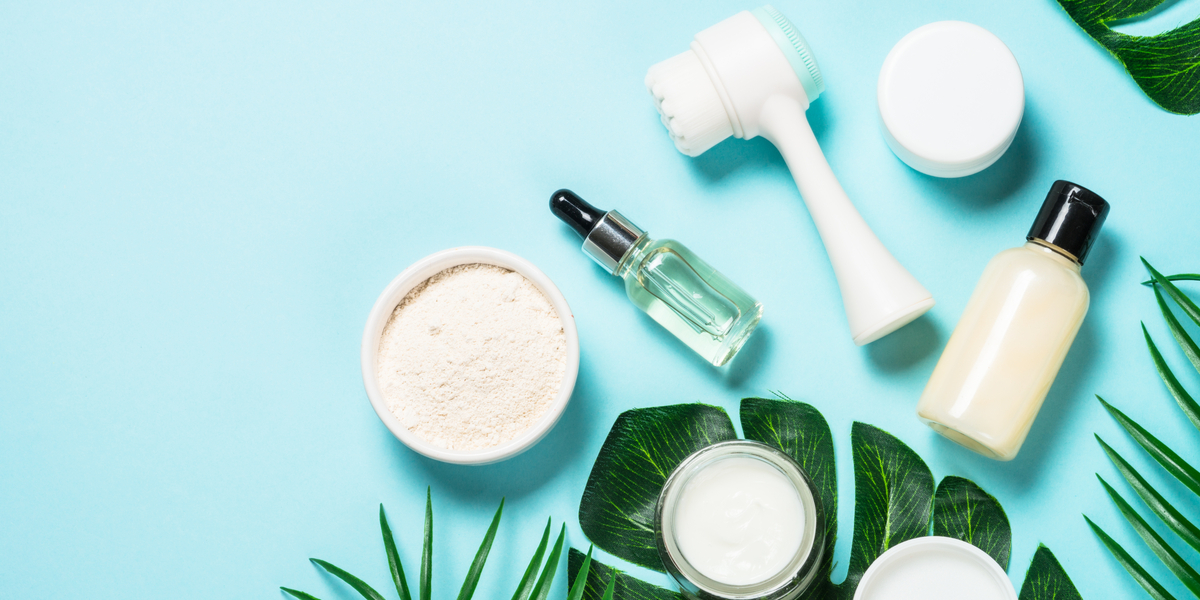 With everything going on in the world lately, it is quite easy to overlook your routine from before. As things slowly transition to a new kind of normal where wearing masks and face shields are the norms, not everyone will still want to bother with beauty products.
However, beauty trends are still here to stay. With the rise in popularity of sustainable and conscious beauty practices, many are all about that organic and "clean" routine. This not only keeps your skin and body healthier, but it also helps the environment.
Fall 2020 Beauty Products
As the first half of 2020 comes to an end, more unconventional and non-traditional trends are also emerging. There are many new beauty products to be excited over as autumn comes nearer.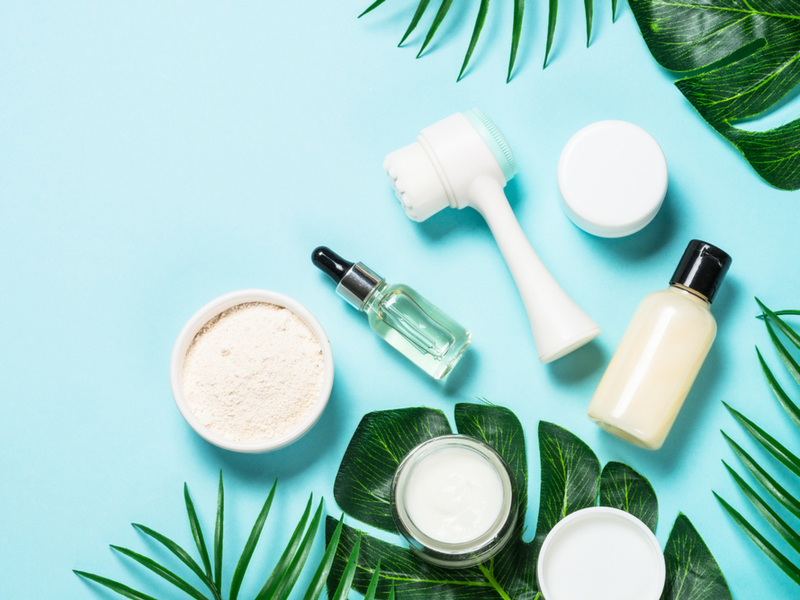 From the best CBD oil to hair care to aromatherapy, there are plenty of trends that are sure to stay well beyond this year. 
Many makeup artists swear by these trends. Beauty awards are also sure to recognize some of these products as the best and guaranteed to work on people of all ages and skin types.
What makes these practices wonderful is they mostly focus on not just physical beauty but inner wellness as well.
In this article, we break down some of the latest ins to try in the incoming months.
CBD Topicals
CBD-infused topicals are balms, lotions, creams, salves, and moisturizers that contain cannabidiol as their main active ingredient. Direct application on the skin is how CBD topicals can be absorbed. They can be pretty powerful beauty products when used properly and prescribed properly.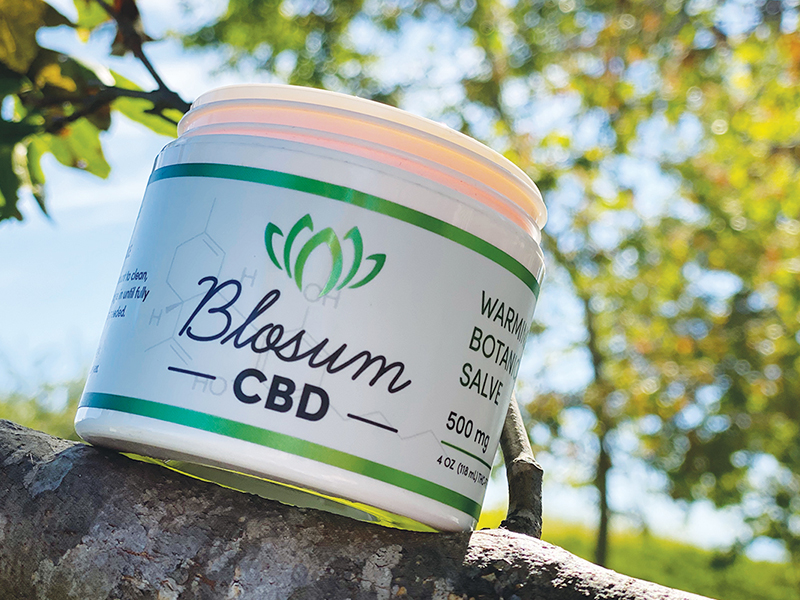 So what are CBD salves and topicals good for? These products are versatile. They can relieve anything from joint and muscle aches to dermatitis to rosacea without some of the harsh side effects of chemical topicals and skin products.
This CBD salve is a formulation of 500 mg of pure, potent CBD and other beneficial Ayurvedic herbs. It has been specially formulated with the finest components to maximize its bioavailability.
Using this 100% organic and GMO-free product made from natural, home-grown hemp will also encourage good stimulation of local blood flow and vascularity. Plus, it comes in a relaxing turmeric and ginger scent. Score!
Upcycled Products
Upcycling is one of the biggest movements in the beauty industry right now. This practice is taking recycling to the next level. Upcycling is about repurposing items to extend their shelf life and not simply throw them away after usage.
The goal of this trend is to reduce overall waste and start thinking of the repercussions of beauty products on nature and the environment.
Many personal care and cosmetic brands are now joining the trend and the fight against unnecessary one-time usage products. Emerging brands have been creating repurposed beauty items like body scrubs, soap shampoo, and non-plastic containers.
Gone are the days of opting for just convenience, now is the time to think about sustainability and conscious consumerism. This trend is also known as the circular beauty trend or the zero-waste trend. Be sure to check the beauty company's policy before purchasing their products.
Avocado-Infused Skin Care
The avocado trend started in 2015 and has not left the list of hot topics since. It is a superfood that is great on everything — nachos, breakfast toast, and yes, even your skin.
The fruit has become a staple ingredient in beauty products in recent years. Historically, it is said that using fruits for skincare has been practiced since ancient times.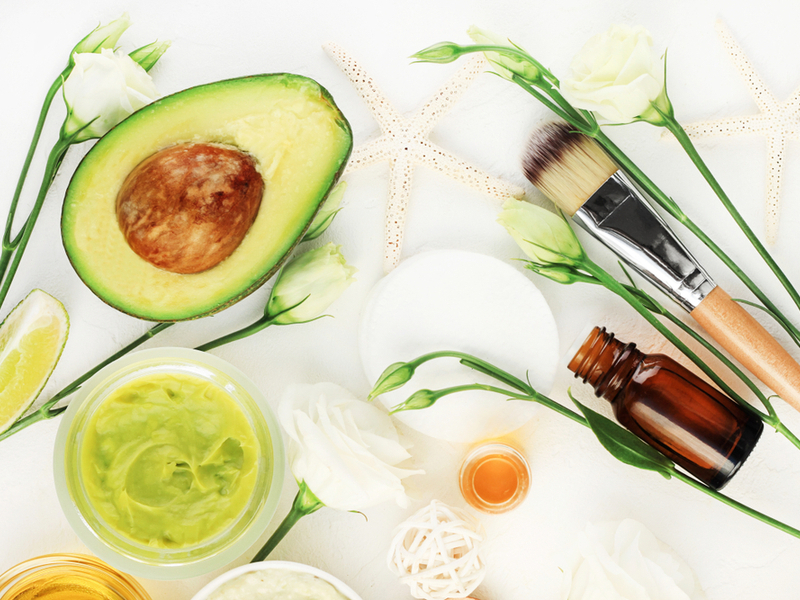 Best known for its moisturizing properties, avocado-infused skin care can range from face and hair masks to overnight creams and even makeup products such as lip balms and lipstick.
Many also like to use raw avocados as part of their beauty routine. Simply mash the fruits and add water, milk, or any other essential products you deem necessary, and you have yourself a home-made, DIY avocado-infused skin product. The fruit is abundant in antioxidants, omega-9, minerals, vitamins C, and E.
Studies show that using this can help boost the production of collagen, soothe inflammation, and gently remove dead skin cells, giving way to healthier, glowing skin.
Inhalables
Many Asian cultures have long been familiar with the inhalable beauty trend. Enhanced health and wellness have long been attributed as benefits of essential oils, plant extracts, candles, and incense.
The practice of inhalable beauty is to infuse varying products with essential compounds, like vitamins and minerals, which can be ingested via inhalation.
Aromatherapy is one major form of inhalable beauty trends. Vaping sticks and humidifiers are also making their way into the trending list. Inhalable beauty claims many benefits including reducing stress levels, convenience, and even replacing oral supplements by simply getting your daily intake from inhalables.
Experts agree that certain smells can trick the brain into performing better. Many of us associate particular scents with emotions. Much like using your favorite perfume, using inhalables as beauty products can also make you not just smell better but also feel better.
Scalp Care
Most people just focus on split ends and hair color and texture when visiting their favorite salons. From hair serums to overnight hair masks, it is easy to focus on the lengths and ends of your hair.
However, beauty experts suggest paying more attention to something that can make a lasting difference to your hair — the scalp.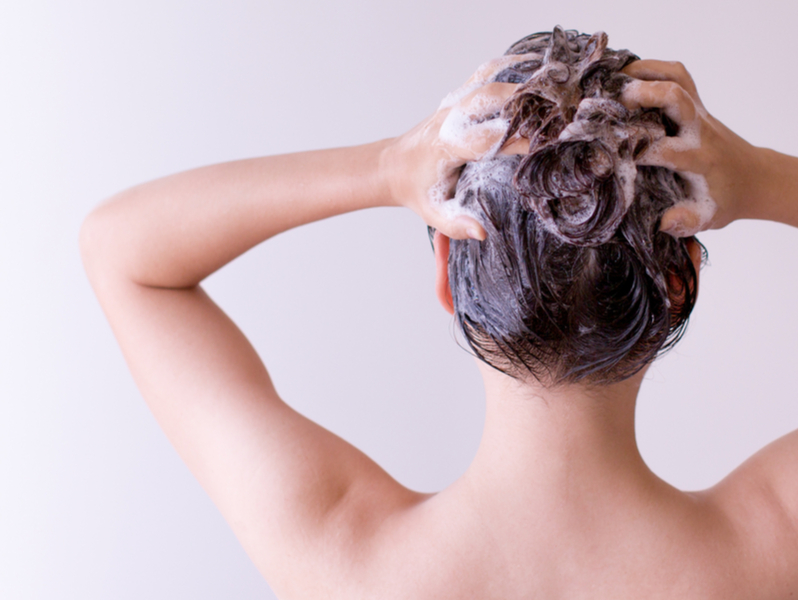 The follicles on the scalp are the only "alive" part of our hair, while the rest are technically just overgrown hair. As with any other beauty trend, addressing the root of the problem will actually solve the rest of the predicament faster.
For example, instead of caking on concealers to hide blemishes, it is always better to address the blemish itself and invest in skincare. The same can be said for hair care.
Experts recommend slowly massaging the scalp when shampooing. Washing daily can strip away natural oils that help keep the scalp hydrated. Wash days only be done twice to thrice a week to avoid dry and brittle hair. Using paraben and sulfate-free products are also highly recommended.
Taking care of your scalp means keeping hair follicles in a good and healthy condition. Doing so might help strengthen your locks, grow it faster, and help with thickness and volume. It may also help with flaky, greasy, and itchy scalp, and in some cases, even prevent hair thinning and loss.
Keeping the scalp clean, hydrated, and balanced is the best way to achieve and maintain healthy hair.
SPF Products
You've probably heard of using sunscreen whenever you leave the house a million times. Many beauty gurus and professional makeup artists are adamant in using beauty products with SPF for daytime makeup and skincare routines.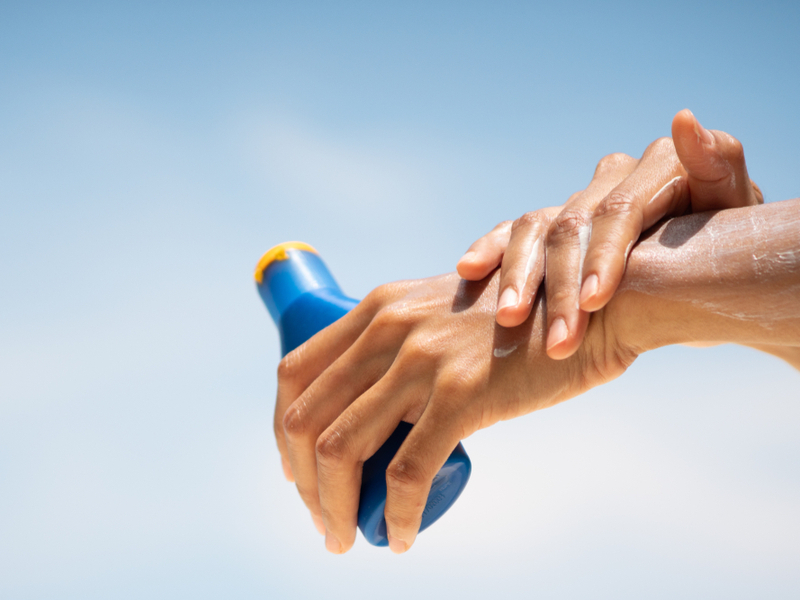 The main objective of using SPF products is to protect the skin from the harsh rays of the sun that may cause premature wrinkles, dark spots, and dryness.
Sticking to this trend may even help you in the long run. It might help you save up on more expensive products and procedures to even out skin tone. SPF will also protect the skin from harmful UV rays that have been attributed to certain types of skin cancer like melanoma.
The best part is that the latest formulation of many face sunscreens is no longer greasy and sticky but is instead hydrating and an added bonus for bouncy and healthy skin.
Final Thoughts
The beauty industry thrives on ever-changing trends that don't last for longer than a couple of months. However, this year's approach to beauty and wellness is slower and puts more emphasis on not just physical and personal beauty. These trends also focus on environmental sustainability and mental wellbeing.
The 2020 spirit of beauty is more inclusive than ever, too, with hyper-personalized products that cater to all types and forms for every person. This is a positive and huge change as the beauty industry becomes not only ethical but practical as well.
This new decade will make or break the state of our planet. With steps towards sustainable and less harmful trends and practices, the beauty industry can greatly help with saving this green earth and the blue oceans for many generations to come.
Is CBD Legal? Hemp-derived CBD products (with less than 0.3 percent THC) are legal on the federal level. Moreover, these statements have not been evaluated by the Food and Drug Administration. This product is not intended to diagnose, treat, cure, or prevent any disease and products that have not been FDA approved. Likewise, you must be at least 21 years old to purchase these products. Talk to your physician or medical doctor for additional information.