CBD For Your Digestion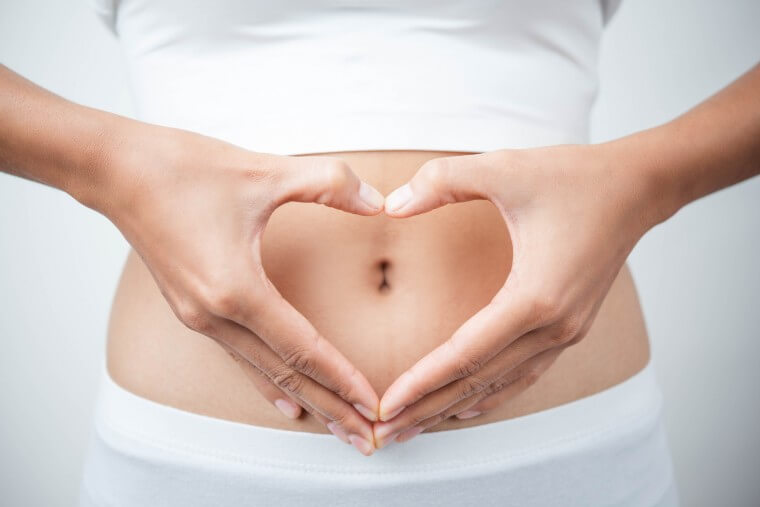 The marijuana plant surprised researchers when they realized it contains healing components. After conducting studies, they found that one of its compounds, cannabidiol (CBD), can be used to heal numerous health conditions, including digestive disorders and intestinal motility disorders.
Scientists are now looking into the use of CBD for digestion.
Health Benefits of CBD
Derived from the cannabis plant, CBD actually lacks the compound that makes one "high." This component, tetrahydrocannabinol (THC), is not found in CBD. Although CBD products cannot alter one's state of mind, the majority of the population still see it under a negative light because of the connotations surrounding marijuana.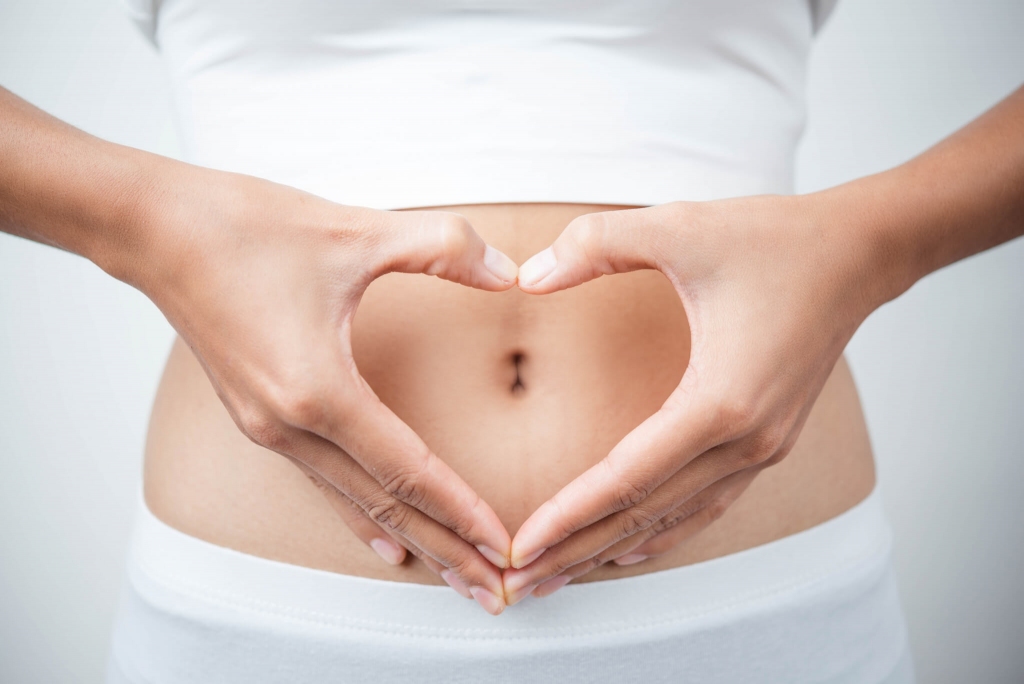 Introducing CBD into the human body makes it interact with the endocannabinoid system (ECS), which contain the cannabinoid receptors (CB1 and CB2). The CB1 and CB2 receptors affect the human body's immune system, response to pain like chronic inflammation, and the digestive system.
CBD products like CBD oil, capsules, tinctures, balms, and topical creams have risen in popularity after users give anecdotes about its health benefits. Many claim it has the ability to cure cancer, relieve migraines, and even help them reach their target weight goals.
Here are some of the health benefits when you add CBD products to your everyday regimen.
Fights cancer cells
Studies have shown that CBD oil can actually slow down the spread of cancer cells in the body by fighting oxidative stress and inflammation. This provides cancer patients a natural option for pain relief and symptom management.
A review published in the British Journal of Clinical Pharmacology, CBD stops the growth of cancer cells and even plays a role in destroying them.
More research needs to be done to clearly see what role CBD plays in treating cancer. However, the available data in studies look promising and researchers are hopeful.
Calms anxiety and depression
Anxiety and depression affect roughly 25% of the American population each year. According to the Anxiety and Depression Association of America, CBD oil can help alleviate both illnesses.
The non-psychoactive compound of cannabidiol can help reduce anxiety and depression symptoms especially if they are diagnosed with the following behavioral disorders:
Obsessive-compulsive disorder (OCD)
General anxiety disorder (GAD)
Panic disorder
Substance-abuse disorders
Social anxiety disorder
Post-traumatic stress disorder (PTSD)
Doctors advise against the use of cannabis for people suffering chronic anxiety because it contains amounts of THC. However, since CBD products have less than 0.5 percent of THC in them, it qualifies for possible treatment. It can also reduce stress and nerves brought about with public speaking.
Using CBD-infused products also reduce depression by enhancing serotonin levels and glutamate cortical signalling in the body.
The aforementioned conclusions were derived from experimental research on animals and anecdotes from persons who self-medicate. No human-based clinical trial is available at this point in time.
Can treat epilepsy
Treating epilepsy is more often a hit-or-miss situation. Two-thirds of epilepsy patients will respond to the first or second form of medication they take for symptom management.
However, if these two are ineffective, the chances of the third one working are less than one percent.
The Food and Drug Administration (FDA) approved the first drug containing a pure form of CBD oil to cure a certain type of epilepsy in 2017. The approval only covers use of the liquid drug for seizures brought about by Lennox-Gastaut syndrome & Dravet syndrome.
People with epilepsy turned to CBD products when other forms of treatment failed. Certain stimuli that trigger epileptic symptoms no longer affected them. With little side effects, people diagnosed with epilepsy can live a better life by using CBD products.
Digestive Issues CBD Can Help
CBD products can also alleviate digestive issues because of its anti-inflammatory side effect.
Irritable bowel syndrome (IBS)
15% of the human population have irritable bowel syndrome (IBS). It's a chronic condition whose side effects include abdominal pain, bloating, diarrhea, and constipation. Causes of IBS are still a mystery to doctors, but they think it's linked to previous intestinal infection.
IBS symptoms are similar to that of inflammatory bowel disease (IBD). Doctors looked at CBD products for treatment because experts found a link between a deficiency in endocannabinoids and digestive disorders.
CBD products mimic the effect of the natural endocannabinoids in the body and produce the same benefits.
Ulcerative colitis
CBD is a popular treatment option for those suffering from ulcerative colitis. Ulcerative colitis that goes untreated can worsen into colon cancer. It also weakens your digestive tract from chronic intestinal inflammation.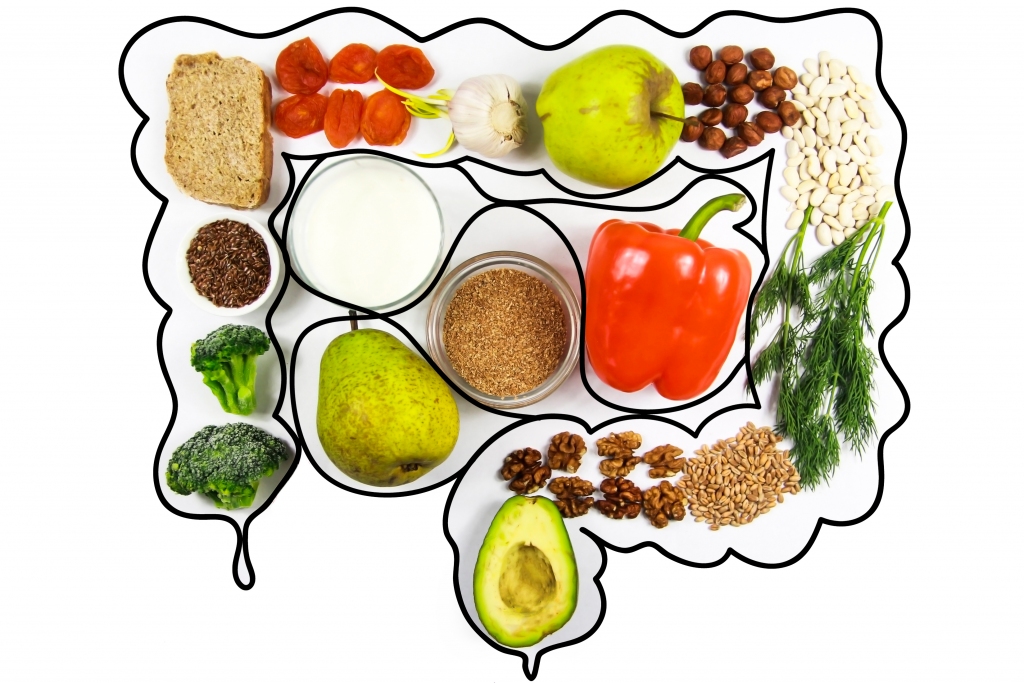 Researchers did studies on the effect of CBD products in rodents and saw that two-thirds of the experiments had a positive effect in the cannabinoids and bowel movements for colitis.
Currently there are no human studies available. If you are considering using CBD products to manage ulcerative colitis, discuss with your doctor and look at alternative options.
Crohn's disease
Crohn's disease is a form of inflammatory bowel disease (IBD) that negatively affects the small intestine. The most common symptoms for Crohn's disease include the following:
Abdominal pain
Fever
Rectal bleeding
Bloody diarrhea
Researchers did a human study and found that 65% of the participants experienced reduced symptoms after using CBD products for a certain period of time.
The anti-inflammatory components, surprisingly, contributed little to symptom reduction. Rather, it was the side effect on the gut that helped alleviate Crohn's. CBD oil slows the movement of food through the gut and reduces secretions from the intestine, which in turn reduced the likelihood of diarrhea.
While CBD products cannot completely cure Crohn's, it can improve the quality of life of those living with it.
CBD for your Gut
The gut microbiome in the body performs vital functions like regulating your immune system and affecting genetic expression, mental health, emotional health, and even our weight. Some people say that it's the second brain because it expresses who we are and how we present ourselves to the world.
Aside from treating digestive disorders, using CBD products can improve overall gut health through the endocannabinoid system (ECS).
Hemp-derived CBD products (with less than 0.3 percent THC) are legal on the federal level, but are still illegal under some state laws. Marijuana-derived CBD products are illegal on the federal level, but are legal under some state laws. Check your state's laws and those of anywhere you travel. Keep in mind that nonprescription CBD products are not FDA-approved, and may be inaccurately labeled.