CBD Oil for Acne: Does it Work?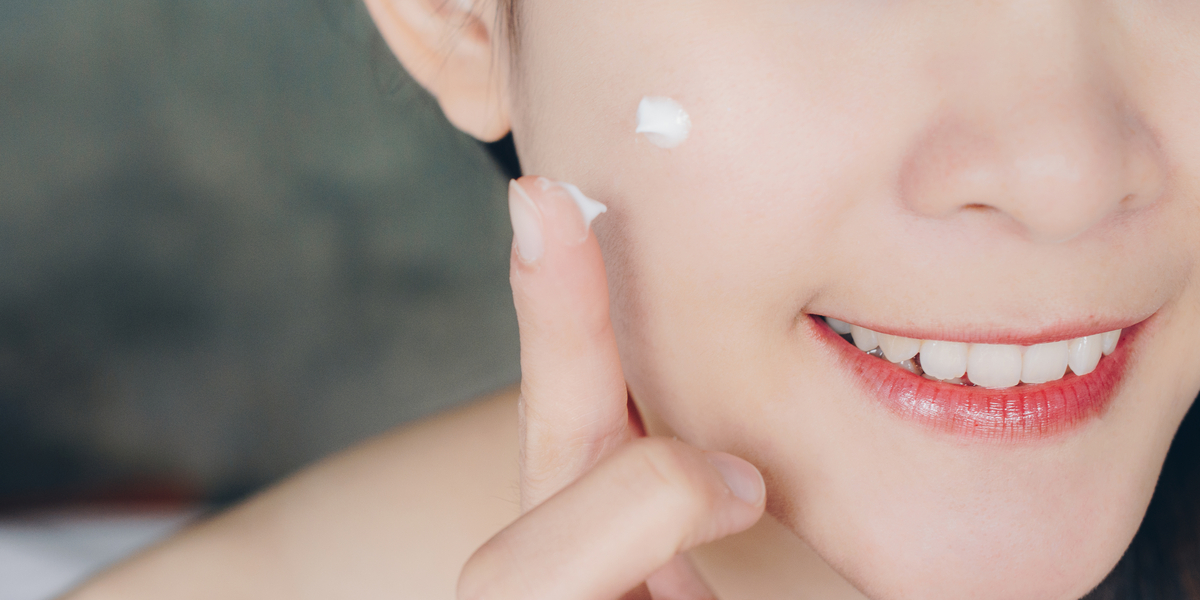 Is using CBD oil for acne effective? Striving for clear skin can be a hard feat if your skin is prone to acne. Acne has many causes, from excess oil, dirt, and dead skin on your pores. Specifically, the bacteria propionibacterium causes this build-up resulting in angry, red blemishes.
There are different methods of acne treatment. Aside from regularly washing your face to keep it clean, you can cut back on fatty foods to prevent oil buildup. With new research coming to light, cannabidiol (CBD) from the cannabis plant can be a potential solution for acne-prone skin.
CBD Oil for Acne
Experts are theorizing that CBD can stop acne by reducing oil production in the skin glands thanks to its anti-inflammatory properties. With less oil, hair follicles are no longer clogged, allowing it to shed dead skin cells instead of building it up.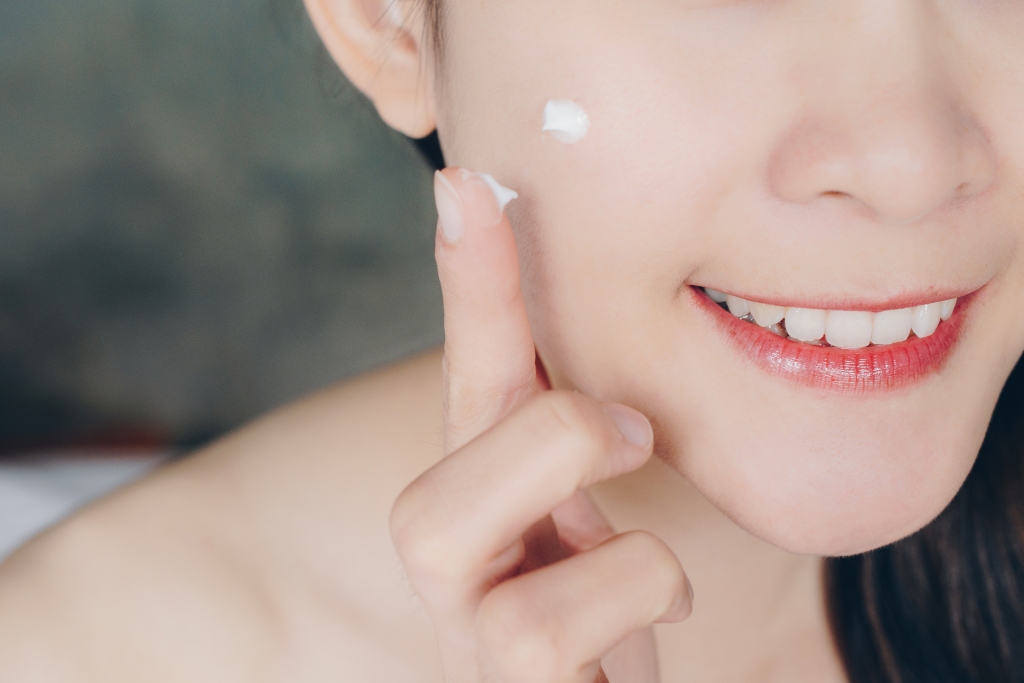 The Journal of Clinical Investigation published one of the most promising studies for CBD usage on acne. What they did was measure the effects of CBD components on human skin samples and oil-producing glands.
The results showed that CBD inhibited oil production. Their conclusion was that CBD had promising therapeutic effects on acne. The benefits of CBD on the skin have people hopeful for a new line of CBD skincare products in the future.
CBD for body acne
Studies were focused on using CBD for facial acne, but since the same mechanisms are involved for producing acne around the body, it's possible for CBD oil to treat those problem areas as well.
Brands can incorporate CBD into body lotion, body washes, or even hemp seed oil meant for the body.
Can CBD diminish acne scars?
Acne scars are just as common as acne itself. A lot of things can cause acne scars, skin picking being the most common. They appear as dark splotches along the affected area because of underlying disruptions in the skin.
La Clinica Terapeutica released a study of participants whose acne scars were treated with CBD ointment. After three months, the participants experienced improved skin appearance, especially in hydration and elasticity.
This small, isolated study shows promise of CBD products reducing acne scars on the skin.
How to Use CBD for Acne
You don't necessarily need to apply CBD oil directly to your affected area. In actuality, rubbing CBD oil on an already clogged pore can worsen acne because the pore remains blocked.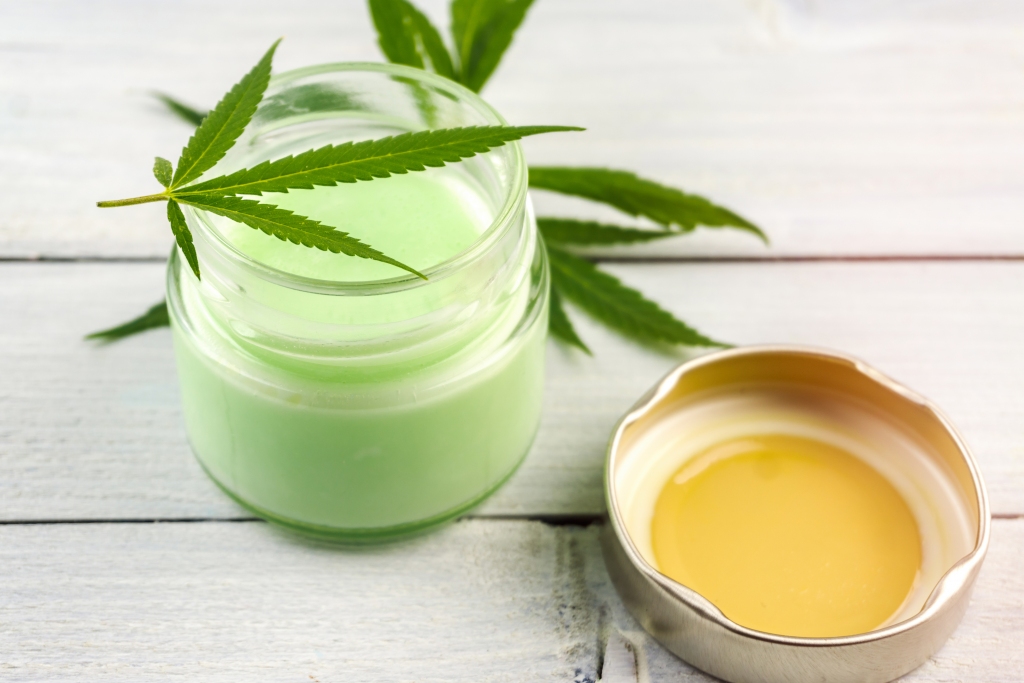 CBD products can minimize acne by interacting with the endocannabinoid system (ECS). A few drops of high CBD infused oil under the tongue (sublingually) can bring significant changes to your skin in a few months' time.
When the skin has cleared, you can use CBD topicals as a lotion or a cream. To retain the clear skin, experts advise the continuation of ingesting CBD.
CBD for Other Skin Conditions
The skin is the body's largest organ and it contains the molecular signaling system in the ECS. CBD interacts with the ECS, which in turn affects the skin. It has the power to alter body signals and even affect the brain because of its antibacterial, antioxidant, antimicrobial, and anti-inflammatory components. All of this contributes to a healthy lifestyle.
Because it can alter so much within the human body, CBD can help manage other skin conditions apart from acne.
Sensitive skin
The same properties can soothe people with sensitive skin to reduce the appearance of allergies. CBD oil is non-toxic and is safe to use on sensitive skin types.
People should be cautious about using CBD for sensitive skin because it may contain added ingredients that can trigger skin irritations.
Eczema and psoriasis
Results of studies show that CBD can treat psoriasis symptoms by reducing excess skin growth. CBD can shut off receptors in people with psoriasis. It can also stimulate wound healing.
CBD's anti-inflammatory component can minimize triggers of eczema and psoriasis. On top of that, CBD usage can balance the immune system, which worsens the above-mentioned conditions. However, more research is necessary.
Aging and wrinkles
For those wanting to get rid of signs of aging, CBD's antioxidant properties can promote overall skin health and diminish wrinkles and fine lines.
Risks and Side Effects
Although CBD is a viable solution for acne, there are a lot of side effects such as fatigue, appetite changes, and even diarrhea. This is common for those who ingest CBD.
For those applying CBD topically, be wary of allergic reactions on the skin. Watch out for symptoms like swelling, itching, or skin peeling. If this occurs, wash the affected area immediately with soap and water. Should irritation persist, apply a cold compress.
If your skin is not showing signs of healing, consult your doctor immediately and discontinue the use of CBD products.
Verdict
Research is ongoing for CBD usage as acne treatment. Although some scientific evidence suggests that it can be beneficial, there is no solid backing to date.
For anyone interested in trying out CBD oil for acne, consult a medical professional as well as a skincare specialist.
Hemp-derived CBD products (with less than 0.3 percent THC) are legal on the federal level, but are still illegal under some state laws. Marijuana-derived CBD products are illegal on the federal level, but are legal under some state laws. Check your state's laws and those of anywhere you travel. Keep in mind that nonprescription CBD products are not FDA-approved, and may be inaccurately labeled.