CBD Oil for ADHD: Does it Work?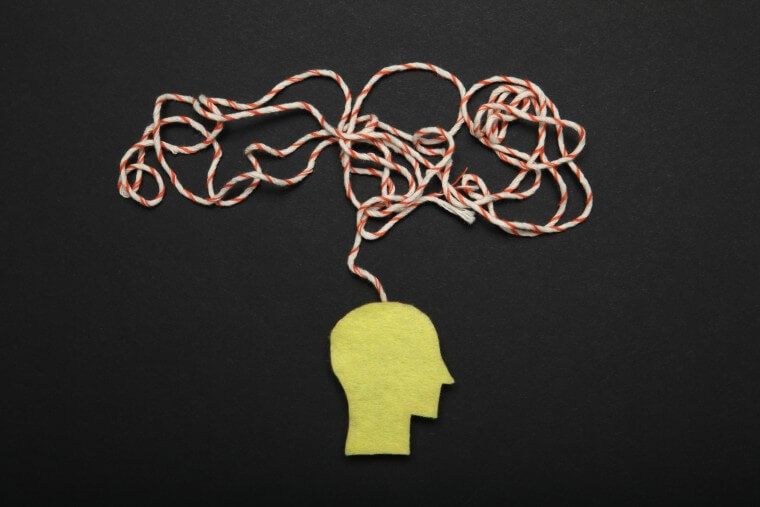 CBD oil has a lot of health benefits such as reducing anxiety and treating certain forms of epilepsy, but this compound from the marijuana plant is the gift that keeps on giving. Newer studies claim that cannabidiol oil (CBD) may treat Attention Deficit Hyperactivity Disorder (ADHD).
What is ADHD?
ADHD is the most common neurodevelopmental disorder in children. First documented in 1902, experts noticed that children exhibited symptoms of ADHD like hyperactivity, inattentiveness, and impulsivity. It affects 11 percent of children from ages 2 to 17. Most children who are diagnosed with ADHD carry it into adulthood.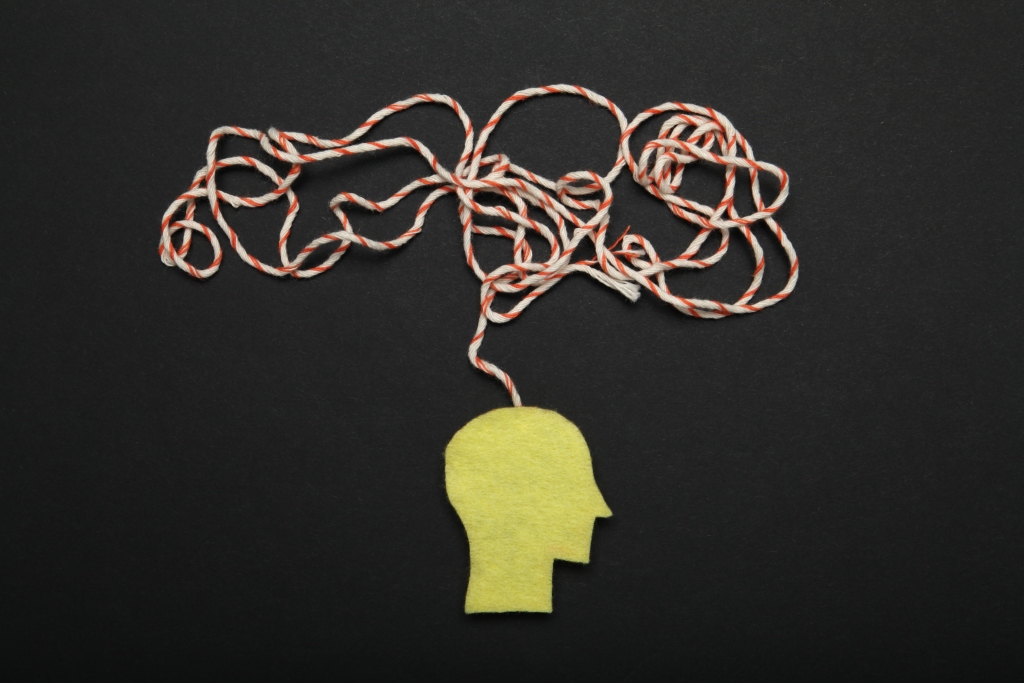 Children with ADHD often experience delays in independent functioning, resulting in acting younger than their peers. They may also experience delays in speech, social development, and even motor skills. While these are not part of ADHD, it co-occurs. These children have low tolerance for frustration and experience mood swings, making it hard for them to control their emotions. They will encounter difficulties with peers and social situations and are more likely to face academic delays and failures.
These problems can carry over into adolescence and adulthood if they are not managed. Studies show that over 75 percent of children with ADHD experience heightened symptoms in adulthood. ADHD in adulthood is linked with depression, anxiety disorders, and substance abuse as coping mechanisms.
There are many options when it comes to treating and managing ADHD, ranging from natural supplements to prescription medicine. With more research being conducted on the cannabis plant, results show that CBD oil might be for ADHD symptom management.
CBD for ADHD: What the Research Says
Scientists aren't sure if research can definitively back up the claim that CBD oil can cure ADHD. Most research surrounding the effects of ADHD and cannabis does not specifically mention CBD oil as cannabis contains 100 more compounds than CBD.
Despite the lack of scientific evidence, many people claim that CBD oil helped them deal with ADHD symptoms by self-medicating. But a 2017 study had researchers concluding that CBD oil may not be more effective than placebo, albeit the slight improvements in brain function and reduced symptoms.
Although CBD oil cannot completely cure ADHD, it's effective for symptom management. Adults with ADHD often experience anxiety, which worsens ADHD symptoms. Some known effects of CBD oil calm the nerves and reduce their appetite which can prevent overeating and other impulsive actions.
A 2013 study found that people with ADHD who self-medicate with cannabis daily experienced less symptoms. During days when they were not using cannabis, they reported increased symptoms of hyperactivity and impulsivity.
Scientific backing on this specific relationship between CBD oil and symptom management is lacking. It needs more research to truly understand if there are benefits of CBD oil in ADHD management.
Is CBD safe for children?
Outside of a doctor's prescription, it is not safe to use CBD oil to manage ADHD in children. Although there is FDA approval to use a purified form of CBD called Epidiolex to treat epilepsy, there are major risks in introducing this drug to children below the age of 16.
Individuals who use cannabis before reaching the age of 16 have a significantly higher risk of brain damage and cognitive impairment because the brain is still in its developmental stages. For children with ADHD, they are nearly twice as likely to fall into addiction and substance abuse, despite the lack of THC in CBD oil.
Even if CBD oil is not the same as marijuana, does not alter a person's state of mind, or introduce a "high," many parents opt to keep their children away from cannabis altogether.
CBD Potential Risks and Side Effects
Using a CBD product to self-medicate and treat ADHD symptoms can introduce more problems than solve them. While CBD oil can relieve pain and inflammation, even experts themselves cannot assure the effects of this compound into the human body.
Brain damage
This risk is only present for consumers below the age of 16 years old. As explained earlier, the brain is still in its developmental stages. Introducing a potent drug like the cannabis compound of CBD can negatively impact the cognitive abilities of the child.
Substance abuse
There is also the risk of substance abuse by the user, which can be present in adults as well as children and adolescents.
Change in appetite
A common side effect of marijuana in the body is insatiable hunger. This is due to the THC interacting with CB1 receptors, which stimulates the feeling of being hungry. With CBD, however, the lack of THC does not guarantee an increase in appetite.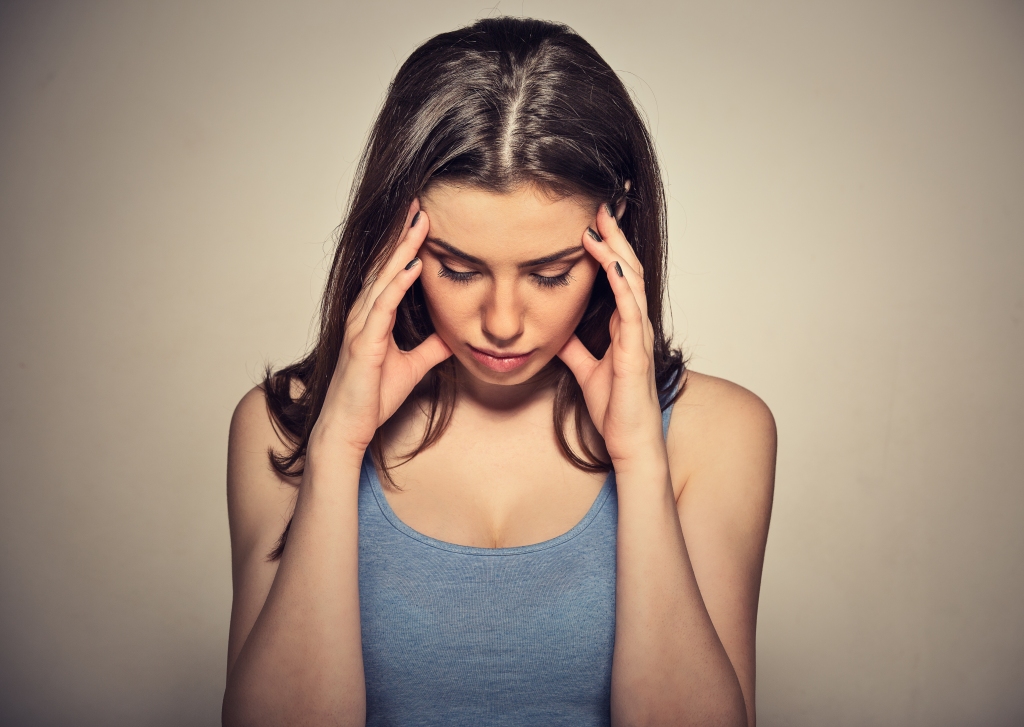 Instead, CBD produces indirect changes in appetite. People with anxiety, for example, do not experience much hunger because of heightened stress levels. The use of CBD oil can calm their nerves and in turn result in a healthier and stronger appetite.
CBD can cause either a reduction or an increase in appetite, depending on how the individual's body reacts to it.
Headaches and nausea
CBD oil can cause nausea for the consumer as well as increased irritability, headaches, and in extreme cases, diarrhea.
Possible hormonal changes
Because of the lack of research, scientists are unclear on whether CBD oil will have a permanent effect on the hormones in the body, especially for young adolescents.
Again, we need more research to fully comprehend the interaction of CBD oil with the human body.
Legality issues of CBD
Some regions in the United States have legalized marijuana but others are still against it. While there are government officials pushing for its full legalization, it puts CBD oil in a gray area as to whether it can be considered legal or not.
Before purchasing any kind of CBD product, be mindful of federal laws and restrictions.
Thoughts from an expert
Dr. Robert Carson, assistant professor of neurology and pediatrics at Vanderbilt University who co-authored a 2018 study on the efficacy of CBD on epilepsy, is just as skeptical of using CBD to treat health conditions like ADHD.
With other ADHD medications that have sedating qualities, there may be additive effects that may not be beneficial. CBD alone has multiple actions on the cells in the brain. We don't know which ones are clearly responsible for its known benefits.

DR. carson
"There are anecdotes that CBD may help with ADHD," he says, "but this is true for many other symptoms or diseases. Thus, there may be patients whose ADHD symptoms improve after adding CBD, but we cannot generalize that anecdote more broadly. Secondly, the cases we're most likely to hear about are the one where somebody had a great response — not the ten who did not."
The potential side effects are enough to deter Dr. Carson from recommending it to patients. "CBD in any form is a drug, and thus has a potential for side effects or interactions with other drugs, specifically those metabolized through the liver." Carson adds.
"Families need to think very hard about potential risks versus benefits for treating other disorders, including ADHD," Carson concludes with medical advice. "So please discuss what you are thinking about doing with your child's physician." Carson ends, "I like to remind families that just because something is natural does not mean it is safe."
Hemp-derived CBD products (with less than 0.3 percent THC) are legal on the federal level, but are still illegal under some state laws. Marijuana-derived CBD products are illegal on the federal level, but are legal under some state laws. Check your state's laws and those of anywhere you travel. Keep in mind that nonprescription CBD products are not FDA-approved, and may be inaccurately labeled.