What is Hemp Oil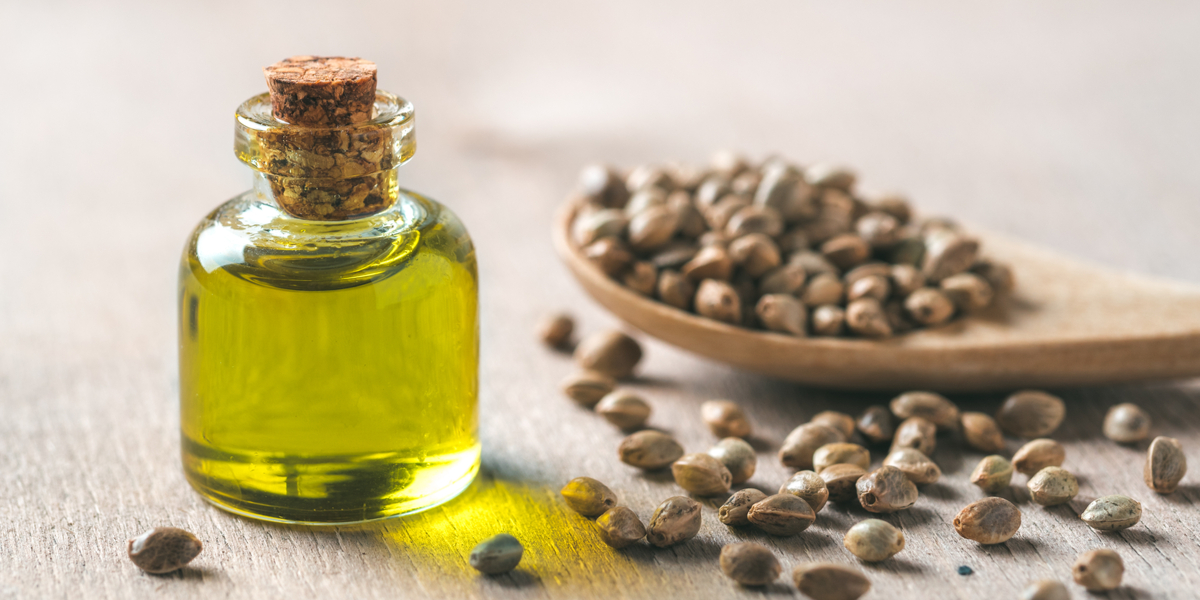 Like with any community, the hemp industry has an array of terms that members use. The confusion between "hemp oil" and "CBD oil" is faced by seasoned users and novices. Are these two terms interchangeable? Do they mean the same thing?
In this article, we break down the differences and similarities between hemp and CBD oil for consumers that want to make informed choices.
What is Hemp Oil Used for?
Hemp oil's use depends on how the product is categorized.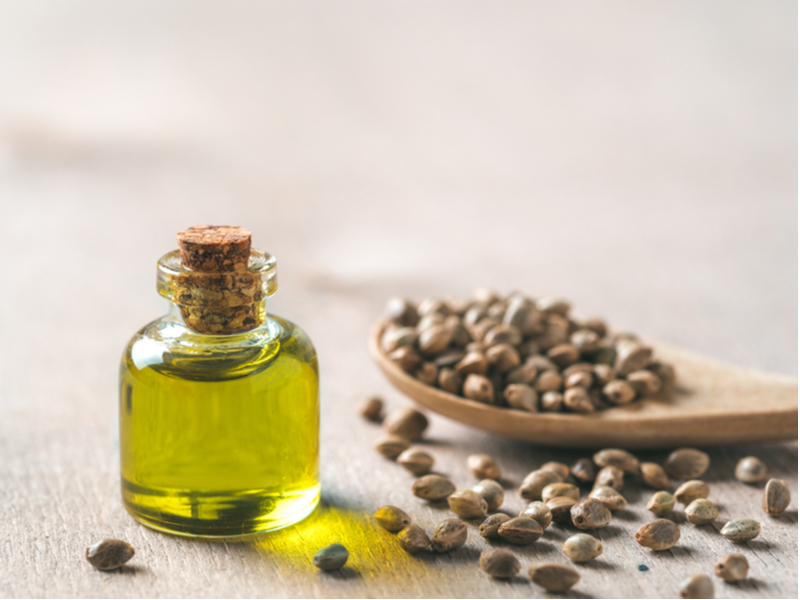 Industrial hemp oil is used in lubricants, paints, inks, fuel, and plastic-making. On the other hand, refined hemp oil is mainly used in products for body care. Products like shampoo, soap, and detergents contain hemp extracts.
In general, manufacturers follow a 3:1 ratio of omega-6 and omega-3 fatty acids during hemp oil production. The different uses for this oil also largely depend on the consumer. Some use this kind of extract for a host of health issues.
Is Hemp Oil and CBD Oil the Same Thing?
Although many users use the terms "hemp oil" and "CBD oil" interchangeably, there are some key differences between the two that separate them from each other.
Brands extract hemp oil from the stalk or seed of the hemp plant. This type of product is a whole plant extract, which means that all of the compounds of the hemp plant are included in the extraction. This includes tetrahydrocannabinol or THC.
Hempseed oil is sometimes also referred to as hemp oil. This type of plant extract is taken only from hemp seed through a cold-pressed method. Unlike hemp oil, however, this extract contains very little CBD and is more used for its fatty acid content.
Consumers use this plant extract in cooking and for products that target skin, nail, and hair health.
By contrast, CBD oil has its own defining categories. Like hemp oil, full-spectrum CBD oil is a whole plant extract. Since the passing of the Farm Bill, brands are legally allowed to include 0.3% THC or less in their products. The presence of all the elements in the cannabis plant is why full-spectrum oils are sometimes just referred to as "hemp oils."
Some brands exclusively use hemp plants as the raw material of their oils to avoid legal trouble. In some states, cannabis sativa is still illegal and cannot be used commercially.
Is Hemp Oil Safe to Take?
Safety is relative to the user. Like with any wellness products, the supposed health benefits of the product may turn negative if the product is used incorrectly.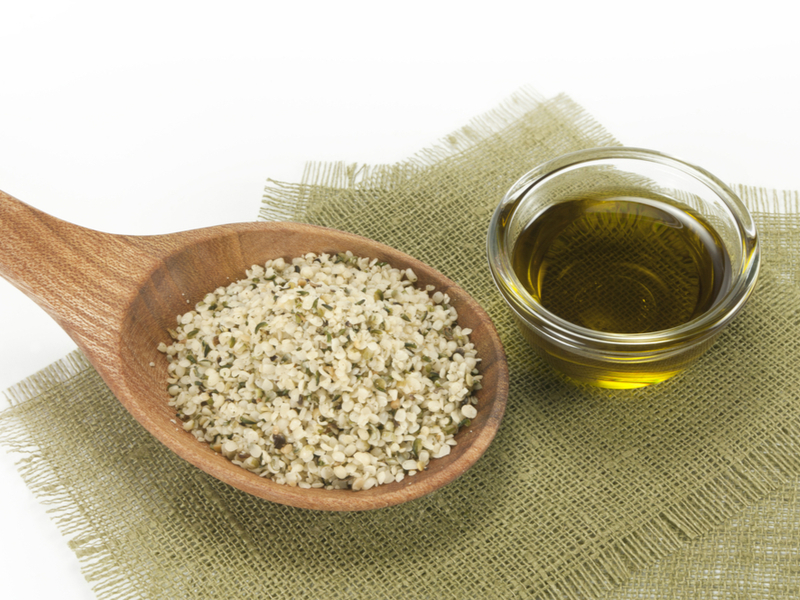 Hemp products that are full-spectrum or are classified as hemp oils may not be ideal for users with a sensitivity to THC. Both of these products contain CBD and THC but frequent and large doses may be detrimental to users who are sensitive to THC. 
Similarly, in the United Staes, law for products derived from cannabis plants and hemp plants differs from state to state. The details on which products can be legally bought and consumed are different depending on the consumer's location.
Users should carefully check their state laws before purchasing any kind of hemp product.
Does Hemp Oil Reduce Inflammation?
In a study conducted in 2011, scientists were able to observe that the omega-3 in hemp oil was able to reduce inflammation in test subjects. Inflammation can lead to several, more serious diseases in the heart and cancer.
In the same vein, researchers tested cannabidiol's response to arthritis pain. Using rat test subjects, researchers applied cannabidiol topically onto the rats' joints. After some time, they were able to observe a noticeable decrease in the frequency and duration of the rats' pain.
Since hemp and CBD oil have very similar chemical structures, the successes of either one may apply to each other. Still, more research is needed before any conclusive statements can be made on CBD and hemp oil.
Does Hemp Oil Have Medical Benefits?
Multiple studies have attempted to delve into the possible health benefits of this hemp extract.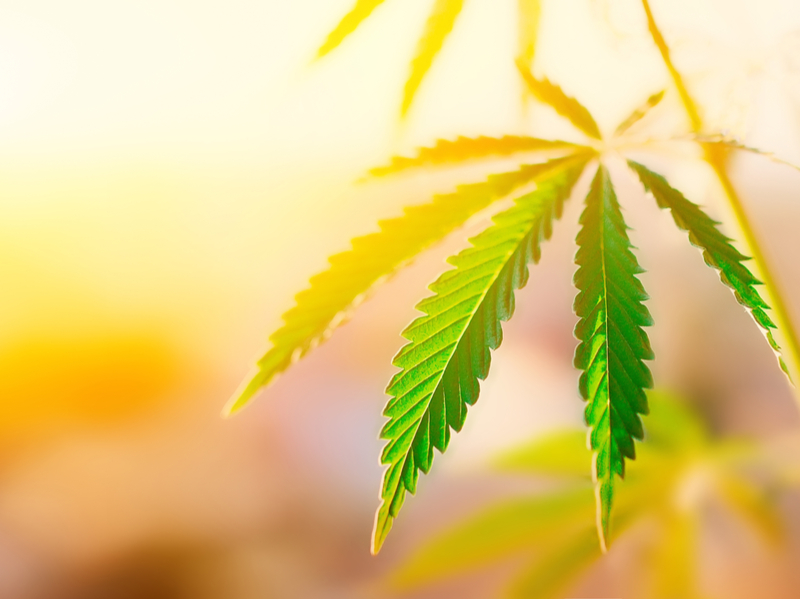 When scientists compared the success of this oil against a placebo, they found that the former was able to calm test subjects who felt stressed from public speaking. This may be due to a reaction in the limbic part of the brain.
A study using rat test subjects also showed that cannabidiol may be able to prevent the development of social-recognition deficit. However, this is a relatively new field of research and more tests are needed before this extract is medically approved for this use.
Is Hemp Legal?
In the United States, the Farm Bill allowed for industrial hemp to be produced locally. Before this, hemp companies had to source their raw hemp material abroad.
The exact legalities of this hemp extract vary depending on the state. Users should exercise caution and check with their state laws before making any purchases.
Is CBD Legal? Hemp-derived CBD products (with less than 0.3 percent THC) are legal on the federal level. Moreover, these statements have not been evaluated by the Food and Drug Administration. This product is not intended to diagnose, treat, cure, or prevent any disease and products that have not been FDA approved. Likewise, you must be at least 21 years old to purchase these products. Talk to your physician or medical doctor for additional information.