Best CBD Salve Reviews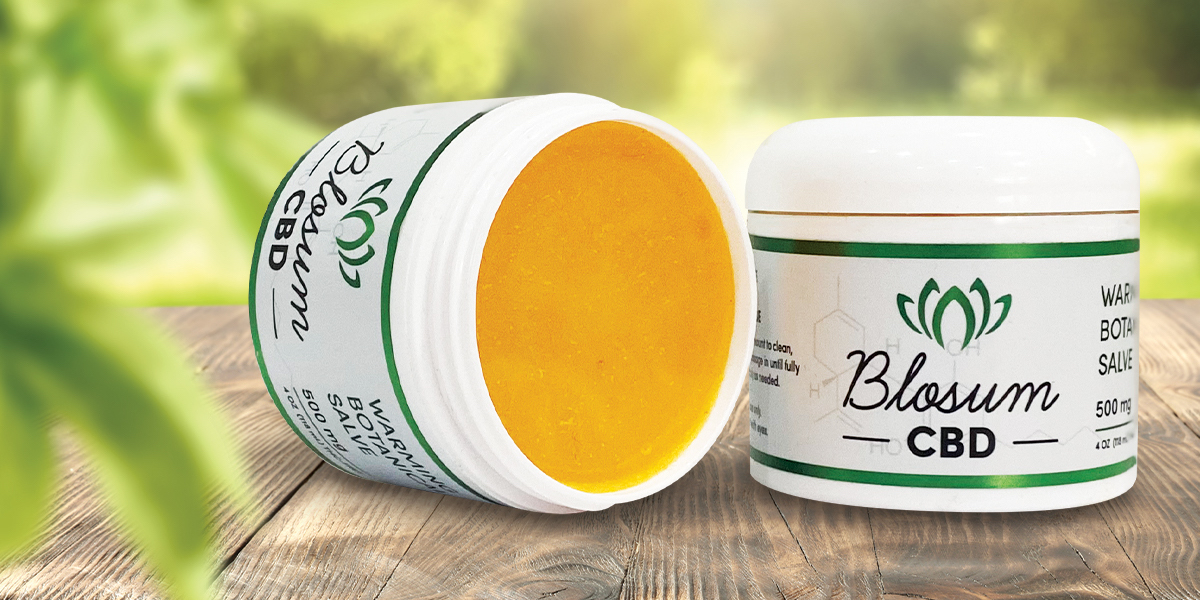 The popularity of CBD has led to a host of products entering the market, offering consumers different methods for their cannabidiol dosage. The topical CBD salve is just one of the many hemp products that occupy store shelves. Read our best CBD salve review article to find the best hemp for you.
While research on cannabidiol as a whole is in the early stages, the evidence currently available is promising. CBD salves are just one of the many cannabidiol products that offer users positive and healthy side effects.
Topical CBD Salve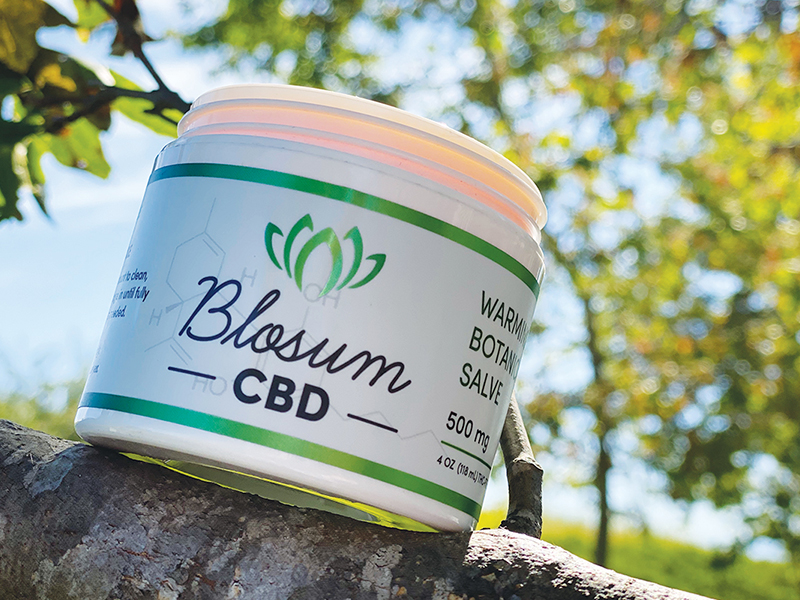 Customers can apply topical products directly to problematic parts of the body. For products like creams and salves, the product is spread on the body parts that are suffering from chronic pain.
Trustworthy brands make CBD topicals with cannabidiol oil. This means that manufacturers have included all the health properties of this hemp substance into the topical CBD product. 
People who suffer from muscle and chronic pain commonly use CBD creams.
What is CBD Salve
In the simplest of terms, cannabidiol salves are topical CBD oil. Cannabidiol oil is an active ingredient in the product. In order to address the need in the market, brands have created topical products to specifically target inflamed muscles.
Salves are different from creams. The main difference between the two lies in their very foundations as products that directly affect their overall use. Creams use water or aloe vera as their base. Unlike their counterpart, salves use wax, lipids, or fatty oil as their base.
This makes the latter the better choice as a hemp product. Cannabinoids like CBD hold together better in fat than water. The fatty base of salves serves as a strong binding material to keep the hemp elements together and effective. Waxes also penetrate the skin deeper without leaving a greasy feeling.
Best CBD Salve
Currently, the United States government has yet to label any cannabidiol product as FDA approved. This means that many brands mislabel or cross-contaminate their products. Many companies produce sub-par products that have no effects at the least or can cause serious health issues at the worst.
BlosumCBD and its products only use organic, raw material farmed and harvested in the United States. All of their products also undergo third-party lab testing with the results available on their website so that users can see the exact chemical makeup of every product. 
Blosum's CBD salve uses Ayurvedic herbs like turmeric, cayenne pepper, and marjoram. The organic ingredients used in this brand's salve makes it a good, natural alternative to over-the-counter pain creams.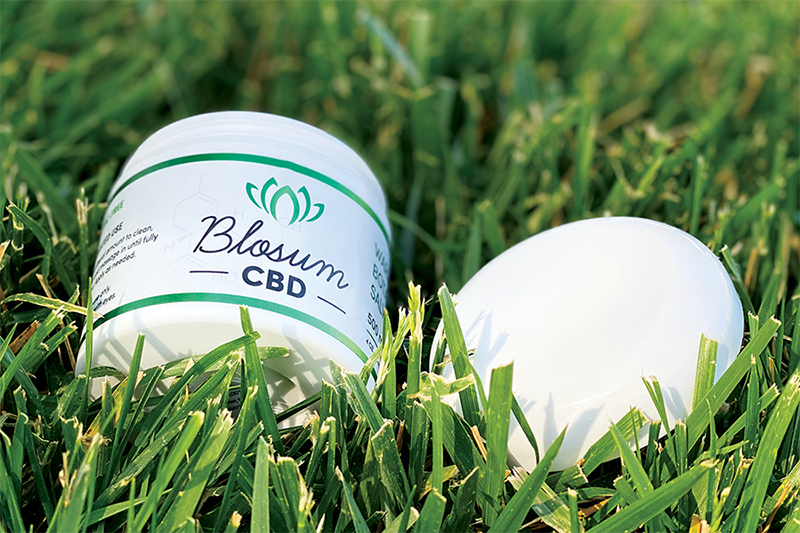 This product is broad-spectrum, which means that it contains no THC. Customers who are sensitive to THC or live in states with strict hemp laws can enjoy this product without worrying about experiencing psychoactive effects.
Blosum uses beeswax as the base of their salve. Aside from serving as a strong binding material for the cannabinoids in the product, beeswax on its own also benefits the skin.
Beeswax contains anti-viral, anti-inflammatory, and anti-bacterial properties. Its use serves a dual purpose: to fight dry skin and bacterial infections. Consumers using this brand will not only feel pain relief, but their skin will also stay moisturized.
The salve works by applying the product to the affected area. After that, users will feel a warm sensation after a minute or so, which potentially soothes the aches in their muscles.
How Does CBD Salve Work
Companies manufacture hemp salves with cannabidiol as an active ingredient. Hemp salves contain all of the health properties of cannabidiol. 
Most of the research conducted on this hemp compound has shown that it is most successful in the body's endocannabinoid system (ECS).
For proper bodily function, the ECS relies heavily on the natural production of its cannabinoids. Inflammatory pain and general anxiety disorders can both be linked to the endocannabinoid system.
The body requires a certain amount of Omega-3 fatty acids to facilitate the growth of the many receptors in the ECS that keep it running. For instance, the CB1 receptor's growth can aid in the body's natural healing process.
Customers can use cannabidiol products as a supplemental dietary product that may potentially increase the Omega-3 count in their body. In short, this is how CBD works when ingested orally and entering the ECS.
The effectivity of salves works slightly differently. The cannabidiol is absorbed by pores and may lead to pain relief and a reduction of inflammation. Most users have pain in their neck, joints, feet, and shoulders. Aches in these zones of the body are usually caused by an overworking of the muscles.
CBD Oil for Pain
Cannabidiol induces a sense of relaxation and provides relief for pain.
Within the ECS, cannabidiol is tonically active in controlling pain. As a compound, it peripherally interacts with the CB1 receptor which may lead to a reduction of pain, inflammation, and hyperplasia.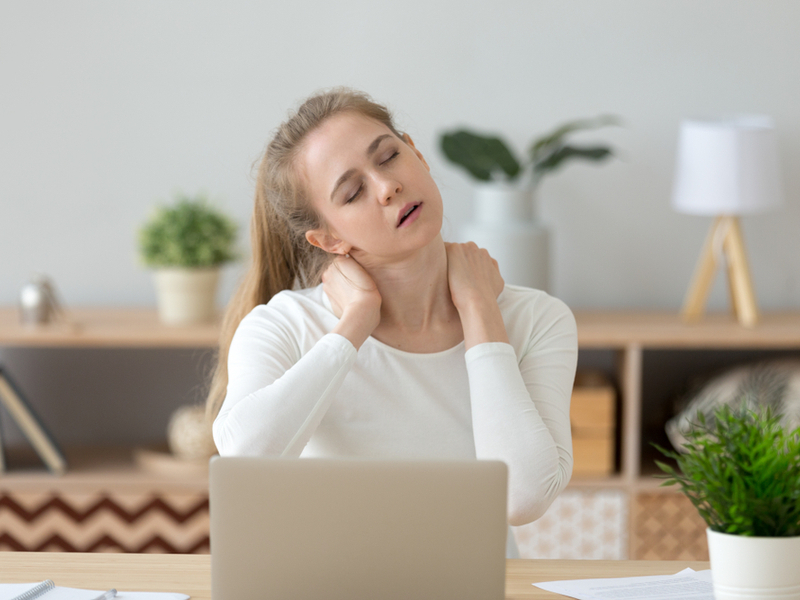 Consistent use may provide relief for general aches, multiple sclerosis, and chronic pain.
Since some cannabidiol oils contain traces of THC, persons under the age should not purchase products unless specifically prescribed by their doctor and are accompanied by an adult. Women who are pregnant or nursing should likewise consult their doctor before taking any cannabidiol products.
Is CBD Legal? Hemp-derived CBD products (with less than 0.3 percent THC) are legal on the federal level. Moreover, these statements have not been evaluated by the Food and Drug Administration. This product is not intended to diagnose, treat, cure or prevent any disease and products that have not been FDA approved. Likewise, you must be at least 21 years old to purchase these products. Talk to your physician or medical doctor for additional information.