Full Spectrum CBD Oil Tincture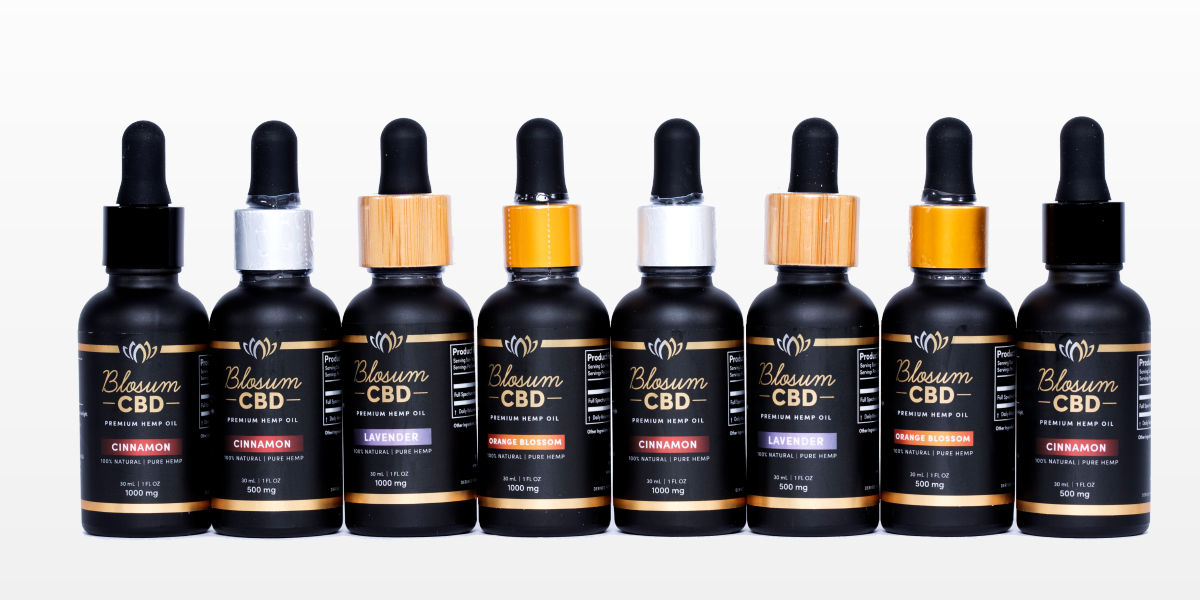 Even for seasoned users, the varying amount of full-spectrum CBD oil tinctures and other cannabidiol products can be overwhelming. The boom in the hemp market has resulted in customers being bombarded with a variety of products all bearing more and more confusing labels.
One of the most common terms customers will come across when shopping for their cannabidiol fix is "full-spectrum." What does this term mean? Is full-spectrum CBD oil the right choice?
What is CBD Oil
One of the hundreds of compounds found in the cannabis sativa plant is cannabidiol. CBD oil is a hemp-infused product that contains cannabidiol extract. Depending on the extraction process, the contents of these oils can differ.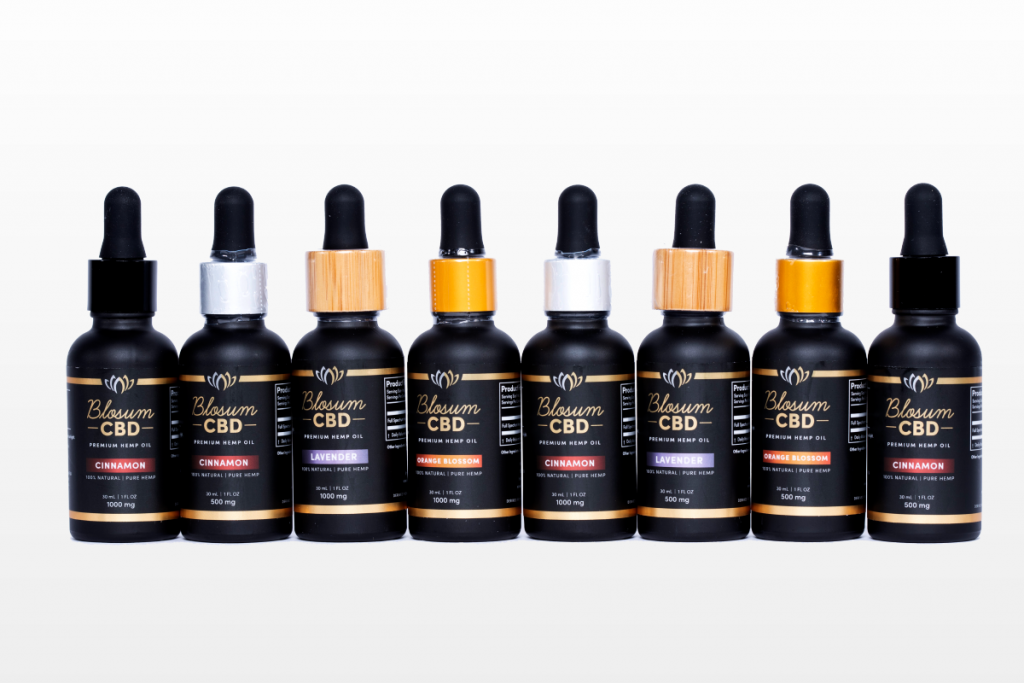 Full-spectrum CBD oil tinctures are whole-plant extracts. This means that these products contain THC. The legal amount of THC that hemp companies are allowed to include in their products is 0.3% or less.  The trace amount of THC in full-spectrum oils is not enough to cause consumers to feel "high," but it may increase the health benefits of the product. 
The presence of other cannabinoids other than CBD in hemp oil activates the entourage effect. When the terpenes and cannabinoids in the hemp plant work together as facilitators to increase the effectivity of cannabidiol, the entourage effect is activated.
Contrastingly, broad-spectrum oils do not contain any amount of THC. Despite the lack of this element, this kind of hemp extract still triggers the entourage effect. The product's possible health benefits still work as other cannabinoids and terpenes that have been extracted are present.
When customers purchase CBD oil isolates, the only elements in their product is cannabidiol and a carrier oil.
Regardless of the oil's category, all hemp oil products have a base carrier oil. The most commonly used carrier oils are coconut oil and hemp seed oil. Brands prefer the former as clinical trials have shown that cannabinoids bind together better in fat than water. Since coconut oil is 80% saturated fat, it has the capacity to act as a strong binding agent.
Full-Spectrum CBD Oil 500 mg
Hemp oils and other hemp products are made from living plants. Everything from the environment that they were grown in to the brand's chosen manufacturing process can deeply affect the end-product.
Weather, soil acidity, and watering techniques can all decide the fate of the raw hemp material that brands use in their full-spectrum CBD oil tinctures. Some hemp companies instruct their farmers to check for toxins before and after every harvest to ensure that only the best hemp is sowed.
In the same vein, the brand's chosen method of extraction is also very important. Trusted retailers use a pressurized CO2 extraction method to pull cannabidiol and other phytocannabinoids from the hemp plant. This method produces a more potent and pure extract so that customers can be assured that the product is chlorophyll-free.
The most trusted brands third-party lab test their products to provide customers information on the purity and concentration of their oils. To this day, no CBD oil product has been FDA approved. This means that the responsibility of choosing well-made products falls largely on the costumers and the brands themselves.
Third-party lab testing is an expensive and extra step that allows customers to really be aware of all the ingredients that go into the brand's finished product.
Full-Spectrum CBD Oil 1000 mg
Regular users can develop a resistance to the cannabidiol compound and stop fully experiencing its possible health benefits. Seasoned hemp users may then need a product with a higher concentration.
Similarly, some customers may have more serious illnesses and require a more potent product.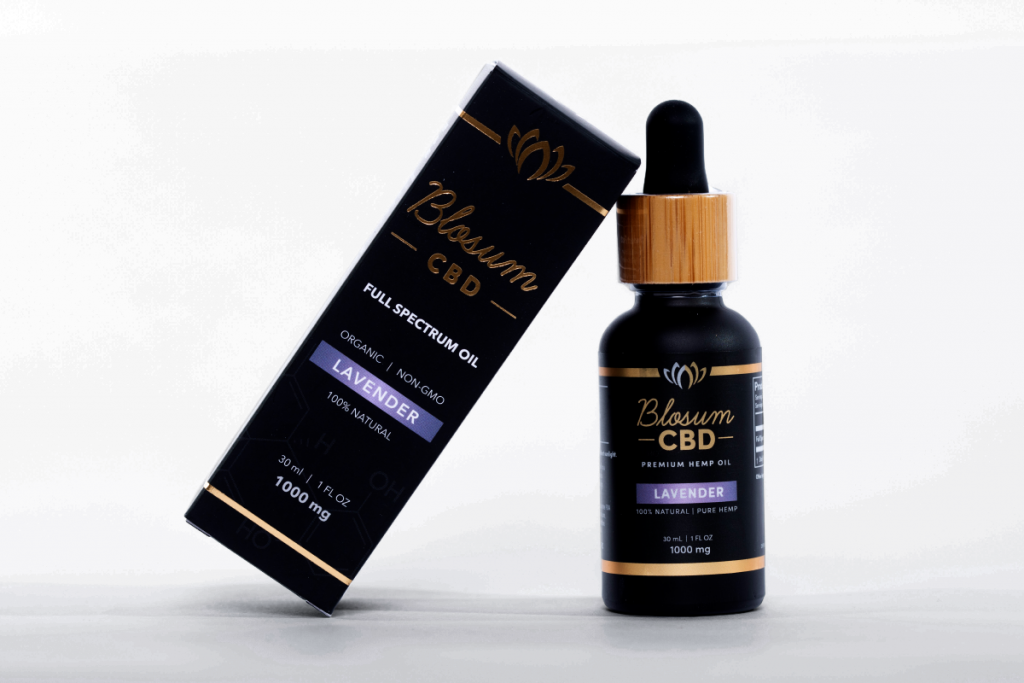 However, it is worth reminding consumers that cannabidiol is classified as a wellness product. Brands do not sell their products with the intention to treat, cure, or prevent any illnesses. When users take cannabidiol, it should always be done alongside prescribed medication. The sole use of this hemp compound cannot prevent any diseases.
If formulated correctly, full-spectrum CBD oil tinctures with a higher potency are not subject to a chemical imbalance. Brands have to take care to formulate their products using only the best ingredients–from the raw hemp material to the carrier oil used. The chosen carrier oil must act as a stabilizer and a binding agent for the cannabinoids.
Even though 1000 mg bottles contain more cannabidiol, the risk customers face does not likewise spike. The World Health Organization evaluated cannabidiol in 2018 and found that it has a good safety profile. More specifically, the WHO claimed that there has been no report of any public health-related problems caused by the product. 
Full-spectrum oils in higher potency are also perfect for consumers that prefer to take their dose of CBD with food. The increased concentration means that even when added to drinks or recipes, the hemp substance does not get lost in the food and lose effectivity.
How to Take CBD Oil
Hemp oil is a sublingual product. This means that customers consume this hemp substance by placing the desired amount underneath the tongue, holding the oil there for a minute or so, and then swallowing.
Taken this way, cannabidiol oils have a bioavailability range of 13% to 35%, depending on the product used. The bioavailability percentage of a product to measure how much cannabidiol is actually absorbed into the bloodstream.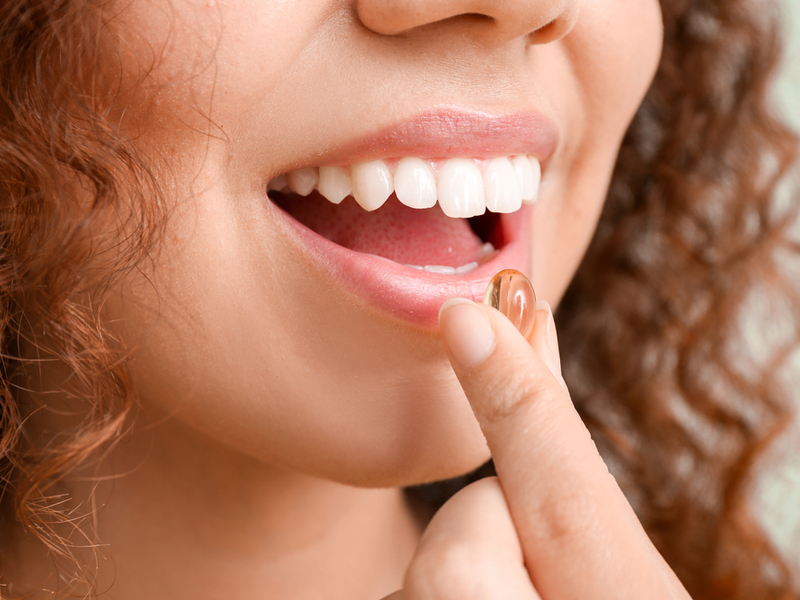 Unlike CBD edibles, users consume hemp oils by absorbing the product through the sublingual glands found underneath the tongue. This process means that cannabidiol may enter the bloodstream fairly quicker. Products like CBD gummies have to go through the digestive tract. When users consume cannabidiol this way, much of the compound is lost before ever entering the bloodstream.
Users can also consume cannabidiol by mixing the extract into their desired food or beverages. Customers should be aware, however, that state laws on CBD-infused food vary, with some making the sale of these products illegal.
CBD Oil Benefits
A survey conducted asked participants who take cannabidiol to address chronic pain on how effective their dosage was. 90% of the participants reported that while taking cannabidiol, they noticed a decrease in the frequency and duration of their pain.
Several studies have also tested cannabidiol's ability to help users suffering from anxiety disorders. Scientists found that the compound has a strong potential to combat multiple anxiety disorders.

Is CBD Legal? Hemp-derived CBD products (with less than 0.3 percent THC) are legal on the federal level but are still illegal under some state laws. Moreover, these statements have not been evaluated by the Food and Drug Administration (FDA). This product is not intended to diagnose, treat, cure, or prevent any disease. Keep in mind that nonprescription CBD products are not FDA-approved, and maybe