How to Use CBD Oil for Erectile Dysfunction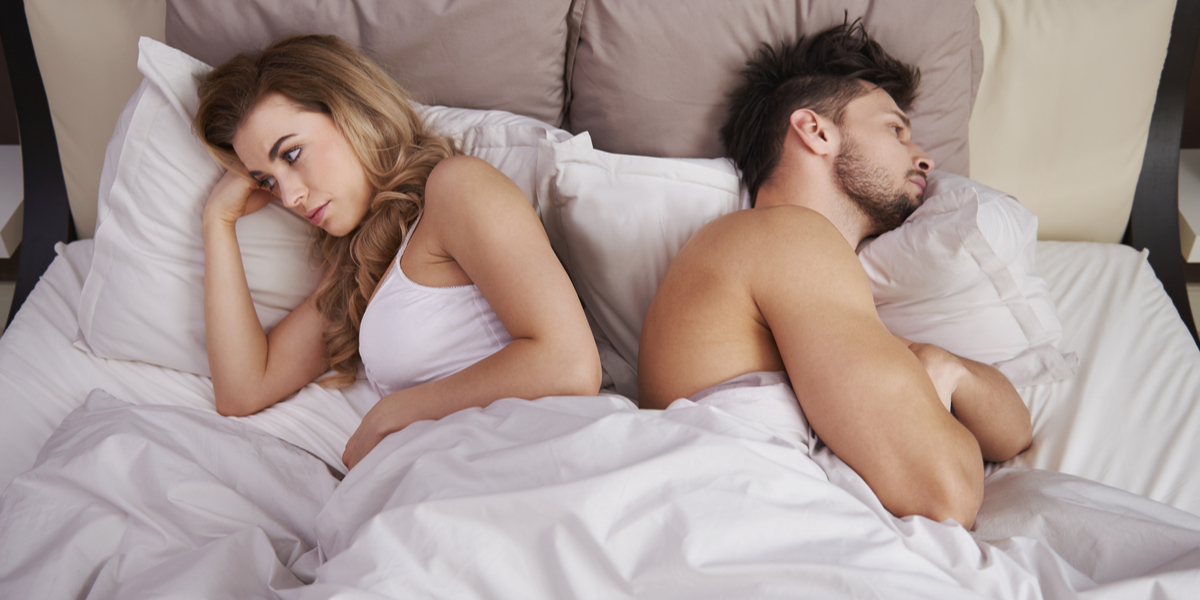 Can you use CBD oil for erectile dysfunction? In the United States, about 12 million men suffer from erectile dysfunction. This common issue has made many men turn to products designed to enhance their sex drive. Recently, the hemp industry has begun experimenting with the idea of CBD for sex.
Many hemp brands are offering their CBD products as a kind of organic alternative to the ordinary sex enhancing product. But many customers are still hesitant on how to use CBD oil for ED. 
What is CBD?
One of the many compounds found in the cannabis plant is cannabidiol (CBD). There are a hundred or so compounds found in this plant but the two most commonly confused for each other are CBD and THC.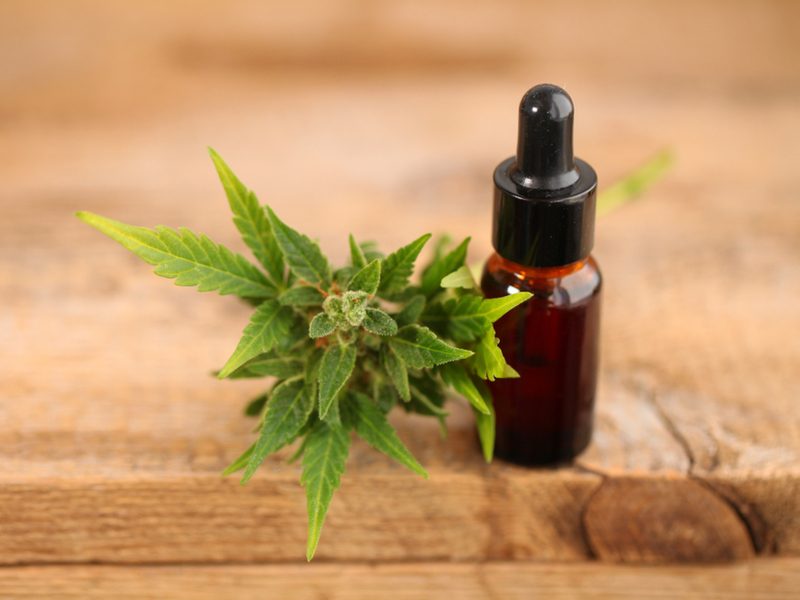 There are many key differences between CBD and THC, but it is their differing effects that truly separate the two from one another. THC is psychoactive and causes marijuana's infamous "high." On the other hand, CBD is non-psychoactive and no amount consumed can cause a "high."
The popularity of this cannabis compound is due to its reported anti-inflammatory properties. As a cannabinoid, it interacts with the body's endocannabinoid system (ECS), which plays a crucial part in a handful of bodily functions. Some of these include the immune system and pain receptors.
Types of CBD
Full-spectrum products contain the legal amount of 0.3% THC or less. This kind of product uses a whole plant extraction to activate the "entourage effect." When all the compounds of the hemp plant are present, they are able to work together and bring out the benefits of CBD.
There are alternative products for users that are sensitive to THC or live in states with strict cannabis laws. Broad-spectrum products likewise activate the entourage effect even without the presence of THC. Isolate products are also a good alternative for users that only want to consume pure CBD. 

Benefits of CBD
Due to this hemp compound's rise in popularity, there have been multiple studies conducted to analyze its effects.
The most common use for cannabidiol is in combating pain. In a recently conducted survey, scientists recorded the experience of users on CBD. 90% of the participants claimed that cannabidiol was effective in lowering both the frequency and duration of pain they experienced.
Many users have similarly used cannabidiol for its potential anti-anxiety properties. Studies have shown that cannabidiol may be able to modulate the serotonin levels in the brain and provide a sense of calm for users with anxiety.
Cannabidiol's continued popularity will enable scientists to conduct more research on this hemp compound. How to use CBD oil for erectile dysfunction is just one of the many research questions scientists are navigating through.
What Causes Erectile Dysfunction?
Erectile dysfunction, or ED, is the inability to get and/or maintain an erection firm enough for sex. It is natural for men to encounter this issue once in a while, but a frequent occurrence is a cause for concern.
Men suffering from erectile dysfunction may suffer from anxiety and stress because of their sex life.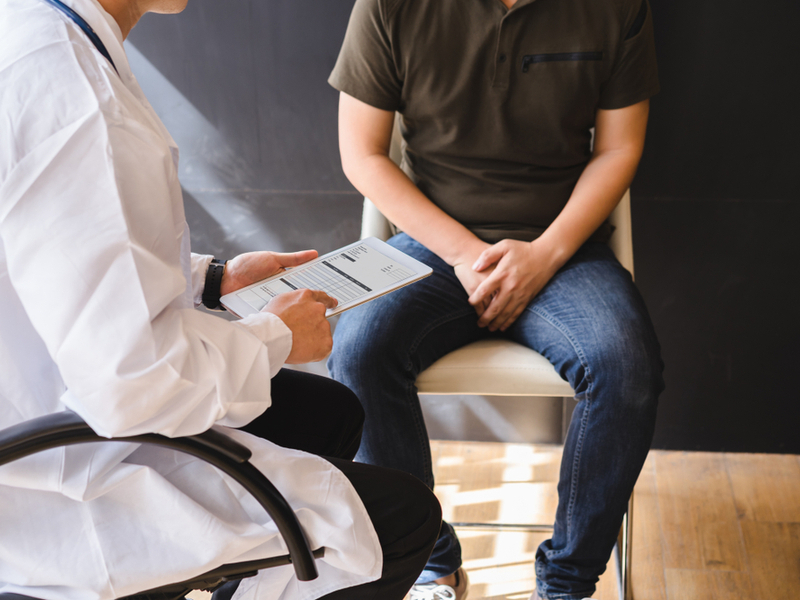 There are many different factors that cause erectile dysfunction. Male sexual arousal is a process that simultaneously involves the brain, hormones, nerves, muscles, and blood vessels. Erectile dysfunction can arise due to a complication from one or some of the above factors.
Both physical and psychological factors can cause erectile dysfunction. Patients who are feeling anxiety or PTSD due to a physical injury may find themselves suffering from ED.
An unhealthy lifestyle may also lead to ED. High cholesterol and high blood pressure are both possible culprits for erectile dysfunction. People with heart disease or atherosclerosis (clogged blood vessels), diabetes, and obesity are also at risk for ED.
Similarly, researchers have found that people who have been diagnosed with depression or chronic anxiety may develop erectile dysfunction. Impotence becomes more and more common as men begin to age. As men age, they also become more susceptible to cardiovascular diseases which can also cause erectile dysfunction.
Although ED may greatly affect men's' self-esteem, understanding the disease and several ways to find help is the best step forward.
Possible Erectile Dysfunction Treatments
Most of the treatments targeted for erectile dysfunction need a doctor's prescription.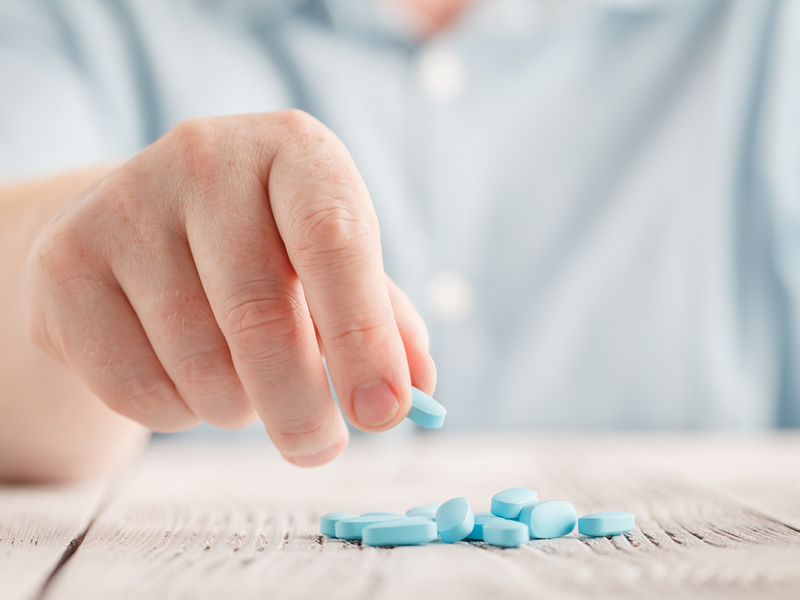 Doctors most commonly prescribe PDE-5 for men suffering from ED. Currently, the number one sex-enhancing drug in the United States is Viagra. Other popular options are Levitra, Cialis, and Stendra.
The biggest downside of these drugs is their negative side effects. Users risk experiencing hot flushes, visual abnormalities, hearing loss, indigestion, and pounding headaches.
For severe cases, people can opt for a surgical approach. Depending on a medical professional's recommendation, a patient can have surgery for penile implants or vascular surgery.
CBD for ED Treatment
One of the many dietary supplements in the market being advertised to combat ED is cannabidiol. However, the medical field is hesitant about the effect of dietary supplements in aiding ED.
At the moment, there have not been any conclusive studies on CBD's ability to help cure erectile dysfunction. One study conducted claimed that cannabidiol could help unclog blood vessels which could increase blood flow to the penis and allow men to maintain an erection.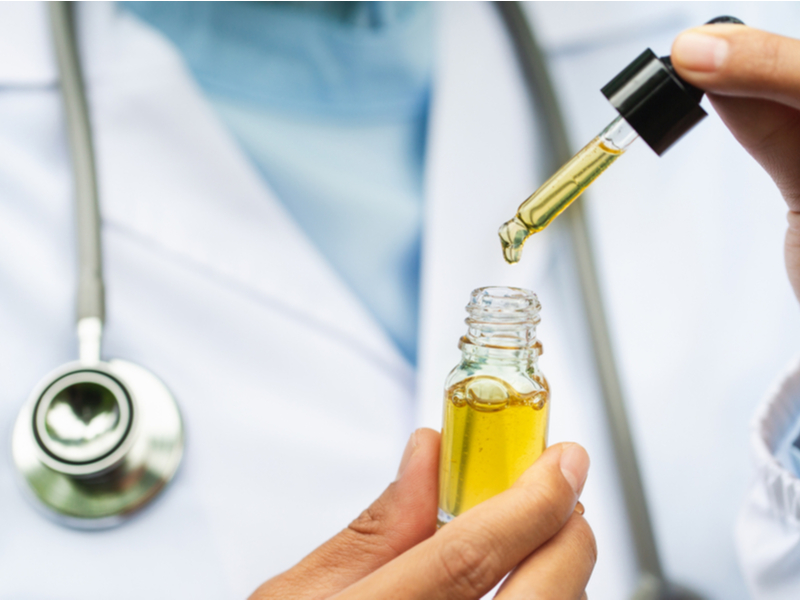 Currently, most doctors state that cannabidiol may be most helpful if a person's erectile dysfunction arises because of a psychological factor.
Several studies support cannabidiol's potential anti-anxiety capabilities. For men whose sexual performance suffers because of anxiety, cannabidiol may be able to provide some sense of calm.
Users should consult with their doctor to see what type of cannabidiol product and what dosage to take may work for them.
Commonly Asked Questions
Men suffering from ED who are looking to try CBD as an organic alternative to over the counter products can learn more fast facts below.
Does CBD oil affect testosterone levels?
There has not been any study that shows cannabidiol has any effect on testosterone levels.
Although it is normal for testosterone to decrease as men age, regular exercise and eating a balanced diet can keep levels consistent.
Which CBD oil is best for erectile dysfunction?
Currently, the FDA has not approved any kind of CBD product that targets ED.
If consumers are interested in trying cannabidiol to help with symptoms of ED, they should consider which kind can be incorporated easily into their lifestyle.
How does CBD oil help in erectile dysfunction?
If users suffer from erectile dysfunction due to anxiety, CBD may be able to provide a sense of calm.
CBD oil is consumed by placing the desired amount underneath the tongue and holding the liquid there for the sublingual glands to absorb. CBD can also be consumed by mixing into food and beverages.
The effect of CBD oil is similar to the action of Viagra?
Viagra is an FDA-approved drug targeted for people suffering from ED. It has undergone many rigorous tests in order for it to be certified safe for public use. Although CBD oil may be helpful to some users, it's effects cannot be reasonably compared with Viagra.
What drugs are forbidden to take with CBD oil for the treatment of erectile dysfunction?
Some prescribed medication may be inhibited by the presence of cannabidiol in the system. Even though the chances of a complication arising is low, users who are taking a delicate balance of medication should consult their doctor before taking any kind of CBD.
Is CBD Legal? Hemp-derived CBD products (with less than 0.3 percent THC) are legal on the federal level. Moreover, these statements have not been evaluated by the Food and Drug Administration. This product is not intended to diagnose, treat, cure, or prevent any disease and products that have not been FDA approved. Likewise, you must be at least 21 years old to purchase these products. Talk to your physician or medical doctor for additional information.