Best CBD eCommerce Integrations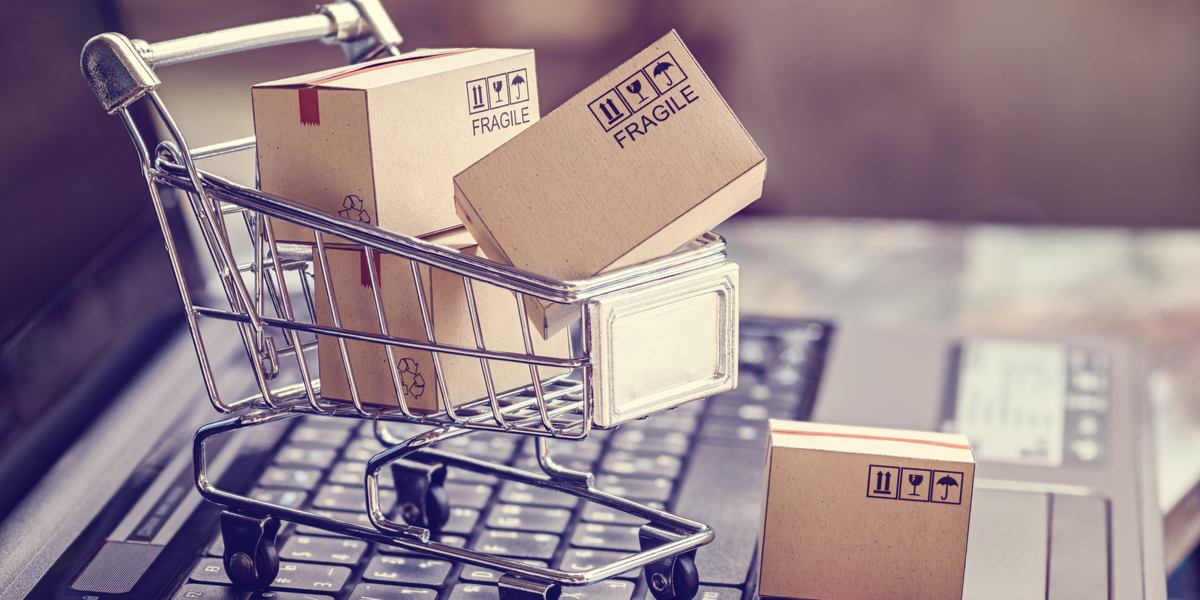 If you want to ride the rising CBD wave, you may want to know the best CBD eCommerce integrations available. There's no better way to sell products via online marketplaces, and CBD products are definitely no exception.
Utilize social media and employ influencers to maximize your CBD marketing, and adhere to federal and state laws.
Rising CBD Craze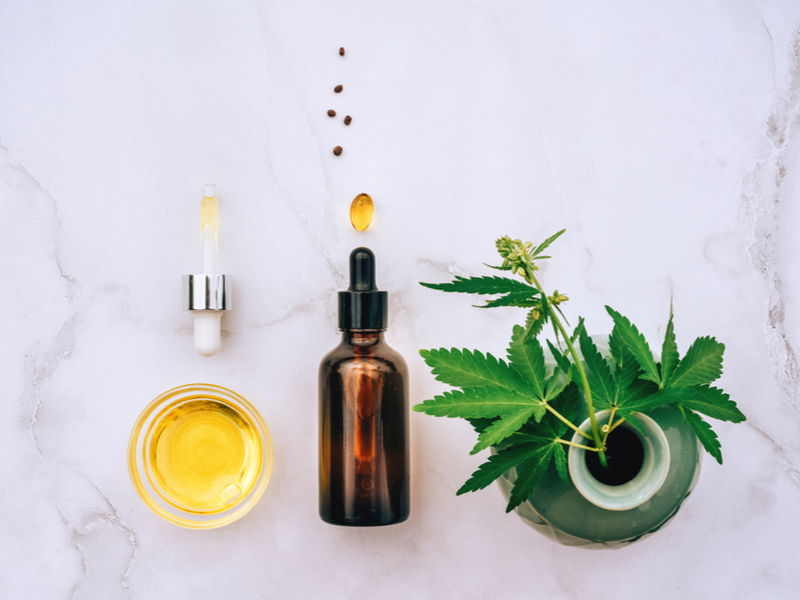 Cannabidiol is a cannabis plant extract that has been found to potentially help with various medical conditions. This has led to CBD and hemp products sweeping market aisles. In addition, recent laws have allowed hemp-based CBD for medical use and public consumption, within certain limits. 
These CBD-friendly laws have been greatly beneficial for business owners and the shopping experience for cannabidiol.
Of course, most industries now have online stores, including CBD businesses. Nowadays, we can order nearly everything online, and we can receive these goods within the day. If you want to establish your own CBD company, it's great to get started now. Know how to register your business legally and the steps to compete with the other online CBD providers.
How to Sell CBD Online
The very first thing to do before selling CBD oil is to register legally, much like every legitimate business. Apply for a business license, so your company is certified as an LLC. Moreover, you should acquire a resale license since you'll probably acquire raw materials from wholesalers. It's important to adhere to federal and state CBD laws to avoid legal ramifications.
After getting a CBD merchant account, you must build your company's own website. Incorporate a unique design that represents and highlights your business, and promote your products persuasively. Also, you should get the best CBD eCommerce integrations for the company website. Provide an online shopping cart option, and connect them to eCommerce platforms that will facilitate payment processing.
Invest in the best credit card processors to ensure your online marketplace functions smoothly. The right payment processor will improve the shopping experience for consumers, so they'll be more inclined to buy from you. On your end, it will facilitate CBD payments and sales monitoring.
CBD eCommerce Strategies: How to Stand Out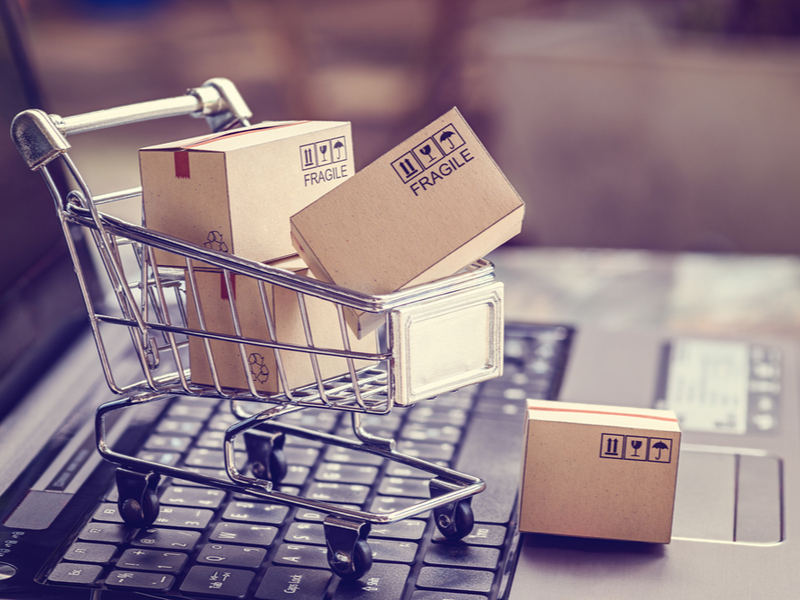 Every business always strives to stand out among the many, so the same principle applies to your online store. Merely having a website and an online payment gateway isn't enough.
As people search CBD via Google, your company must appear on the first page of search results. Make sure your brand is spread throughout Facebook and Instagram. Some brands even go as far as to employ influencers for a broader reach.
CBD Google Marketing
The oldest and trustiest technique in Google Marketing is Search Engine Optimization. SEO mostly involves making sure your CBD website tops search results when people input certain keywords.
Research the top search words and phrases, and incorporate them into online marketing text. You may learn more about SEO from numerous free online resources.
CBD Facebook and Instagram Marketing
Aside from getting one of the best CBD eCommerce integrations, you must be active in social media. Most people are present in the social media sites Facebook and Instagram, so your brand must be too.
Create an Instagram and a Facebook account for your business, and consistently post promotional material to entice potential buyers.
Tapping Influencers for CBD Advertising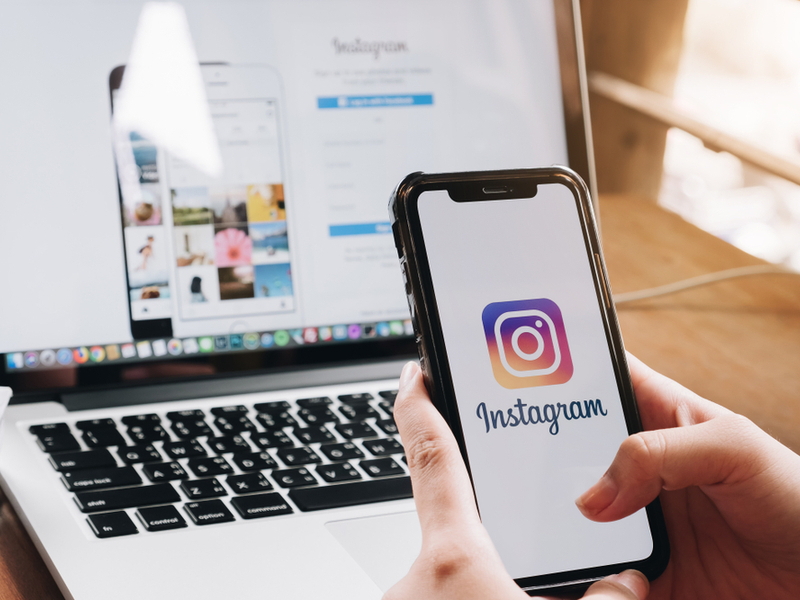 To further boost online sales, you may employ online influencers to promote your brand. As a startup, hiring movie stars most probably isn't an option. Still, there are various online personalities who are steadily building online clout.
You may coordinate with them to promote your products on their media accounts, in exchange for a reasonable amount.
CBD Advertising Restrictions
There are many advertising rules when it comes to CBD products. The most important one is to avoid claiming your products have verified health benefits. Cannabidiol still needs further research to substantiate any health claims, so stringent CBD advertising laws are enforced.
Also, check your state for its own CBD laws to prevent the high risks of legal ramifications.
Is CBD Legal? Hemp-derived CBD products (with less than 0.3 percent THC) are legal on the federal level. Moreover, these statements have not been evaluated by the Food and Drug Administration. This product is not intended to diagnose, treat, cure, or prevent any disease and products that have not been FDA approved. Likewise, you must be at least 21 years old to purchase these products. Talk to your physician or medical doctor for additional information.