CBD Advertising Strategies: Influencer Marketing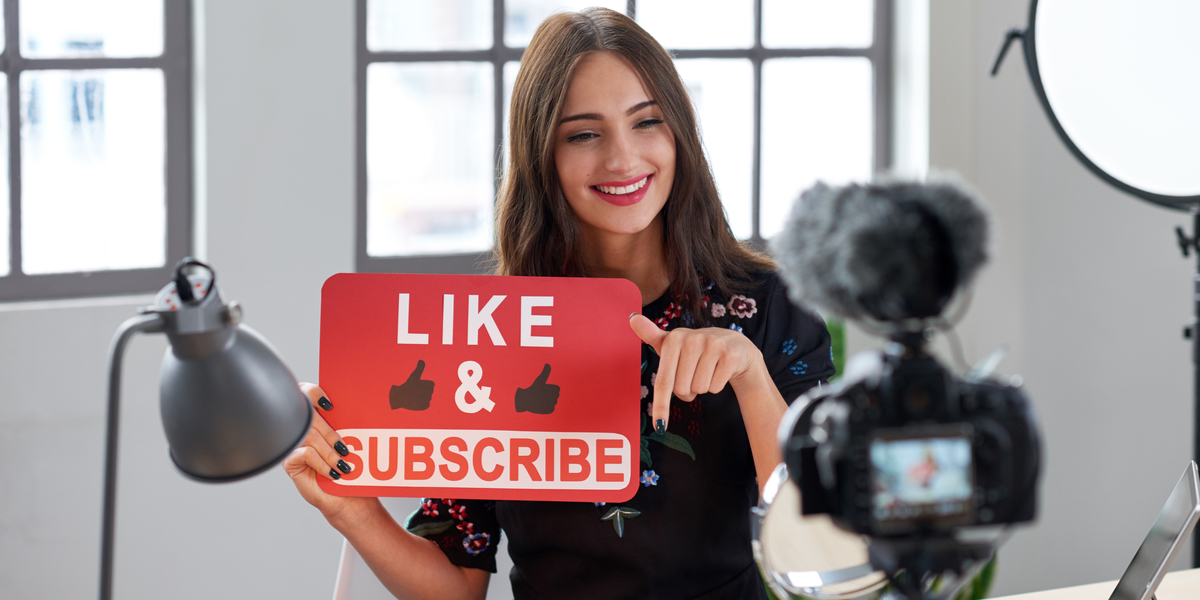 If you want to ride the cannabidiol wave early, you should know one of the best CBD advertising strategies: influencer marketing. Everything is transitioning online including the trending CBD market.
If you want to successfully launch your startup, you should learn how CBD influencer marketing may help. You may also read further to become an influencer yourself.
Growing CBD Community
Cannabidiol products are becoming prevalent in casual parlance. It's now commonly discussed by people raving about its overall health benefits, online or in public. Recent CBD laws across the globe have legalized its use, boosting its popularity. Increasing droves of people now use the best CBD products, particularly the topicals and oils.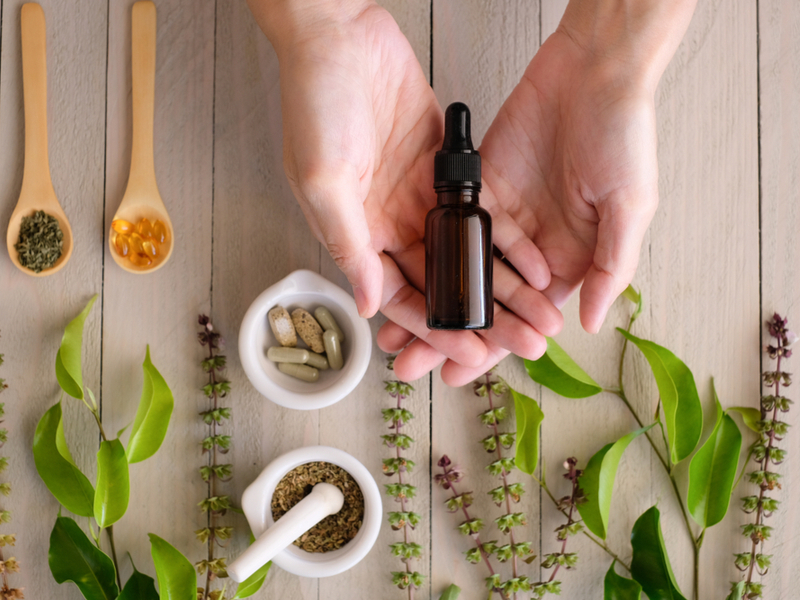 The cannabis industry boom was sparked by the growing number of online CBD stores. The internet gave people more sources of CBD, offering a vast range of choices. In fact, a 2019 study found that more Americans searched for CBD from 2014 to 2019.
They concluded that the accelerating CBD trend in the US may have piqued the interests of more people globally.
Of course, CBD companies have caught wind of this trend, so they now market extensively online. They launched their brands' own websites and posted ads in various others. Some even made social media accounts in order to sell their CBD wares. What's more, some pioneers even employed online micro-influencers to promote their products effectively.
CBD Wellness Benefits
You will see that CBD influencer marketing mostly involves promoting cannabidiol's wellness benefits. Understanding the substance and its restorative properties is crucial. Influencers explain these positive effects to their followers, so they can convince them to buy their CBD products.
This kind of marketing depends on the influencer's ability to sing the praises of cannabidiol effectively.
Cannabidiol (CBD) hails from the famous cannabis plant or industrial hemp. However, CBD is separate from the other extracts that alter the mind, so it won't cause psychoactive effects.
The source plant itself has been used as a remedy for millennia, so scientists have studied its effects ever since. As a result, they have isolated the source of its curative properties and named it cannabidiol.
They also learned that the human body contains the endocannabinoid system (ECS). It was responsible for maintaining the body's homeostatic balance, and it reacted to substances similar to cannabidiol. This substance activated the system, inducing certain health properties and it leading to the creation of various CBD products.
Nowadays, people use them as possible alternatives to over-the-counter medications. For example, some apply CBD topical creams on their aching joints to soothe them. 
CBD products mostly do not cause the adverse effects brought by conventional painkillers. The abundance of CBD outlets and its promising wellness benefits led more people to use these products.
The Rise of Influencers
CBD influencer marketing was born out of the rising popularity of cannabidiol and influencers. The industry is still budding, and many companies in it always look for better marketing strategies.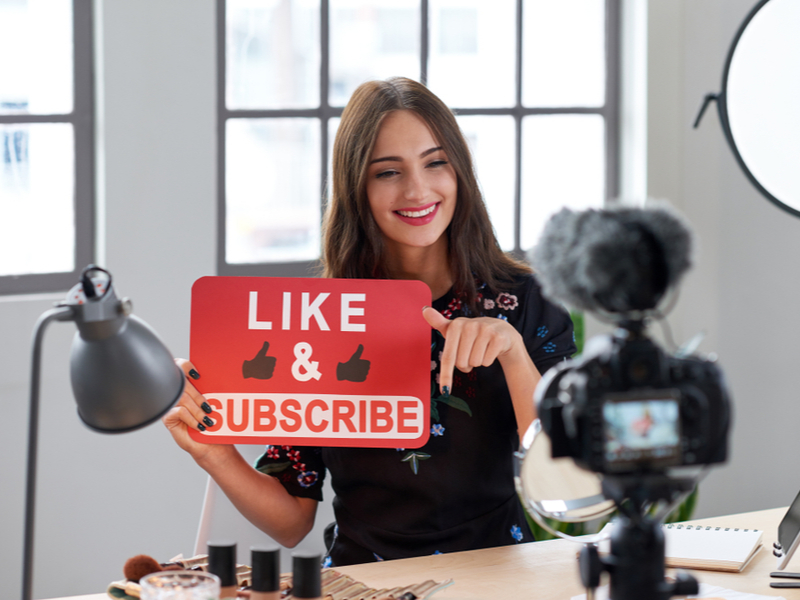 Meanwhile, some companies have been employing influencers for marketing, in lieu of traditional methods. As a result, CBD companies implemented these methods with astonishing effectiveness.
Influencers are mostly everyday people who post content on social media and video streaming sites. They are charismatic individuals who reel in millions of followers and views using vlogs (video blogs) and public posts. More importantly, they post sponsored product reviews, promoting a brand for compensation.
By doing so, companies are able to harness an influencer's clout for boosted sales.
Online influencers provide an intimate approach to marketing that traditional methods cannot emulate. As they are mostly regular folk, the public resonates with them closely. Their followers trust influencers like one of their own. In response, they are likely to try the product their favorite influencer is promoting.
They use various social media and websites in order to promote products such as Instagram and Facebook. Influencers post about the wonders of certain products along with their usual content. If they post videos, they may even devote one to a certain brand.
Some influencers live stream to have real-time conversations with their followers, so they may talk about a product as well.
Influencer Marketing with CBD Brands
There are certain tactics performed by the best influencers, and you should know them to succeed in CBD influencer marketing. While it may seem simple, online influencers try to be ubiquitous across online platforms. In fact, they also post alternative content like podcasts. They also learn about their audience in order to form their marketing strategies accordingly.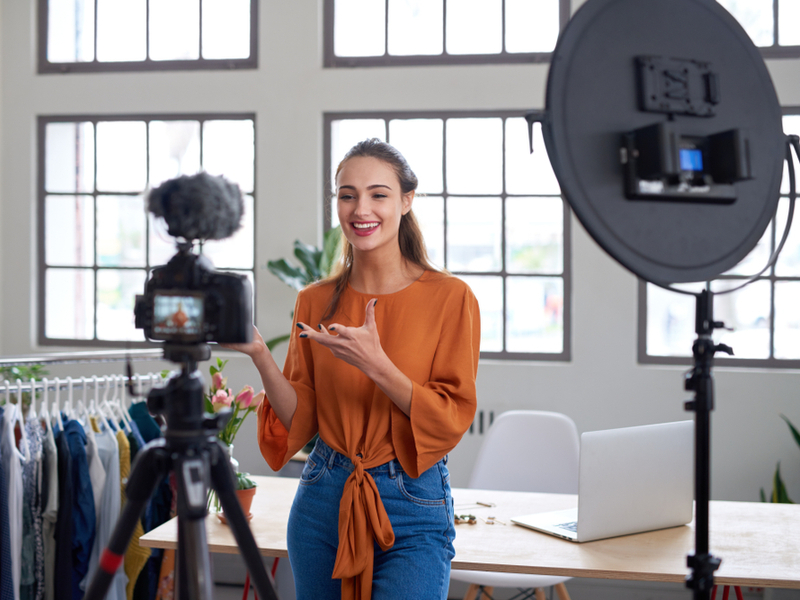 Influencers spread their content in all viable social media platforms, regardless of their personal tastes. They create profiles on each one and modify them aesthetically in order to entice people.
They even craft short and unique hashtags for their content, so people can easily recognize them. These short phrases make it easier for others to rave about marked content to others.
They spread the word about their brand in all available platforms, especially those for specific niches. For example, they may post podcasts and promote a product in them. These long audio conversations resonate with listeners as genuine, so they are likely to follow the recommendation.
They engage with specific forums to build trust, so certain people try the product as well.
Influencers also study their audience in order to satisfy their followers. After posting content for some time, an influencer checks the ones that resonated the best. They check the ones that garnered the most views, and they read the corresponding comments. Effective influencers learn from others to improve their content while remaining consistent with their online persona.
Summary
CBD influencer marketing helps companies gather devoted customers if successful. Online personalities may promote products to their followers. In response, they heed their trusted influencer and try the products themselves.
Riding the influencer marketing wave helps CBD businesses take the internet by storm.
Is CBD Legal? Hemp-derived CBD products (with less than 0.3 percent THC) are legal on the federal level. Moreover, these statements have not been evaluated by the Food and Drug Administration. This product is not intended to diagnose, treat, cure, or prevent any disease and products that have not been FDA approved. Likewise, you must be at least 21 years old to purchase these products. Talk to your physician or medical doctor for additional information.