CBD Google Marketing 101 Guide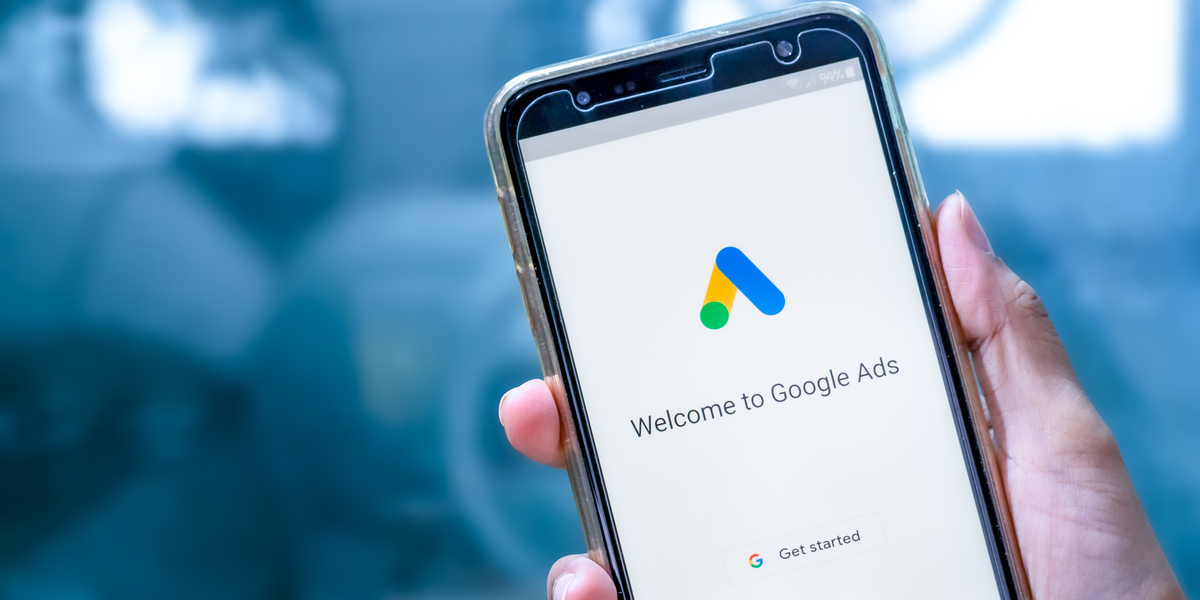 You may want to read our CBD Google Marketing 101 Guide before embarking on your CBD startup. After all, there's never been a better time to enter the burgeoning CBD industry.
The internet has opened the possibilities of cannabidiol to the globe. Learn about the following steps, so you too can gain from this opportunity.
CBD Advertising and Marketing: Differences
Many people conflate advertising and marketing, but they are definitely distinct from each other. In order to properly use the following methods, you must first understand what these terms mean.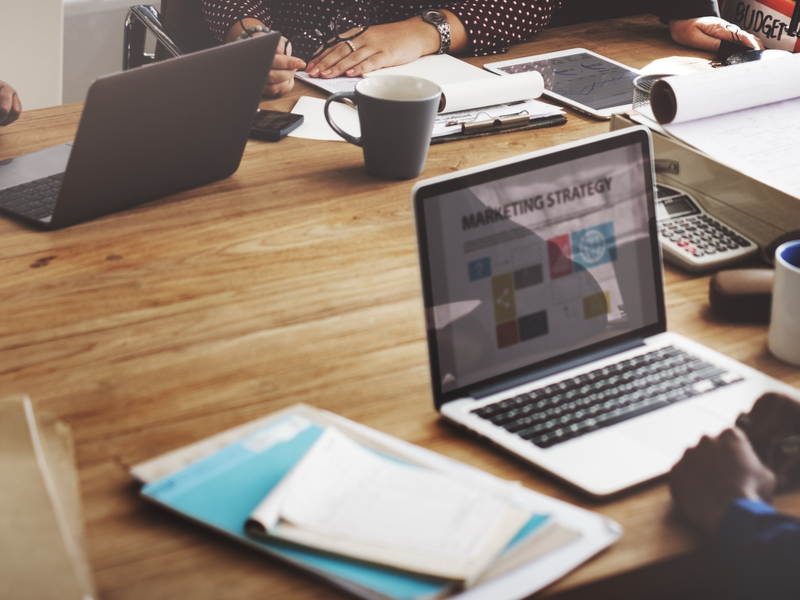 Advertising is when a business pays to promote its brand in a particular location. However, it's only a part of a company's marketing that may employ other methods.
For products such as the best CBD oil, advertising informs target demographics regarding a certain product. People usually associate advertising with traditional methods like billboards, but many CBD brands now use digital advertising platforms. CBD ads may be seen on the landing pages of other sites as Google ads or search ads.
On the other hand, marketing involves connecting your products to your customers' needs. Advertising is just one of the marketing strategies CBD companies and others may use.
When marketing, you must figure out how people will benefit from your CBD-infused products. Then, advertising may help in promoting CBD your products by showing digital ads.
CBD Advertising on Google
To excel in CBD Google marketing, you should learn CBD advertising on Google. The paragon of search engines offers Google AdWords in order to help budding entrepreneurs launch their brands online.
Some case studies and research have found that people are searching for CBD products more than ever. CBD Google advertising will help you present your brand as the solution they've been looking for.
This form of product promotion involves matching the words people usually search on Google. You must learn how to find keywords that relate to your product that a particular demographic searches. If you'd like to promote to the general public, you should choose generic keywords. In contrast, use keywords particular to a certain niche in order to promote to them effectively.
Then, incorporate the keywords in your online ads and see if they actually work. For example, include your keywords into your ad's text seamlessly, then publish the material once it's finished.
Eventually, people will interact with your ads, and you'll see how effective they truly are. Use the analytics features of Google AdWords in order to monitor your ads' performance.
How to Advertise CBD Online
When it comes to marketing CBD and hemp products online, there are more ways than ever before. There are now multitudes of social media websites your brand may thrive in. Still, you must focus on the major ones like Google and Facebook in order to reach a wider audience.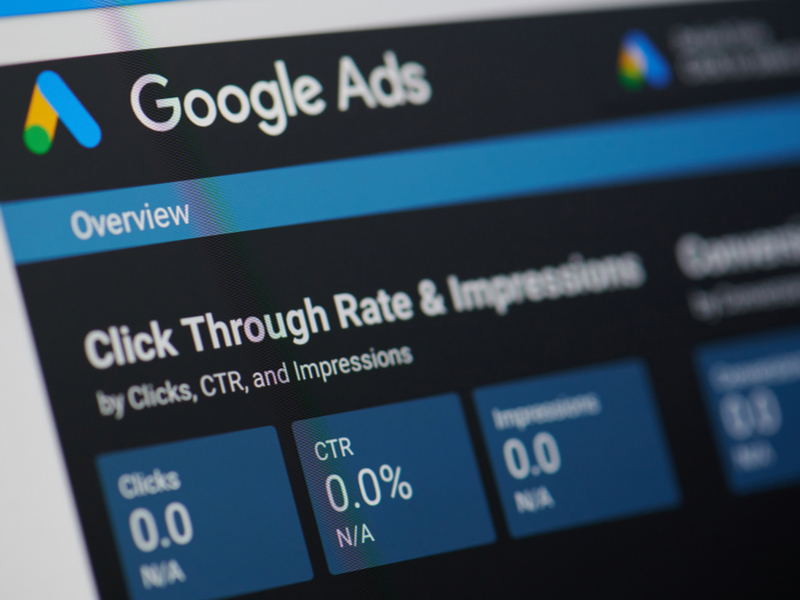 Place paid search ads in sites related to your hemp-derived products, and open a social media account that highlights your brand.
We've discussed earlier how CBD Google marketing generally works. To do it effectively, you must also post them on third-party websites. This will help you access their audiences in exchange for compensation.
More importantly, you should create a landing page for your brand where those ads will direct to.
You must also create social media accounts for your CBD brand. Treat it as meticulously as your landing page since most people may interact with it first. After all, they're usually on social media sites, and they will probably know your brand from those. The efficient use of these free online platforms is a relatively affordable and effective marketing strategy.
CBD Online Marketing Do's & Don'ts
Follow the following guidelines in online marketing, so you can successfully spread your brand's online presence. Utilize online methods besides social media, such as blogs and emails. Your brand's landing page must also include relevant keywords.
Remember that your preferences must not limit your marketing methods and potential demographics.
Use Every Online Marketing Method Available
The internet provides more than just social media, so you should try those for promoting your brand. For example, you may write blogs about your brand, so you may elaborate on its helpful features.
Use Google AdWords to put keywords in your article, and it may just be widely shared online. You may also offer to send email newsletters to readers, so they can learn more about your brand.
Include Keywords In Your Landing Page
We've mentioned that your landing page must be appealing to users, so they will be further enticed by your products. You should also put those CBD Google marketing keywords on your landing page.
These will raise it to the top of Google search results, so more potential customers will notice your brand.
Don't Stick To Your Preferences
You may like to use Facebook and Twitter more than other social media. Regardless, your brand must be near-ubiquitous on the internet. You must be present in all online platforms where you may find potential buyers.
For example, you should promote on Instagram as well, so that you may access an audience that frequents that site.
Don't Ignore Niche Demographics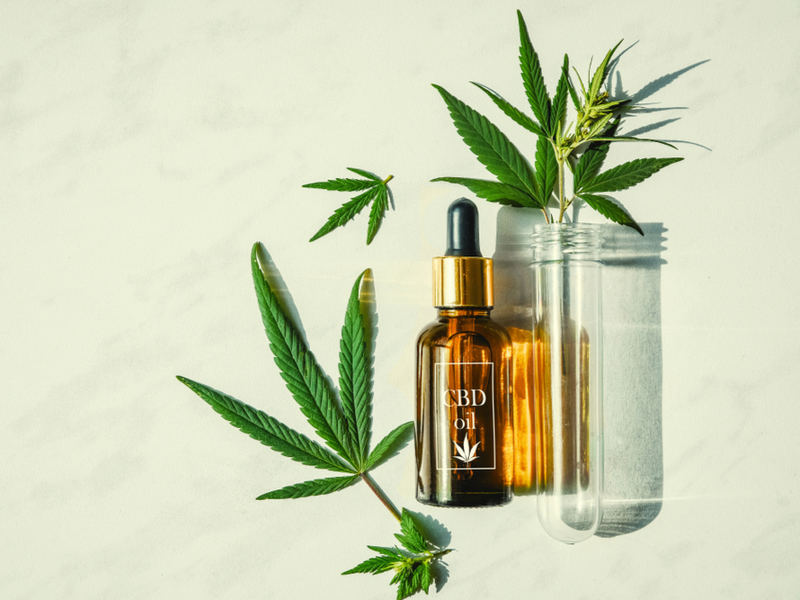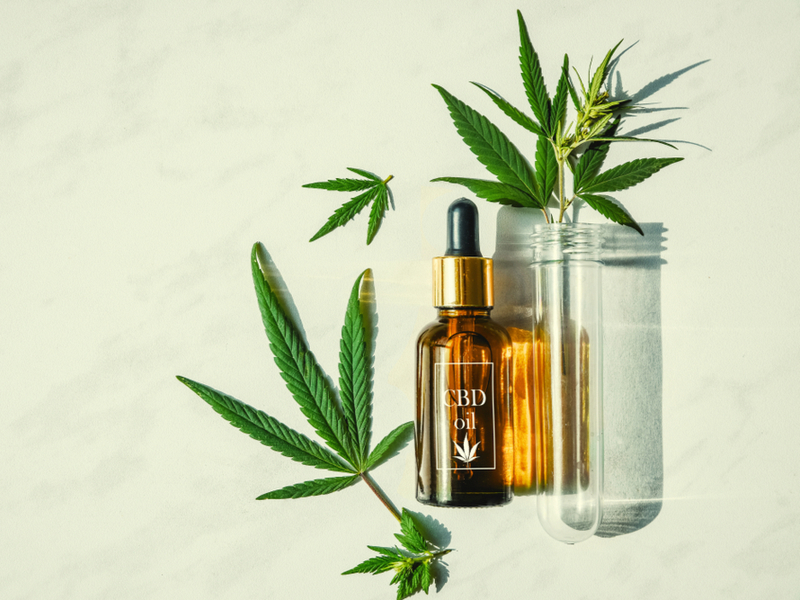 All marketing campaigns aim to reach the most people, including uncommon demographics. Your brand may benefit people in a particular niche than the general public. Satisfy their specific needs, and they may just rave about your brand.
This positive buzz usually spreads organically outside the niche, so you may gain more customers eventually.
Learn how your product may benefit a certain type of person. Then, try out specific keywords that they may input but most people usually wouldn't. For instance, you may include "CBD fitness supplement" if your products may help health-conscious individuals. You may also publish blogs with those keywords to further boost your online presence.
CBD Marketing Restrictions
Keep in mind that there are certain limitations in CBD Google marketing. These are mainly legal restrictions, such as federal and state laws. Understand these guidelines and strictly adhere to them when promoting your products online.
Moreover, you should always remember that your products have no definitive healing properties.
Is CBD Legal? Hemp-derived CBD products (with less than 0.3 percent THC) are legal on the federal level. Moreover, these statements have not been evaluated by the Food and Drug Administration. This product is not intended to diagnose, treat, cure, or prevent any disease and products that have not been FDA approved. Likewise, you must be at least 21 years old to purchase these products. Talk to your physician or medical doctor for additional information.