Why You Should Invest in CBD Stocks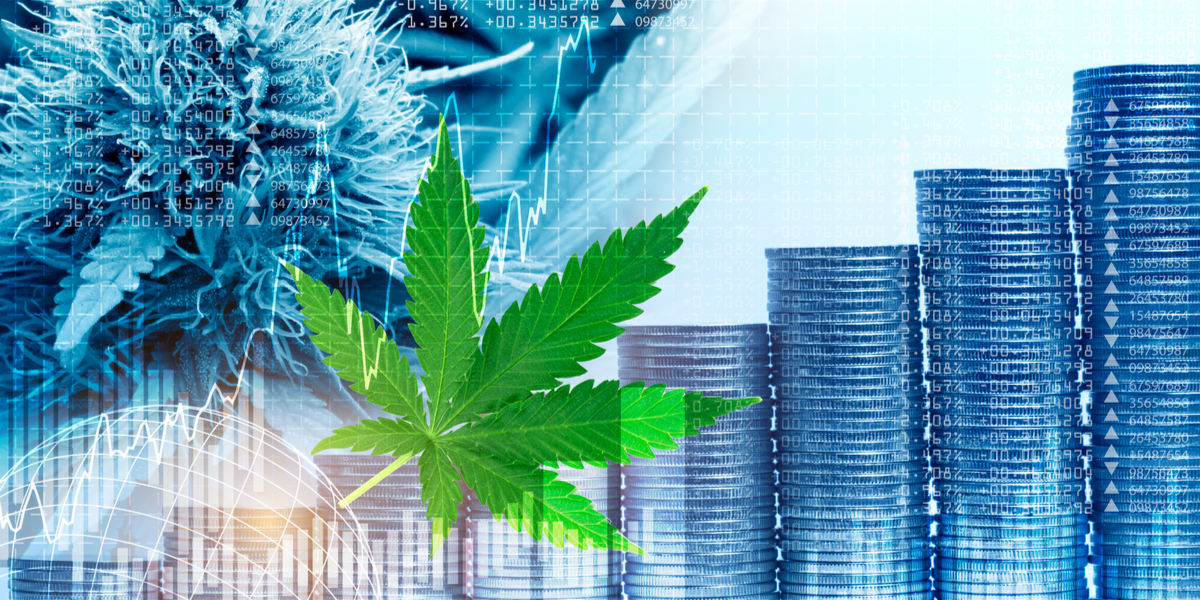 Whether you're a long-time connoisseur or a newbie in the cannabis world, CBD investments are something you might want to look into.
After the 2018 Farm Bill was approved, the industrial hemp industry has seen a significant boost. As an after-effect of CBD being a hemp byproduct, CBD products skyrocketed in the market.
The recent changes in the law have made it easier for the industry to substantially grow. It has also helped fight against the decades worth of stigma against the cannabis plant.
If you enjoy using CBD or hemp in general, this might be your chance to show more support. Actively take part in supporting the growing movement of a pro-cannabis society by investing in CBD stocks.
How Big is the CBD Industry?
Cannabidiol (CBD) is one of the most active cannabinoids that comes from hemp plants. Its many supposed therapeutic benefits have made it become such a popular trend in the health community.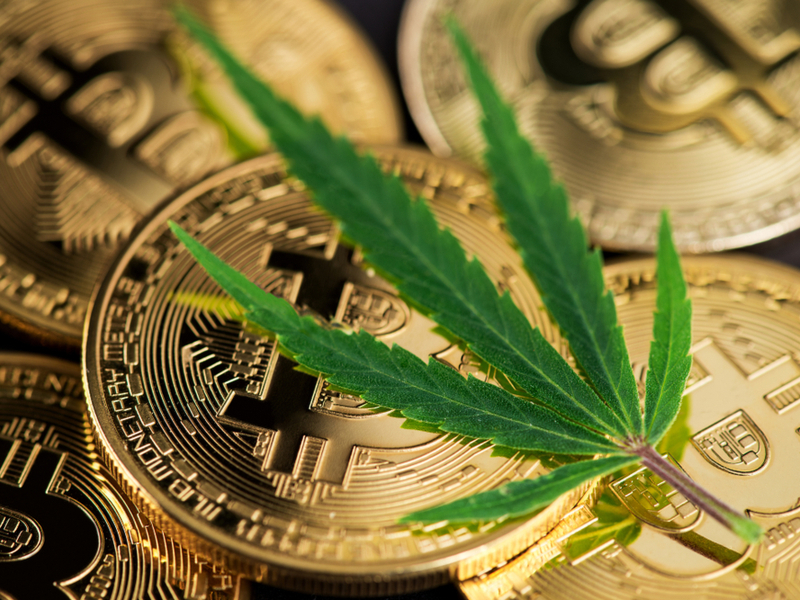 There are so many industries trying to crossover in the CBD world. The options for investment becomes virtually limitless and becomes wider by the year.
The CBD investment market has taken some time to establish itself because of law restrictions. Fortunately, advanced science and technology have proven and continues to prove the potential of CBD. Not just as a recreational activity but also in the medical field.
This made policy-makers re-evaluate legislation on cannabis and its cultivation and production.
After the United States Farm Bill was reauthorized, the law stipulated that hemp is now considered as an agricultural commodity. Not long after, many industries started investing in many hemp oil products including CBD oil.
Cannabis stocks continued to rise, which was a testament that consumer demand also increased.
The market expansion is a good thing. However, is becoming more difficult for investors to predict how big the CBD market will become in the future. Still, many are considering stocks to buy off the market as early as now to reap the benefits later.
As of 2020, the legal cannabis industry, in general, is valued at around $20 billion. This will only continue to increase as demand goes up as well.
Increasing Consumer Sales
Consumer behavior is an extremely important factor to consider when investing in any industry. Regardless if it's to sell CBD products or not, ample and thorough research is still important. Knowing to read the continuing change of the stock market could help you from a potentially costly mistake.
The CBD oil market is the best choice right now if you have done your fair share of studying up on the pros and cons of the marketing world. Hemp products have become increasingly popular especially among older generations looking for cannabis without the intoxicating side effects of THC.
CBD oil is popular for this because it is completely non-psychoactive.
A stigma surrounding natural alternatives like these is that the younger generation is primarily the target audience. While this is not completely false, it is not entirely accurate either. CBD oil users come from all walks of life and vary in age.
This is important because it means that CBD investment is not stagnant. It is ideal for the long term as more and more of the population will potentially turn to it at some point in their lives.
More Products are Infused with CBD
With the industry continuously growing, CBD-based products are also coming in more variations. There are pills, tinctures, vape pens, topicals, candies, topicals, and many other products available for everybody. 
Even flagship makeup brands are launching their own CBD-infused skincare products and makeup.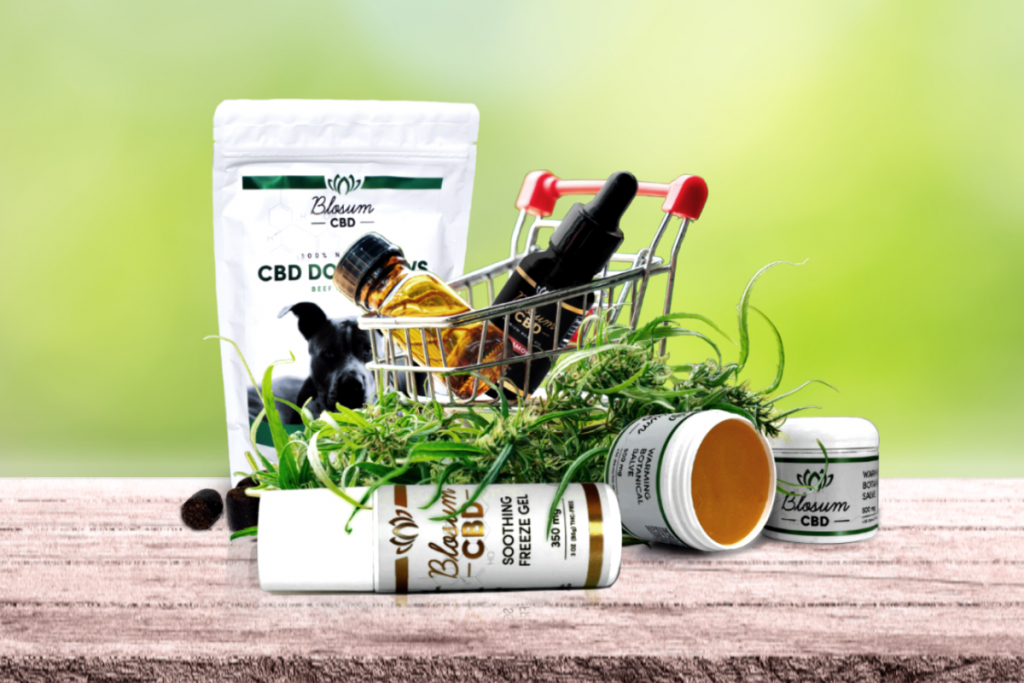 The latest trends are more unconventional but interesting ways to take hemp oil extract. If you are serious about CBD investment, it is important to take note of these popular products and see if their marketability is viable in the long run. Infused food and drinks is another hemp trend.
However, the Food and Drug Administration (FDA) still considers hemp oil as a drug. It is therefore a substance that cannot be used as an additive in meals and beverages. Only certain shops can get a license from the federal, state, or local government can sell CBD food and drinks.
Science is Discovering its Health Benefits
There have been many studies conducted on cannabis as a whole. It is only in recent decades that science experts have taken a particular interest in the bioactive compounds of the plant. New research has found that CBD is effective for pain relief, anxiety, and even sleeping disorders.
More are interested in investing in cannabis research as hemp oil's legitimacy grows. If there is further proof of CBD's health benefits, the future of the industry is pretty much guaranteed to be more in demand.
It is important to note though that it is only recently that the FDA has approved a CBD-based drug used to treat a specific kind of seizure. CBD is not marketed as a medical drug or an official health supplement.
Higher Return of Investments (ROIs)
If you are well-versed in the stock market, it is easy to see that the rise in demand for CBD products guarantees it is becoming mainstream and fast.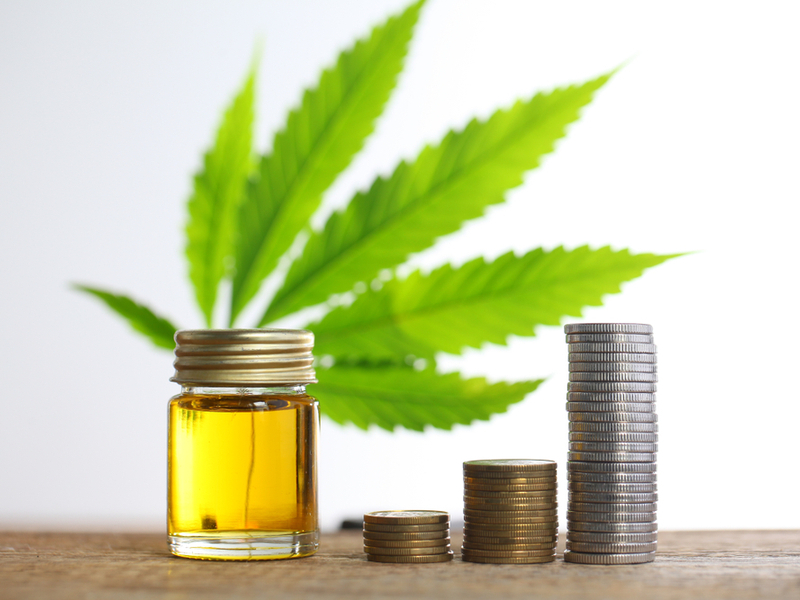 Soon, it may very well be a staple in every home as part of everyone's daily routine or a quick remedy in the first-aid cabinet.
When this happens, the investment will become pretty pricey. Certainly, buying stocks will be more expensive by then than it is now. If you take advantage of buying shares now, CBD oil companies will most probably reassure you of the same thing.
Buying and investing in CBD now could potentially reap you an extremely high return of investment (ROI). Regardless if you plan to keep investing in your shares or sell it off to the highest bidder, five to six years of investment should help you earn a good sum.
How to Invest in the CBD Industry
There are plenty of ways to start your CBD investments. Whether you're a business expert of a newbie to the game, you have a vast list of options. Involved investment requires direct contact with a CBD oil company. Either buying a share from a private company or starting your own.
If you're good at reading the stock market, this can be the optimal option for you.
If you prefer a more laid back approach, you can start by looking up how to purchase shares from publicly traded CBD companies that are already well-established. This way, you are more assured that they already have a steady stream of customer demand.
A more discreet investment would be in companies that are only closely related to CBD. Examples of these are wellness shops that cater to essential oils such as hemp oil extract, or coffee shops that sell CBD coffee and tea.
Is it Worth Investing in CBD?
If you're more than a hundred percent sure that you want to start your CBD investments, it is critical that you know every know-how of the products and the entire industry. Though it could certainly give you a personal sort of investment, you don't need to be a CBD oil user to invest in the industry.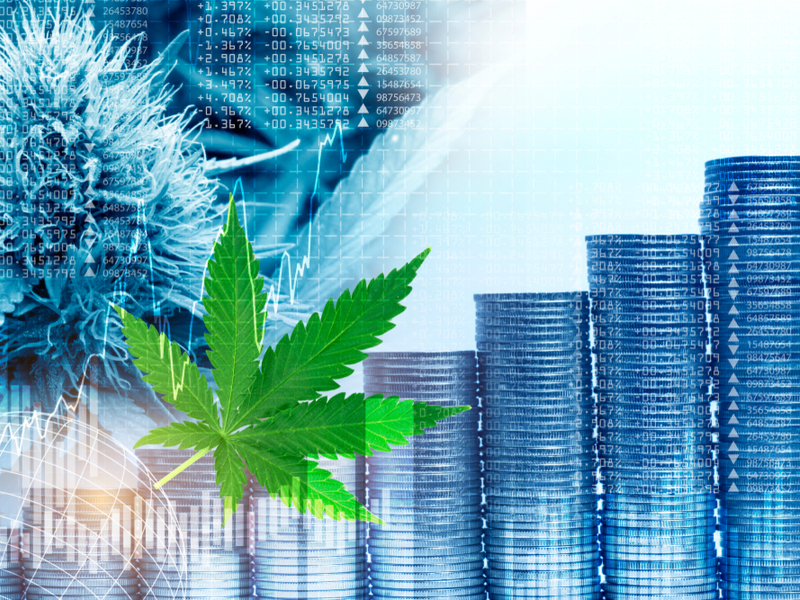 Knowing the product and its applications in a fast-growing market such as industrial hemp can help you make a smarter investment decision. It could also help prevent scams, theft, unethical business practice, and other mistakes from occurring.
Nevertheless, taking a risk is certainly part of investing in general, protecting yourself is also a must.
CBD local businesses are also a good start for investment. It will not only help boost the local economy but will also help small to medium entrepreneurs who might need support. If you plan on doing this, keep an eye on state and city regulations about hemp and CBD.
Assess the law critically as it may change down the road. Keep in mind that you also don't want to rely entirely on this unpredictability. If you want to feel more at ease, try working with a business consultant or an expert on the CBD market and stock investments.
Is CBD Legal? Hemp-derived CBD products (with less than 0.3 percent THC) are legal on the federal level. Moreover, these statements have not been evaluated by the Food and Drug Administration. This product is not intended to diagnose, treat, cure, or prevent any disease and products that have not been FDA approved. Likewise, you must be at least 21 years old to purchase these products. Talk to your physician or medical doctor for additional information.